Intel accidentally reveals its new i7-6950X HEDT Extreme Edition CPU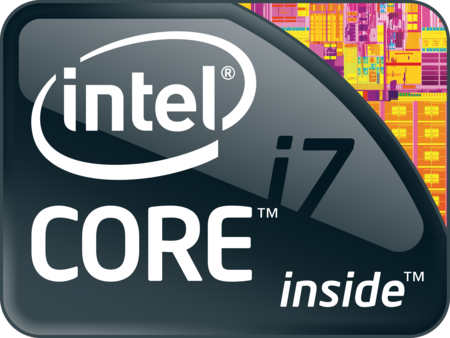 Intel has updated its Management Engine software which is now available for download. This new version also works with a particular HEDT processor- a Broadwell-E based Intel i7-6950X Extreme edition processor, along with a couple of information about this CPU.
As one would expect, the Intel i7-6950X would be a ten-core HEDT processor. Thanks to the information from its management engine software worklog, we now know that it will have a 25M Cache and the speed turbo clocked up to 3.5 GHz. Most likely, this CPU will be priced at $999 segment. These Broadwell-E chips are expected to be out in Q2 2016, so it's only a matter of time until we see the release of Broadwell-E SKUs.
It was reported by certain sources that Intel Core i7-6900 and 6800 series will consist of six, eight and ten core 14nm based Broadwell-E processors using the LGA 2011 V3 socket. What was also reported that it will be working with the existing Intel x99 chipset motherboard with a required BIOS update. It's not known if there will be a new desktop chipset as well. It will be providing 40 PCIe 3.0 lanes which means that it will provide x16 bandwidth to two of its slot and x8 bandwidth to the third slot at best. Both its Extreme Edition and K SKUs will support overclocking.
The information of the other Broadwell-E SKUs were revealed earlier. Broadwell-E CPUs would be supporting DDR4 RAM kits up to 2400MHz per channel with power draw up to 140 watts. Rumor is that it will come at around at a cost of 1500$ . Now whether it's true or just a rumor, stays hidden at this point of time.
You can find the changelog from Intel, right here.
For more information on the Intel i7-6950X Extreme Edition and on other hardware related news, stay tuned to TechARX.