As we inch ever closer to AMD's Zen launch, more and more information seems to be slipping through the cracks. This time, MAXSUN, an AMD China partner (poised to provide customers with AM4 platform motherboards) is the source of the proverbial leak, with information that, if true, is sure to stir the pot of bubbling Zen excitement even more.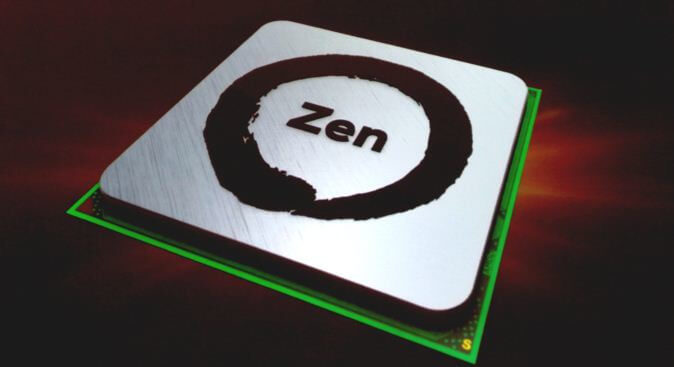 While most rumours have pointed to AMD showing off Zen at CES in January, the actual launch apparently won't be happening until 17th of January.
Performance levels for the price are reported to be not too shabby – that AMD's best performing offerings (8 core, 16 thread chips) would be competitive with Intel's $1089 i7-6900K, an equally 8 core, 16 thread offering (like AMD demonstrated with it's Blender test on-stage, though clock-speeds for the Intel processor were normalized at Zen's 3.0 GHz engineering sample).
AMD will apparently be adopting an SR3, SR5 and SR7 naming scheme, similar to Intel's i3, i5 and i7 lineup. The first CPU launch will be a high-end SR7 chip priced between $250 and $300, so it sounds like there is still some wiggle room there. According to the MAXSUN leak, this CPU will have a 3.3GHz base clock and a 3.5GHz boost, though apparently, 4.2GHz will be quite easy to achieve through overclocking.
The second range of lower-end Zen chipsets and motherboards will be arriving in the March, so presumably that's when we'll see the SR5 and SR3 Zen chips.
TechARX Says : No matter how  credible this source is , it's still a rumour after all . We will have to wait till January 2017 to really see how AMD's new lineup performs.