A fresh batch of screenshots and information appears to have leaked regarding Dark Souls 3. This information includes screenshots, concept art, and gameplay information about the third entry in the Dark Souls series, which is being developed by From Software. The leak comes via The Know, a YouTube news channel .
Some of the Dark Souls 3 information they yell about in the video: the game will feature 10 playable classes, 15 new bosses, 12 areas in the game world, and support for up to four players. You can watch the full video below, which includes screenshots, concept art, and yelling about both of those things.
Unfortunately, according to the leaked information, while Dark Souls 3 is coming to consoles in 2016, its appearance on PC is listed 'negotiable.' This might further disappoint the fans , who are already sad with Bloodborne not coming to PC , however I highly suspect that From software would do this and even if they do , a mass petition is bound to crop up . In the meantime, we hope to learn more at E3, where the game is rumored to make an appearance . We don't know the source of the leak, so we have to note again that this is all unconfirmed rumors.
The screenshots :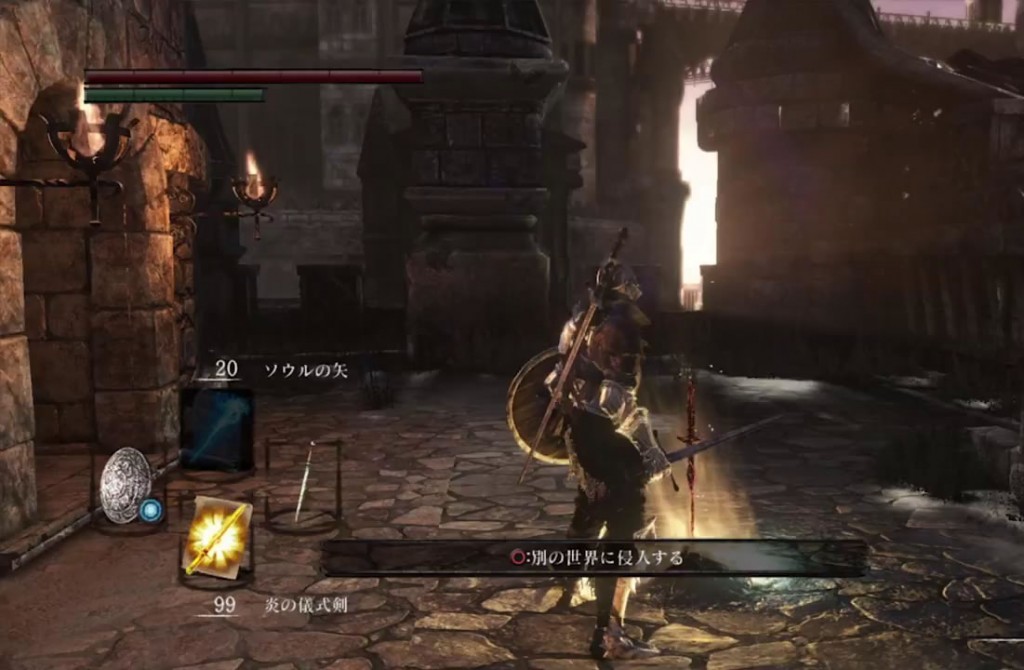 The info and the screenshots need to be taking with a pinch of salt, but these leaked screens certainly look like the real deal. If true then we're likely to see Dark Souls III announced at E3 2015, and Sony might reveal it during its press conference on Monday, June 15 at 6PM PT / 9PM ET / Tuesday 16th 2AM BST.
Do you think this is the real deal and Dark Souls 3 will be revealed at E3? What do you make of the 'negotiable' PC release?