Windows Insiders running the Windows 10 Insider Preview (Home and Pro editions) with their registered MSA connected to their PC will receive the final release build of Windows 10 starting on July 29th.
We already know that Windows 10 would be available as a free upgrade to existing Windows 7 or Windows 8 users with a valid license(or without)
Microsoft will be giving away Windows 10 for free to anyone as long as they test it out through the Windows Insiders program before it officially launches on July 29, 2015.
The company revealed that it would upgrade testers with the preview version to Windows 10, in a blog post. Microsoft's general manager for the operating system group's data and fundamentals team, Gabe Aul wrote:
I've gotten a lot of questions from Windows Insiders about how this will work if they clean installed from ISO. As long as you are running an Insider Preview build and connected with the MSA you used to register, you will receive the Windows 10 final release build and remain activated. Once you have successfully installed this build and activated, you will also be able to clean install on that PC from final media if you want to start over fresh.
So if you're running Windows XP or Windows Vista( not eligible for a direct upgrade ) and you're looking to get a free copy of Windows 10, simply install the preview now and you will get the final copy free once it's ready on July 29th.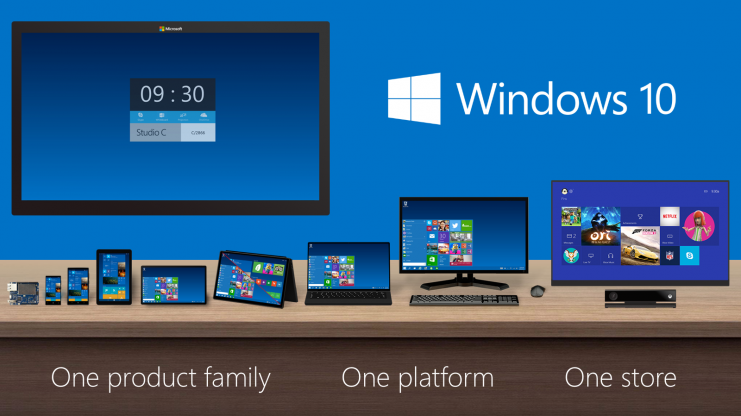 There will be plenty of different versions of Windows 10 when it's officially released—for consumers, businesses, and pro users—but for consumers, July 29 will be a good (and free) day. Windows 10 includes a number of improvements, including Microsoft Edge, Cortana integration and more importantly for gamers : DirectX 12 .