Earlier this month, Huawei teased us with a sapphire glass version of its Ascend P7 during a brief interview with the press. Today the company officially confirmed its plan to launch a sapphire smartphone this year. In an interview with Engadget, the Chinese phone-maker said it hopes to launch the extra-durable handset starting this September as a limited edition device.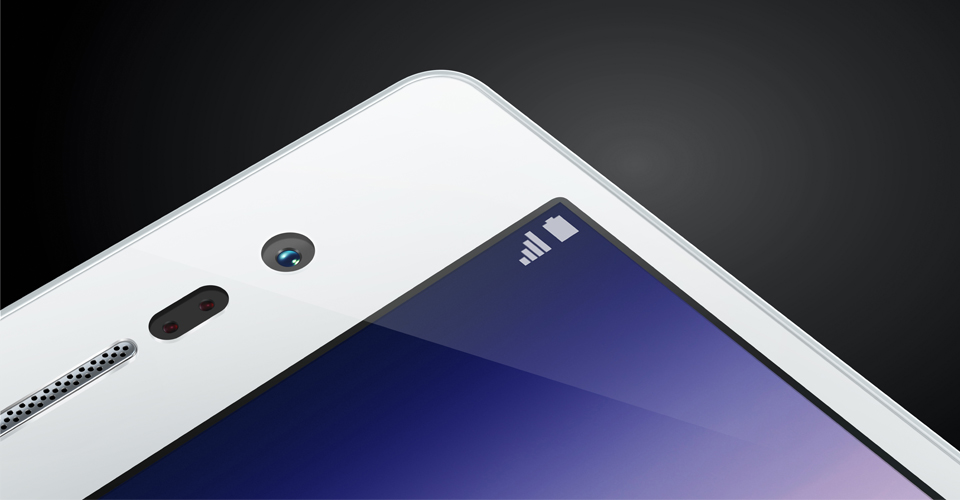 The sapphire P7 will reportedly be available exclusively in China starting next month through Huawei's online store. There's no word on whether the device will be available in any other markets and the company hasn't said how much it plans to charge for the new handset. The Ascend P7 already offers a glass design, a 5-inch 1080p display and some solid hardware under the hood, so we're excited to see the flagship phone get a sapphire upgrade.
Following rampant rumors that Apple could coat the iPhone 6 in sapphire glass, it looks like multiple companies are racing to keep up. Kyocera has already announced its first sapphire phone, and Engadget notes that Chinese competitors Xiaomi and Vivo are working on sapphire devices as well. Hopefully that means we'll see the material's price start to drop as mass production picks up, though for now it's likely to be marketed as an expensive luxury add-on.
Source: ENGADGET