Nest founder Tony Fadell may be taking over Google Glass design, but don't expect a new version of the wearable device to arrive anytime soon. The New York Timesreports that Google is starting from scratch, and won't reveal the redesigned product until it's completely finished.
"There will be no public experimentation," an anonymous adviser to Fadell told The New York Times. "Tony is a product guy and he's not going to release something until it's perfect."
That doesn't mean the lessons learned through Google's Explorer Program will be thrown out the window. Fadell says all that data will be considered throughout the process as the company attempts to retool the device. "Early Glass efforts have broken ground and allowed us to learn what's important to consumers and enterprises alike," he said.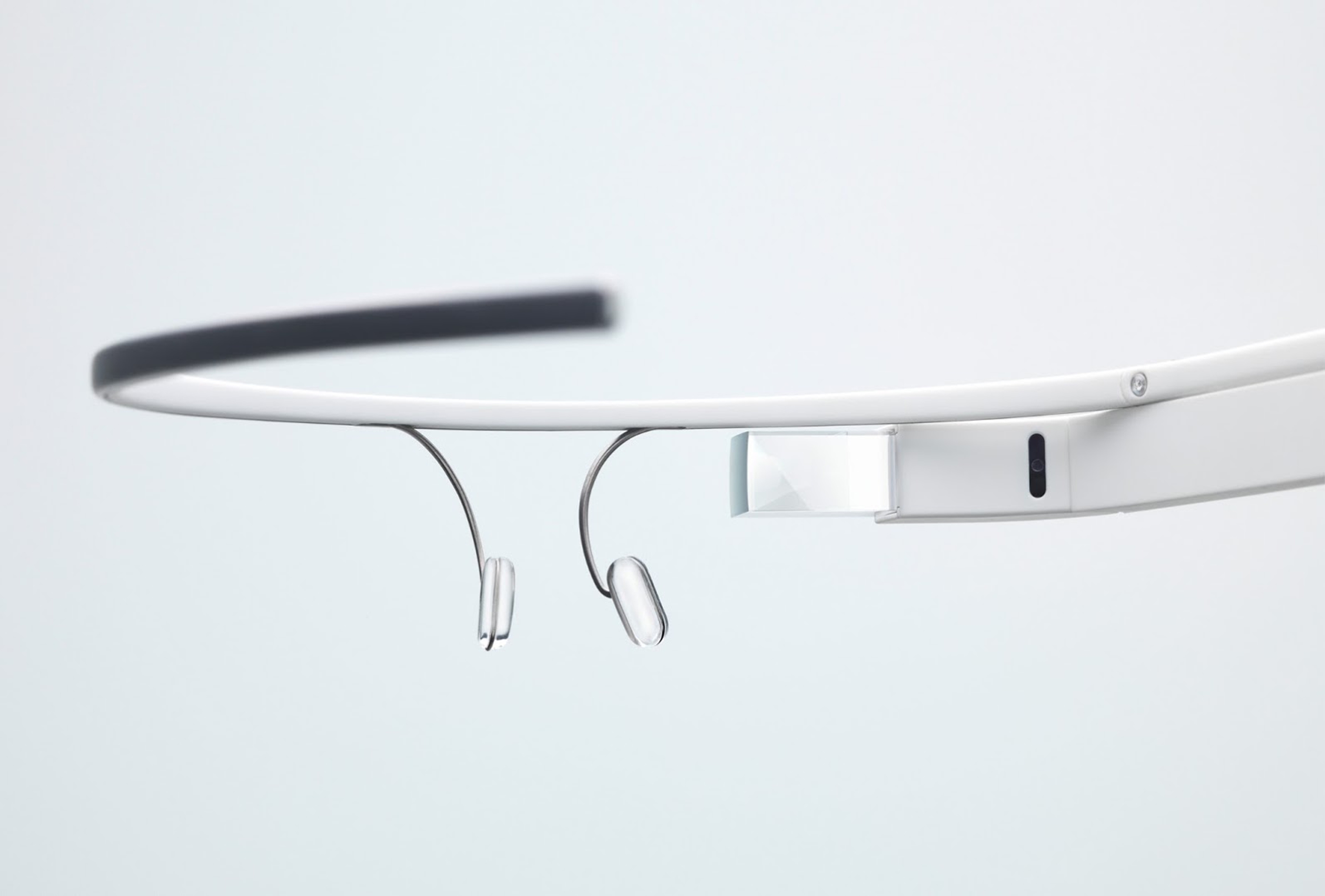 It might be disappointing to hear that Google Glass won't get an official launch any time soon but, considering how things went the first time, this probably isn't a bad idea. Google's strategy of developing its product out in the open sounded good when it was first announced, but there's also something to be said for fine-tuning a gadget first. Fadell's track record, which includes the iPod, Nest and Nest Protect, speaks for itself.
We can't wait to see what he does with Google Glass.
Source: NYTIMES