Building a budget 1080p system that can play games at good framerates is a challenge these days. With numerous options at both the CPU and the GPU side makes it rather more interesting. It is difficult and crucial at the same time to pick the correct set of hardware these days which will last you and have room for future upgradation at the same time, especially when times are rough in the PC market.
The components list we have put up for you will be able to game on 1080p with well above 60fps, having decent quality settings. Let's hop on to the guide.
Note: Alternative options to the selections have been provided, so you may select the alternatives depending on your preferences and use cases.
CPU: Ryzen 3 3100
Ryzen 3 3100 packs 4 cores and 8 threads, with a base clock speed of 3.6ghz and a boost clock speed of 3.9ghz out of the box. The CPU belongs to the latest lineup of AMD CPUs, i.e., 3rd gen Ryzen series and is based on the 7nm FinFet lithography. The CPU has SMT, and has strong performance in terms of gaming with respect to its price. Moreover, this is an unlocked CPU which means you can overclock further to gain more performance.
For its price, the CPU is fairly at handling multitasking and is good at handling gaming at 1080p.
Note: If you are okay with using a bit dated hardware you can opt for Ryzen 5 1600 which gives you 2 more cores and 4 more threads, which will help in tasks like video editing.
GPU: GTX 1660:
The GTX 1660 belongs to the 16 series of GPU from Nvidia. This card packs 1408 Cuda cores, with 6GB of GDDR6 memory and 1785mhz boost clock. This GPU is a 1080p gaming beast and has the power to run almost any game in the market with high settings, and give around or above 60fps all the time.
The experience on this card concerning its price is admirable. The price to performance ratio on the card is a major factor for its reputation in the industry This card is expected to last at least 2-3 years.
Memory: G.Skill Ripjaws V 8GB (8GBx2) DDR4 3000MHz
The memory kit we have chosen is a 3000mhz kit, with decent latency. Games nowadays utilize around 12GB of memory, so it is recommended to have at least 16GB of memory in the system. The kits are running in dual channel, hence it helps the bandwidth hungry Ryzen. Ryzen CPUs are proven to have a benefit in certain workloads if paired with high speed and low latency memory modules.
Motherboard: ASRock B450 Steel Legend
This AsRock offering in the B450 sector is well-reputed. The motherboard has a full ATX form factor. It consist of 2 PCIe 3.0 x16, 4 PCIe 2.0 x1 slots, and supports DDR4 3533+ (OC). This motherboard offers a decent amount of power delivery for light overclocking. The motherboard offers a very comprehensive control to perform the built-in RGB LEDs or the connected LED strips, CPU fans, coolers, chassis, and any RGB devices smoothly. Devices can be synchronized across the Polychrome RGB Sync-certified accessories as well.
Storage: Seagate 1TB Barracuda 7200 RPM
The storage option we have selected is a 1TB 7200 RPM Hard Drive. The drive is enough to store the operating system and modern games. The drive is expected to perform decently and gives you enough storage.
Note: The option of a 500GB HDD with a 120GB SSD is also viable if storage is not much of a concern to you. Opting for the same will make you give up some storage capacity, but it is highly recommended to have an SSD.
QOL Upgrade: Although it may be a little over budget, but it is highly recommended to include an SSD of at least 120GB. Following are the options you could consider.
1: Kingston A400 120GB
2: Adata Ultimate SU650 120GB
3: Crucial BX500 120GB
4: Adata Ultimate SU650 120GB M.2
PSU: Antec NE550M 550W 80+ Bronze PSU
This power supply unit from Antec is a 550w 80+ bronze unit. The PSU is Semi-Modular, and hence would help in eliminating any useless wires except the 24 pin power connector. A 550w PSU is enough to power such a build. And since it is an 80+ bronze-rated unit, it is highly efficient.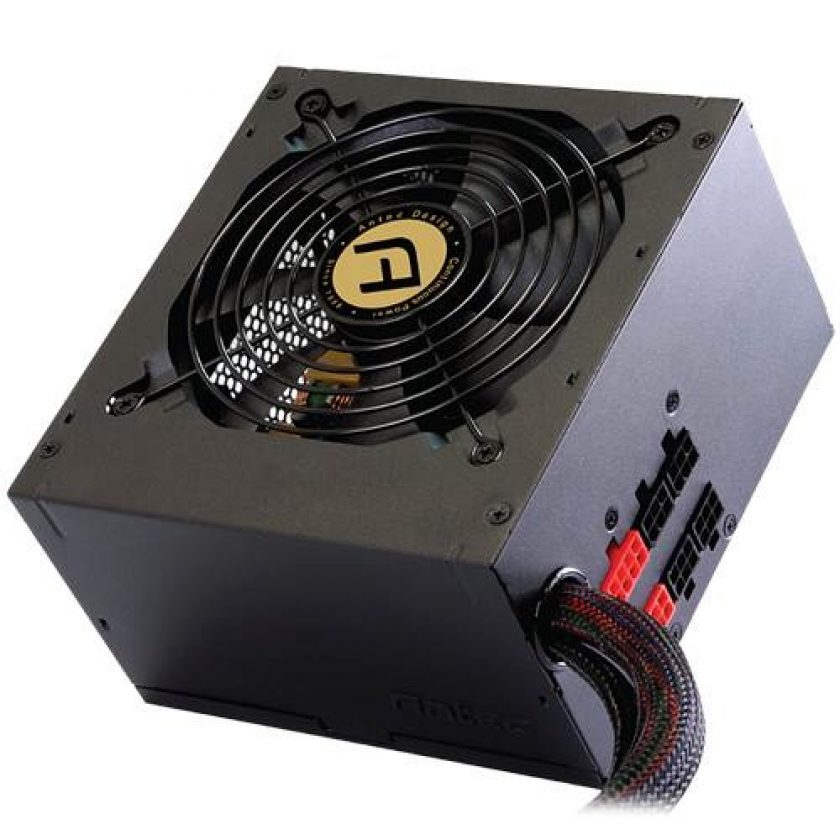 Cabinet: DEEPCOOL D-SHIELD V2
DeepCool is known for its offerings in the budget in the PC cabinets sector. The Cabinets are priced attractively with quite good airflow. The Cabinet is a good value for its price. Its front supports up to a 360mm radiator, top supports 240mm, and rear supports 120mm radiator. The cabinet is a pretty robust choice for the budget.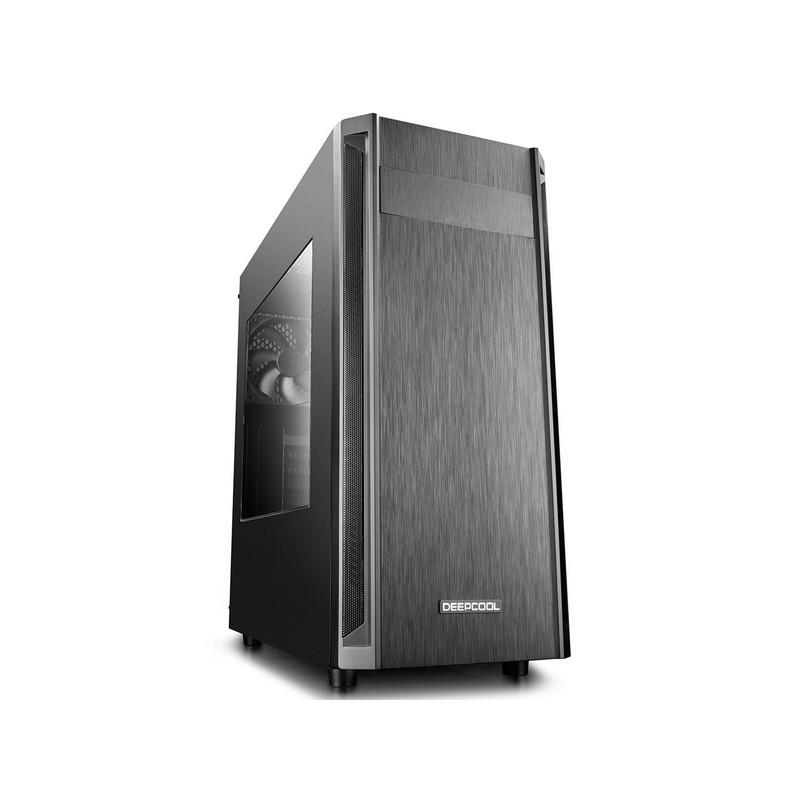 The prices for the chosen components are as follows:
| | | |
| --- | --- | --- |
| Component | Product | Price |
| Processor | AMD RYZEN 3 3100 | 8200 |
| GPU | Nvidia GTX 1660 | 17000 |
| Memory | G.Skill Ripjaws V 8GB (8GBx2) DDR4 3000MHz | 7000 |
| Motherboard | ASROCK B450 STEEL LEGEND | 8200 |
| HDD | Seagate 1TB Barracuda 7200 RPM | 3000 |
| PSU | Antec NE550M 550W 80 PLUS BRONZE | 4000 |
| Cabinet | DEEPCOOL D-SHIELD V2 | 2800 |
| | Total | 50200 |
This is a very interesting price point, so there could be several use cases that would affect the selection. We have tried to keep the selection with future upgradability in mind, so this is capable of handling a slightly high Spec configuration as well.
The prices are an estimate of what you are expected to find online from various sites. You can always search for the same in offline markets to find cheaper prices.
The cost of peripherals like monitor, speakers, keyboard-mouse etc.are not included in this one considering the article is focused entirely on the PC. Also, the amount of Windows 10 is not included. You can obtain the activation key for as low as Rs. 500. The build is capable of handling gaming and light workloads. Please do drop a comment in case you have any suggestions.