We have a couple of guides here on the website on what components would fit under a certain budget. But this small article here is to help you find those apps you might need after doing a clean installation of an OS in your system. This guide of sorts is aimed at gamers, enthusiasts and normal people alike who don't game as much.
NOTE: These apps recommended are personal opinions and there might be some apps that you might use so feel free to list them in the comments below! The URL to the applications is embedded in the heading.
Game Launchers
Steam is the first app you might need installed if you play games, doesn't matter if you are a hardcore gamer or just someone who games time to time. Steam with its humongous database is go-to for almost everyone out there.
Good Old Games (or GOG) is an initiative by the guys at CD Projekt. The same guys behind Witcher 3. The one thing that sets GOG apart is the lack of DRM and the promise of no DRM to be included in its foreseeable future. Also, this a good place to find those old games you want to play but cannot find it easily anywhere else. Also, it usually has some good deals too.
Special Mentions: Origin by EA has also been one of the upcoming launchers for PC as EA has limited all its game to Origin and also started to add games from other developers too. Uplay is another contender which had a rough start but now seems to be in a good place, but still seems to have issues and is not that popular unless you play Ubisoft games.
System & Process Management
CCleaner is my go-to application whenever I feel there is a need for doing an extensive cleanup of my system. It also packs a nifty Registry cleaner which cleans up a few tidbits that might be left by uninstallers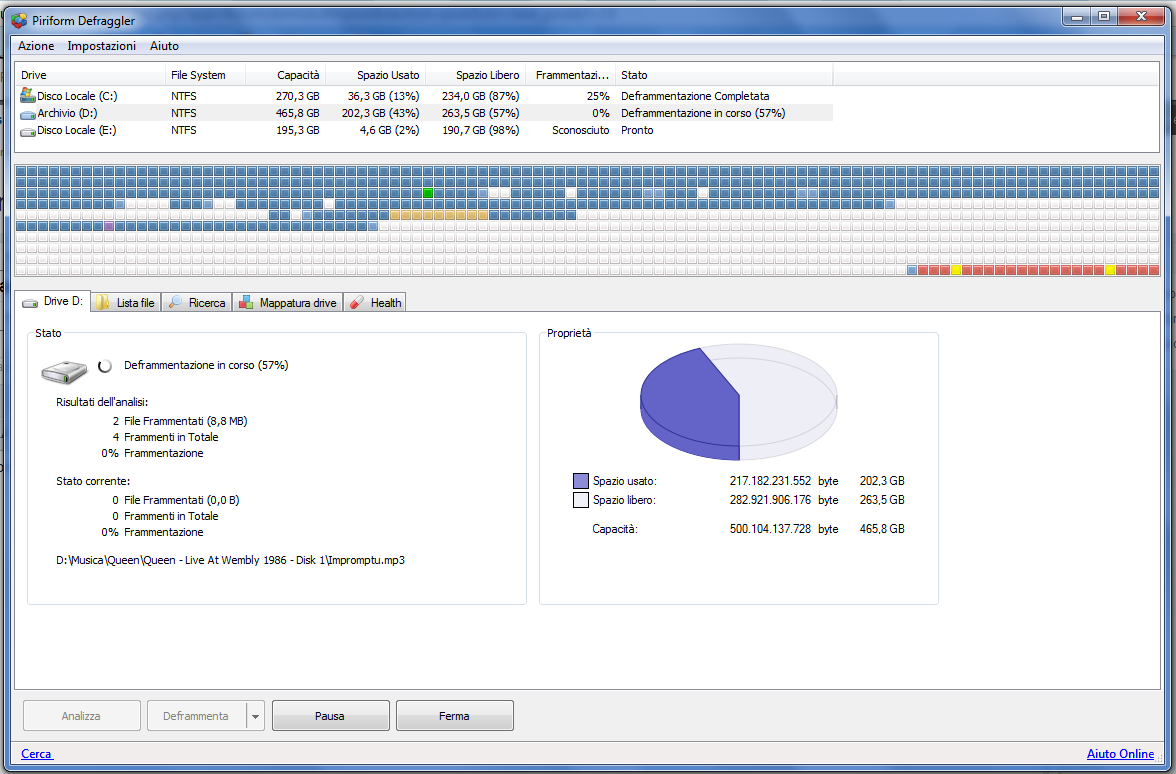 Defraggler is a utility which allows you to defragment your hard disk which basically helps in reducing load times for programs and applications. I found it to be somewhat better than the built in tool provided by Microsoft in it's Windows OS. Also, remember DO NOT DEFRAG YOUR SSD, if you have one.
Process Lasso is a somewhat complicated yet easy to use tool that helps you prioritize which application uses how much of the CPU. It really helps in gaining a few fps when gaming and has been one of the first things that I install on my PC after doing a complete clean reinstallation of Windows. If you have a somewhat older PC, this might help you gain a few fps, but do not expect it to make your PC run at par with high-end machines, it cannot do that.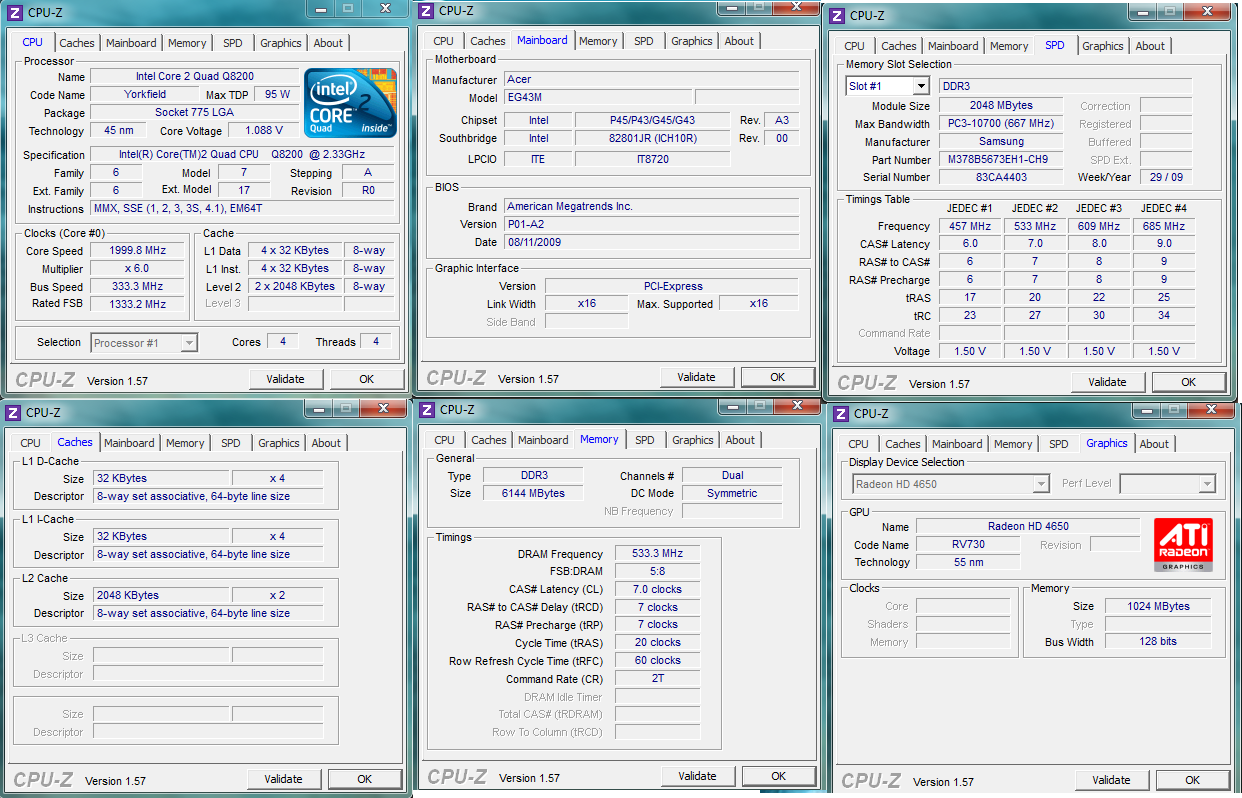 It is a lightweight utility that gathers information from your motherboard, chipset and memory and provides you with a few details. It also measures real-time internal frequencies of the memory and the cores.
This is the graphic card version of CPU-Z, and it provides information about video cards and graphic processor.
Security Solutions
Installing a security software on a gaming system, feels more like a waste of money but hey, to each it's own opinions right? So, if you are running Windows 10. I would simply recommend using the inbuilt security solutions. To help with better security solutions, you can take a look at these.
Malwarebytes is a fremium anti-malware solution that basically prevents your system from "known and unknown malware". In my opinions using the free version is good enough, just remembering to run it once a month should help you be safe from a few nasty stuff that your inbuilt Windows 10 antivirus might not pick up.
Nod32 is probably the "best" antivirus I know as it does not hog memory and has a light footprint, thus allowing me to play games without it interrupting and notifications and stuff every few minutes. This is the antivirus I have installed in almost half of my family's computers, because well, I like it to be frank.
Special Mentions: there are tons of fishes in the sea when it comes to Antivirus, Kaspersky and Bitdefender are the ones that are most famous and have a pretty good reputation. McAfee and Norton are decent but people have found them inadequate at times.
Monitor Capture Utilities
There are a ton of apps that let you capture monitor for either streaming of games or recording and then uploading to Youtube and other websites. These are a few we recommend:
OBS or Open Broadcasting Software is an open-source tool primarily built for streaming services like Twitch & YT Gaming. But after a couple of updates, you can now record them and save them on your PC instead to edit them and upload later. It is probably one of the most comprehensive free monitor capture utility out there. It also extends it service by allowing you to install plugins built for OBS to provide more functionality.
MSI Afterburner is a two in one utility tool. It functions as a monitor capture utility and at the same time has the ability for overclocking if ever your inner tech nerd wakes up. Also, did I mention it's free? Yeah. Free.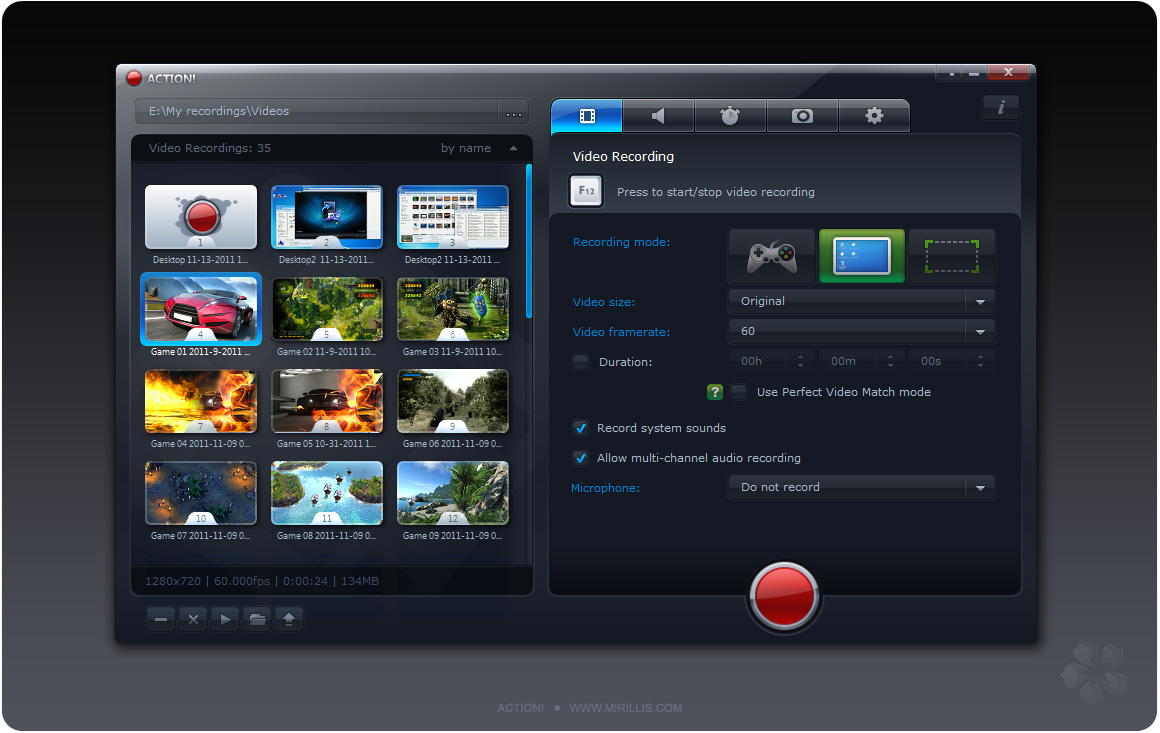 Mirillis Action! might set you a few bucks back, but with its abundance of features, every penny seems worth it. Action! packs a lot of features and looks pretty too while doing it. Have a look at this if you feel serious about recording videos and uploading to Youtube. Otherwise, I recommend sticking to the two free options provided above.
Special Mention: Dxtory is a fine alternative for Action! along with Bandicam. 
Compression & ISO Utilities
7Z does all the job that WinRAR promises without the constant nag for buying the license for it. It supports 7Z, ISO, RAR, ZIP and many more compression types.
Special Mention: WinRAR is the next popular option, but seeing as 7z does everything WinRAR does without the constant interruptions, we find 7z better.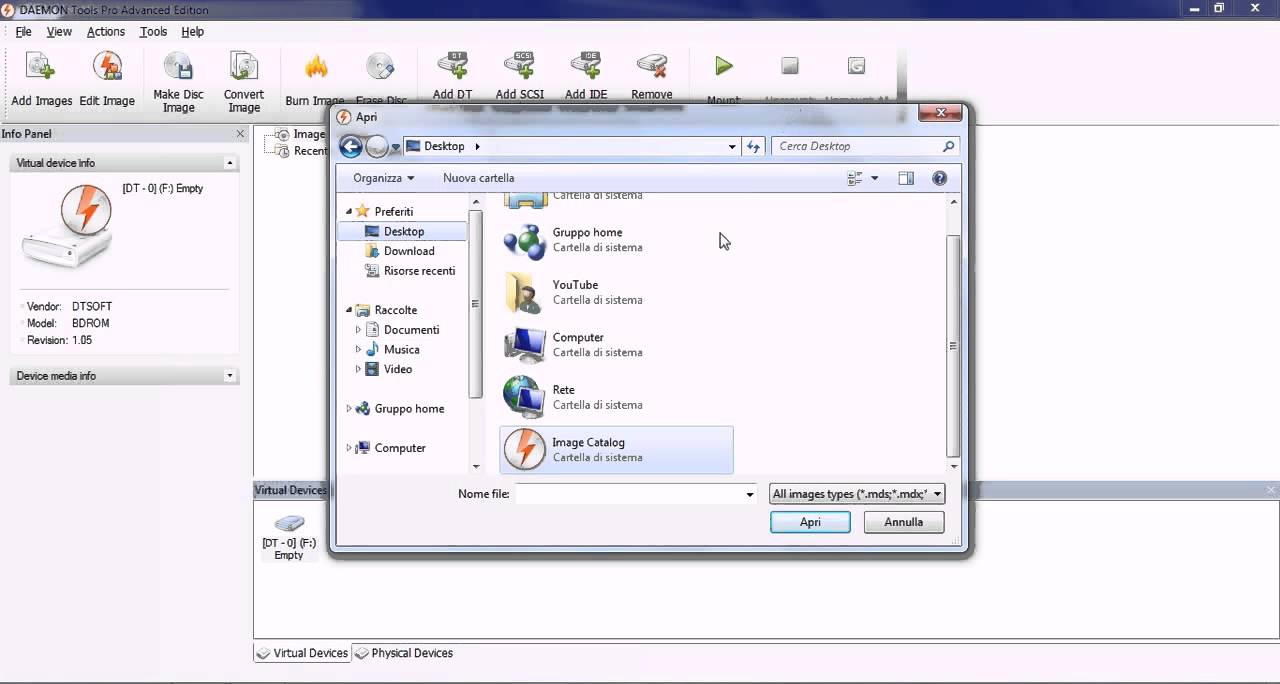 Daemon Tools has two main types: the Free version provides you for mounting virtual CD/DVD ISO files and having the system interpret it as a real CD/DVD. And the Pro version which allows you to mount BluRay too. Daemon Tools is one of the biggest names in the ISO fields with a number of options it provides for the user.
WinCDEmu is a free open source CD/DVD/BD emulator allowing you to mount all types of ISO files without the need for actually paying for it. It is a cheaper version of Daemon Tools and it is pretty good too.
UltraISO allows you to edit ISO files directly without the need of writing them on a CD. It can also extract the ISO files and create a new ISO if need be. It also recognizes a whole lot of ISO types too.
Special Mention: PowerISO is a good alternative to UltraISO along with Alcohol, AcetoneISO, and MagicISO. The only downside is MagicISO as it has been sadly discontinued. 
Browsers
Last but not the least, browsers. Though Microsoft Edge is good, it still lacks a lot of features that is provided by third party companies. So, here's a few of them for you to choose from
Though a memory hog, it is probably one of the best browsers out there and it helps as it syncs with your Android device if you have one. With its own extensions store for you to install extensions from and themes to make your browser look pretty, Chrome has it all.
Firefox is the other side of the coin so to speak, as people usually use either Chrome or Firefox. Firefox has a huge amount of extensions that is possibly only rivaled by Chrome.
Special Mentions: Opera is the third one that has found a dedicated user base who swear by the browser and I have found it to be a pretty good piece of software, to be honest. Vivaldi Browser is an upcoming browser by the ex-members of Opera and uses new technology to make it a power-users browser.
Others
So, these are a few "other" apps that I use and those that maybe not widely known or used by a lot of people.
PeerBlock is a free software that basically allows you to control the connections coming to or from your computer to the internet.
Discord is a new voice chat application designed to satisfy gamers. With a slick interface and a host of features, it has found itself become one of the favorites for clans and guilds alike across different games. Also, you can ask Discord to play music via a Youtube link which pretty much allows you and your clanmates to listen to the same music while playing together.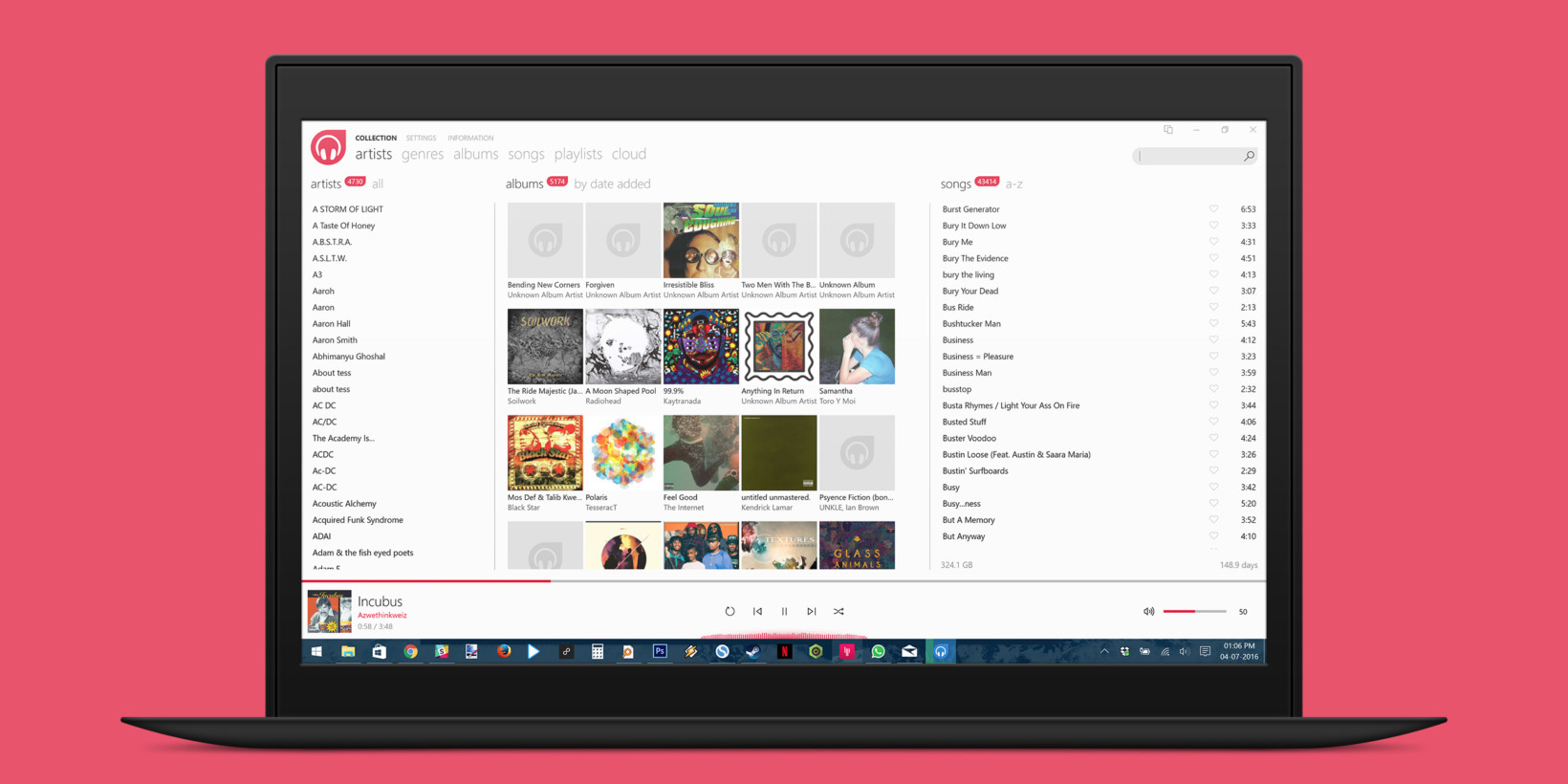 Dopamine is a music player that has an easy to navigate and a gorgeous. Besides looking gorgeous, it is also extremely handy and allows you to organize your music too.
Special Mention: Foobar is also a good alternative music player. 
The better VLC. MPC-HC or Media Player Classic – Home Cinema is a video player that can be customized immensely and is lightweight too. Install a good codec pack and you are good to go as it can play anything and everything you throw at it.
VLC is probably the most widely used video player and has a lot of fans due to its simplicity and easy to understand and use interface. This is the one for you if you just want to install and forget.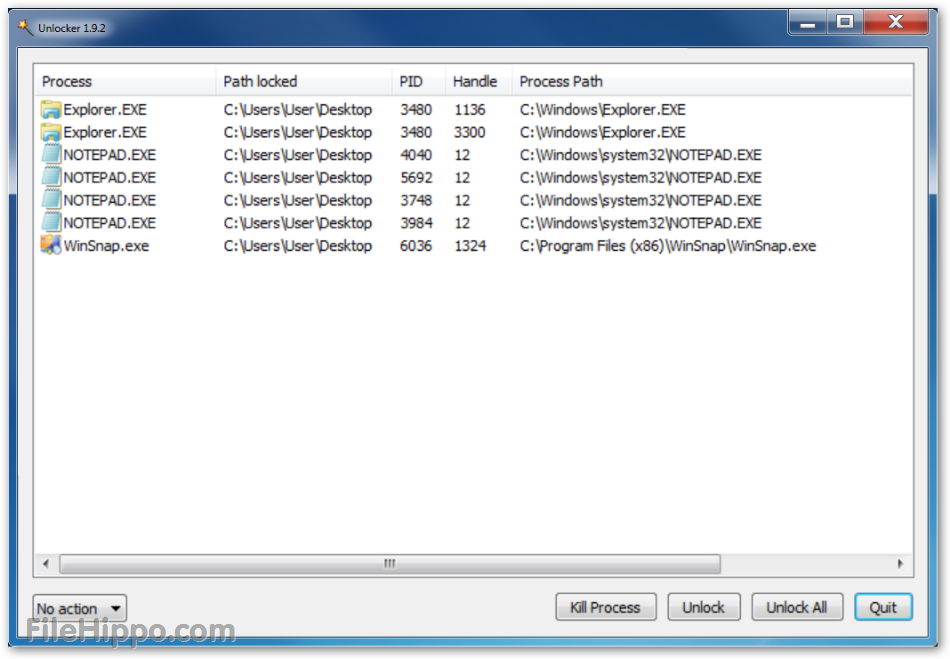 Ever wondered what program is blocking a deletion of a file? Well, Unlocker helps you out over there. A simple two step process can help delete that pesky folder.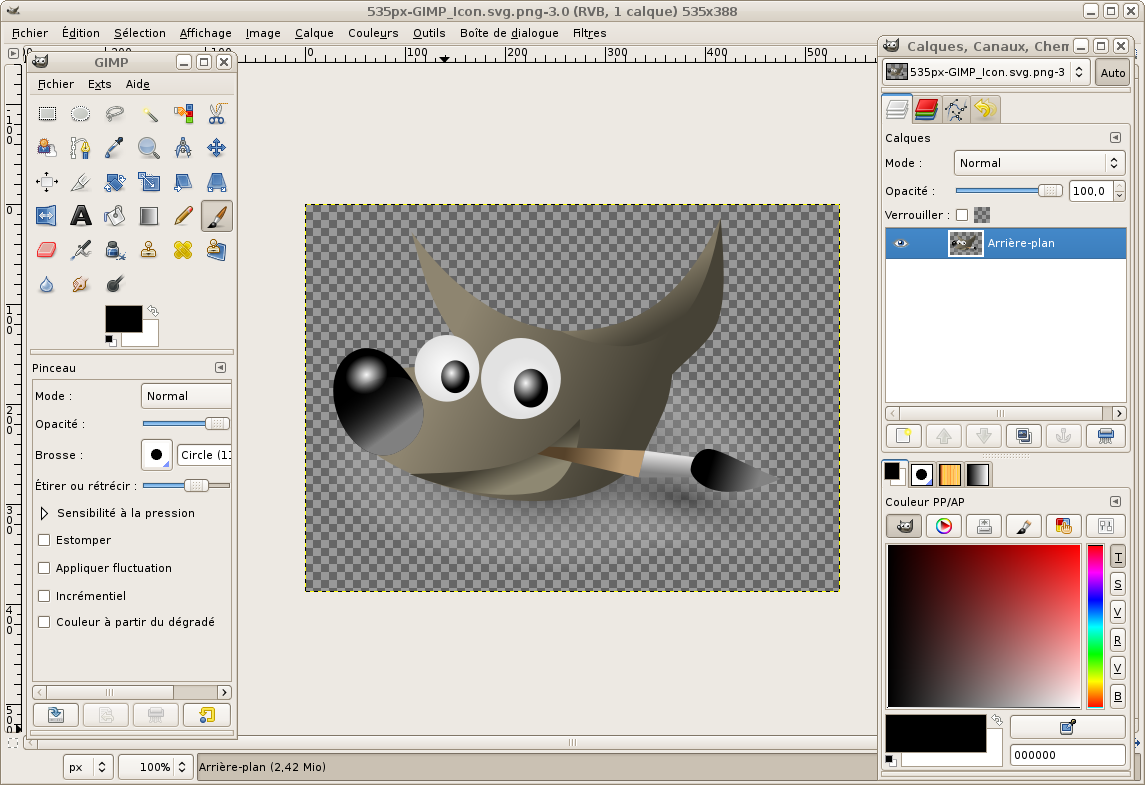 Gimp is basically the poor man's Photoshop. Costing exactly nothing, it is the best free alternative for photoshop and has a dedicated community base who also develop extensions for it if you feel the need to add some yourself to get extra customizability.
Geek Uninstaller is similar to Revo Uninstaller, but it's free version allows you to uninstall both 32-bit programs as well as 64-bit ones. That is what makes the free version better than Revo. Also, it is a portable executable, thus allowing you to keep it on a pen drive and use it on some other PC when & if required.
Conclusion
So this concludes, my short list, and if you think I left out some of the apps you think needed mentioning, leave them in the comments below.