Recently Nvidia released the Pascal GPU Architecture, now going to launch some Pascal based next-gen GPUs in their new Nvidia GeForce X Series. The Nvidia GeForce X80, X80Ti and X80 Titan.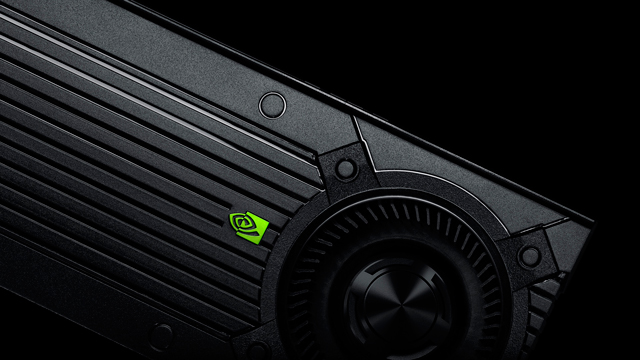 Nvidia GeForce X80:
X80 has a 6GB GDDR5 memory running at 8000MHz with a bus width of 384BITS and reaching 384GB/s bandwidth. With a GP104 GPU core, it is base clocked @1000MHz with 4096CUDA Cores, 128 ROPs and 256TMUs. It's great at gaming performance, gives upto 8 TFLOPS.
Nvidia GeForce X80Ti:
X80Ti is equipped with a 8GB GDDR5 memory @8000MHz and 512BITS bus width gives upto 512GB/s bandwidth, reaches upto 10.5TFLOPS.The card is equipped with GP100 along with 5120 CUDA Cores with a base clock of 1025MHZ, 320TMUs and160ROPs.
Nvidia GeForce Titan X80:
This card replaces the Titan X ?! Titan X80 has GP100 arch with 6144 CUDA Cores. With a 16GB of GDDR5 memory @1000MHz and bus width of 1024BITS giving 1024GB/s reaches 12.5TFLOPS.
Waiting for the Gpu Technology Conference next month and expect more rumours! Again, this is unofficial information but obviously confirmed.