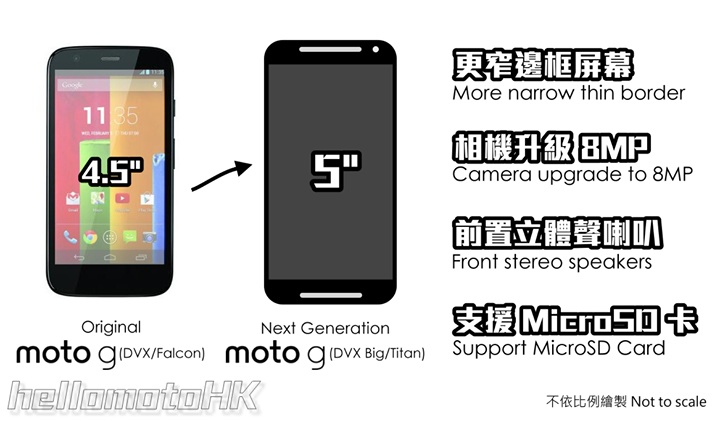 Motorola redefined what a budget smartphone could be with the Moto G, and now it looks like the company is gearing up to announce a followup moto G2 at a press event set for next week. One earlier leak offered us a few new details surrounding the budget-friendly handset, along with two photos of its alleged screen, but a new leak reveals way more about the Moto G2 specs and design.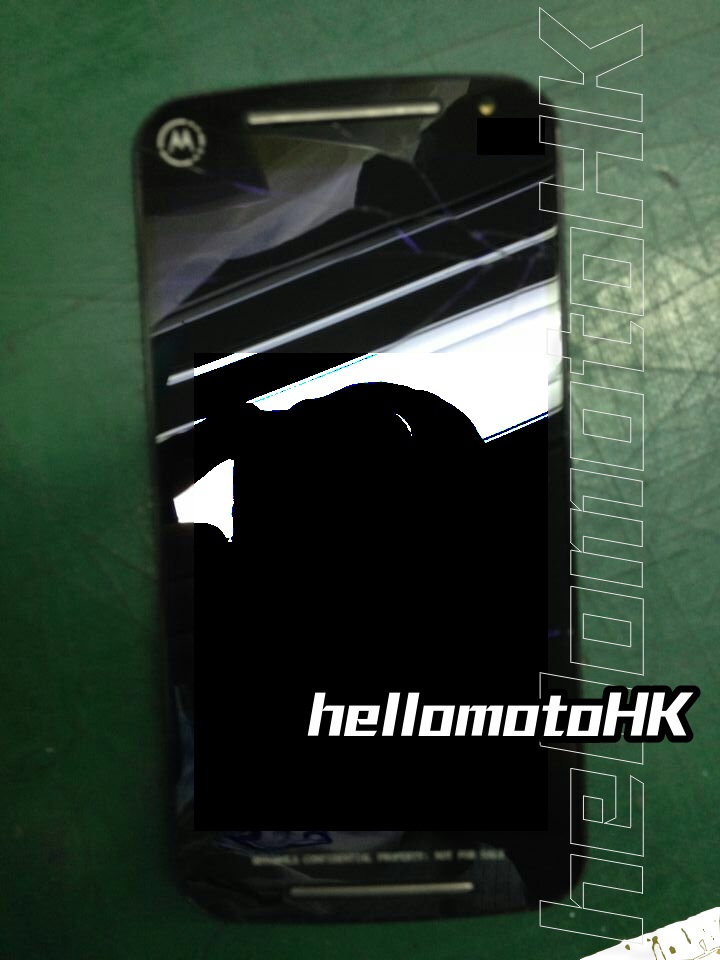 Today's leak comes from HellomotoHK, a Facebook account that's built up a reputation for leaking Motorola news. The new report claims the Moto G2 will offer a thinner bezel, an upgraded 8-megapixel rear camera, front-facing speakers and microSD support for adding extra storage. It also backs up earlier claims that the screen could jump from 4.5 inches to a 5-inch display, though we still don't know the resolution.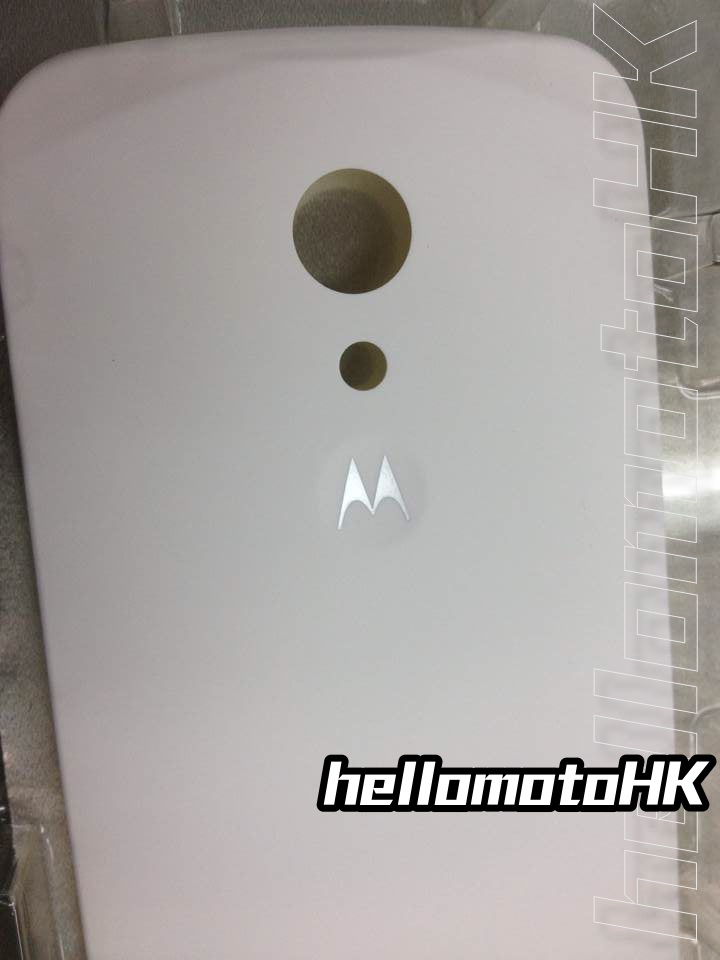 Hopefully Motorola can still keep the Moto G2 price down despite all these upgrades, though we'd be willing to pay a bit extra if today's report turns out to be correct. We're expecting to get the full rundown next week during Motorola's press event, but it's possible the mid-range phone could be overshadowed by the moto 360 and the still rumored moto X+1. Either way, we'll be covering the announcement live from Chicago and we can't to see what Motorola has been building.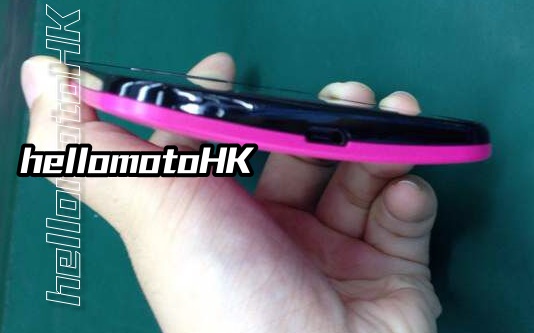 Source: HELLOMOTOHK (1), HELLOMOTOHK (2)