Laptron Launches Screen for Hardware Monitoring
Lamptron is mainly known for making fan controllers and RGB Kits. What they are not known for is making something with good software support.
However, they just released Lamptron HM070, an LCD monitoring screen that creates a perfect combo of hardware and software. And the fun part is, Lapmtron has decided to partner up with Finalwire (the makers of AIDA 64) on the software side to make things a tad bit easier.
The Lamptron HM070 is basically a 7 inch LCD screen that displays critical system stats from any monitoring software. The software integration with AIDA 64 just sweetens the deals.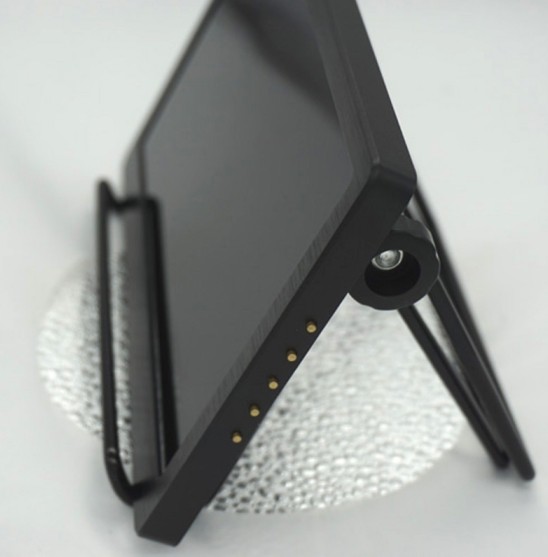 The screen can be mounted on the side panel or as a standalone unit.
We do not have more info at the moment but a sample is apparently in transit. We will be able to tell you more once it reaches us.
Till then stay tuned to TechARX for your dose of Technology News!