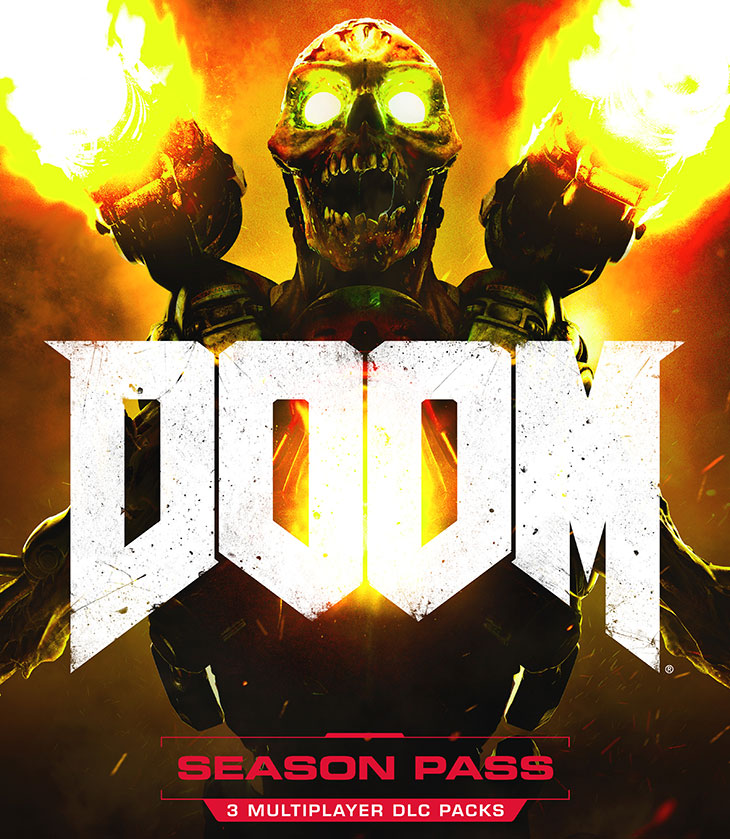 Bethesda has announced in addition to the planned free support and content updates, Doom will also be receiving three premium multiplayer DLC packs after launch, which will get you a number of new maps, hack modules, playable demons, weapons and more. The first DLC will be available this summer and give you access to:
Three new maps
One new weapon
One new playable demon
One new armor set
One new piece of equipment
New hack modules and taunts
New customization colors and patterns
https://youtu.be/TRDJLAzj5mk
Each DLC pack will cost $14.99 (£11.99 [UK]), or you can get them all at a discount with the Season Pass for $39.99 (£29.99 [UK]).
Doom is getting an open beta running from April 15th to 18th on PC, PlayStation 4 and Xbox One that'll offer two game modes across two maps giving you a taste of all the carnage.