Asus ROG announces their lineup of their newest gaming peripherals at Computex 2018.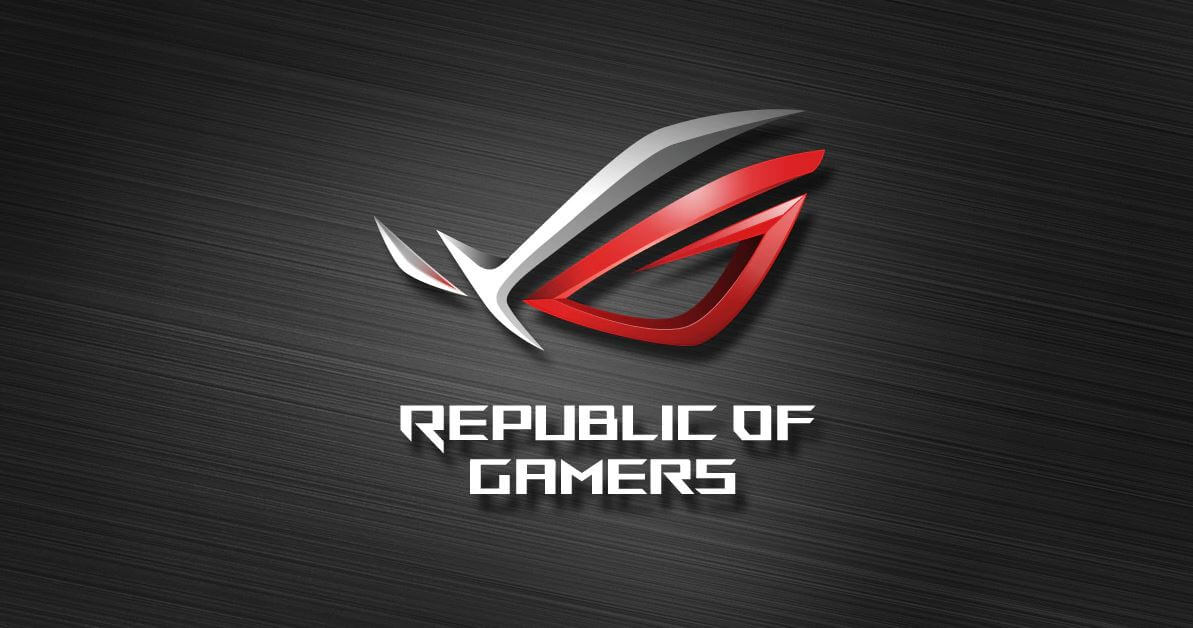 ASUS is being quite busy at Computex 2018 for unveiling a ton of hardware components and here we have a wireless charging mouse-pad, a gaming mouse, and a gaming headphone. Without further delay,  let's dive right into it!
ROG Balteus Qi:
Speaking of the wirelessly chargeable mousepad it is to be known as the ROG Balteus Qi where it comes with a charging technology implemented by ASUS known as the built-in Qi wireless charging. Which further conveys that you can game as well as charge up your mousepad at the same time which is pretty nifty.
The Balteus Qi mousepad has a dimension of 370mm x 320mm. The surface is micro-textured for precision movements with 15 Aura Sync RGB lightning zones. Further, these can be customized as one's will. You also get a USB pass-through for routing the cables of your mouse. However, there'll be another variant, without the wireless charging to be called as ROG Balteus.
ROG Gladius II:
A new wireless spin on the Gladius II which ASUS has just revealed at Computex 2018 offering low latency connectivity over either RF or Bluetooth. It also comes in a wired operatable mode as ASUS has also included a UDB cable with the packaging where you can just plug in the USB and use it topping up the battery. Although, when wireless it doesn't support the Qi charging technology which ASUS has used for the aforementioned mouse pad.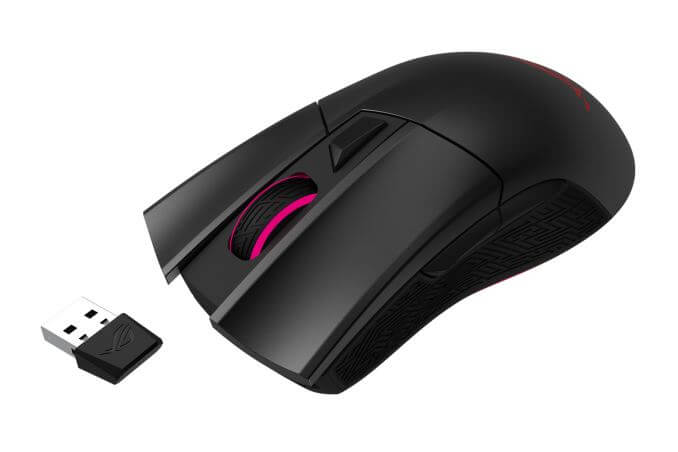 For accurate tracking, at any rate, the ROG Gladius has a Pixart 16000 dpi sensor which is more efficient and consume less power. With the Aura-Sync illumination opted off ASUS claims that the mouse can go on the single charge for 24 long hours.
ROG Delta:
Finally, ASUS drops the ROG Delta gaming headset with a USB Type-C connectivity preparing it for cross-platform gaming. Being light-weight, it can be easy for gamers to bear and game along.
ASUS has implemented an ESS-based quad DAC array which will further help users to achieve a more refined audio for gaming as well as listening music. This headphone also has Aura-Sync technology by ASUS.
---
Pricing hasn't been revealed for these peripherals yet but hopefully, they'll retail by the second half of 2018.