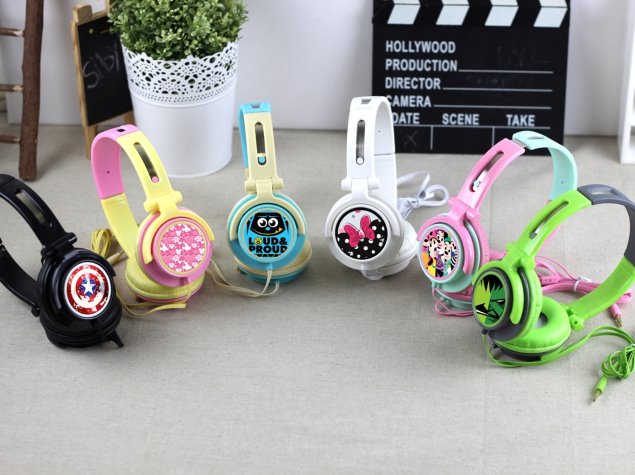 Intro
So, the generous folks back at SONY PIX India recently sent me and 15 other people some goodies. Out of which there was a headphone by  the company Portronics and after a week of usage I'm here with a review for it.
So here it is, the review from the house of Techarx on Portronics Marvel's Avengers Assemble Headphones. Yes it  is official merchandise for the Marvel's animated TV series and Movie. So let us get right into it.
Overview
Priced at INR 899, these headphones falls under the entry range mobile-phone over the top headphones. And if i'm not wrong, generally you might not get a over-the-top headphone in this price range. Basically targeted towards the youth and geeks alike, these headphones packs some pretty good decent sound. So let us get into what the contents are.
Includes :-
A)One headphone with mic
B)Warranty leaflet.
The box is very minimalistic without showing anything whatsoever about how the headphone looks as you can see. So, best guess, I guess you need to determine from the colour of the wires.

Aspiring cosplayer, and gamer.
Next door geek with a habit of doing hobbies out of impulse and interest