Hello and welcome to another episode of Techarx Tech Report. On this episode, we are looking at a piece of hardware which is kind of unique in some aspects, today we are looking at a piece of computer hardware that is made here in India itself which makes me a little proud. With the release of Zion Blaze DDR4 lineup, Zion is aggressively stepping up its game to get into the gaming memory arena.
However, let's keep that aside and dive into the review; shall we?
Product Showcase and Packaging
The Zion Blaze DDR4 ram comes with a standard blister packaging which is the standard fare with many of the manufacturers. However, in my opinion, a box might add to the overall appeal of the product.
The packaging, as a result, is simplistic and gives out only the essential information.
Coming to the memory module itself,
We have a black color PCB with aluminum heat spreaders, which unfortunately doesn't cover the whole module. While this might not be a very big issue on the outset, in the world of full cover modules and RGB's and whatnots this might feel inadequate(but that's just me maybe). Besides that, I cannot find any fault in the design overall.
Performance
Coming to the performance side of things, we ran a few tests at stock settings and didn't try to push much since our CPU was not being a good sport. However, we already ordered a new one and expect a few more overclocked results when we update this review.
Our Testing system consists of
Intel Core i5 6600K CPU cooled by a Noctua NH D15.
Asus Z270 AR motherboard.
Kingston SSDNow V300 240GB for the OS (Courtesy: Kingston HyperX India)
Zion Blaze DDR4 8GB 2400MHz Stick (Courtesy: Zion Rams)
Coolermaster V1000 Power Supply Unit.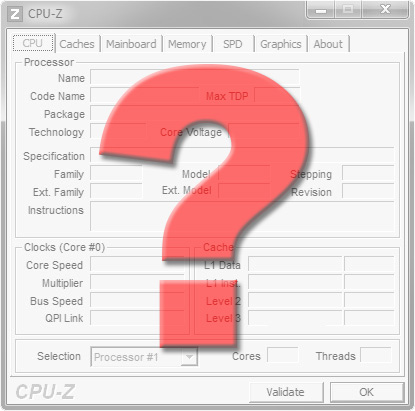 The memory module is a double-sided one with 8X512M chips on each side completing the total of 8192MB. the IC's are manufactured by Hynix AFR's and the module in itself is manufactured by Hynix.
Testing Results of Zion Blaze DDR4 at stock
In order to keep the whole ordeal brief, we decided to run only two benchmarks but both of them are highly sensitive to memory performance.
Aida 64 Memory Benchmark
HyperPi
The results are as below
Aida 64 Memory Benchmark
HyperPi
Aida 64 Memory Read
Aida 64 Memory Write
Aida 64 Memory Copy
Aida 64 Memory Latency
Hyper Pi 1M
Hyper Pi 32M
Zion Blaze DDR4 2400MHz
18339 MB/s
18016 MB/s
18133 MB/s
66.0 ns
653.314 sec
10.320 sec
Kingston Hyperx Fury DDR4 2400Mhz
18500MB/s
18150 MB/s
18240 MB/s
65.6 ns
648.200 sec
10.210 sec
The performance is almost on par with the other kit we had with us, however, there is room for improvements.
Final Words
After testing the Zion Blaze DDR4 module, the experience is a mixed bag of emotions for me. On one hand, Zion as a gaming memory brand is really coming of age and they are trying their level best to establish themselves into the market. However, there are certain things which I would like to point out;
One is the design: I strongly believe the RnD team can do better than the current design.
Implement a proper XMP profile: I was thoroughly disappointed discovering that the module doesn't have a single XMP profile, without it the "gaming" moniker doesn't really do justice to it. The exclusion of a proper XMP profile rightfully affected the scores for this review.
But the kit is not all bad,
The module comes with a paperless three-year warranty which is upgradeable to five years.
The module works flawlessly out of the box and overclocks pretty decently.
Overall, Zion managed to come out with a decent memory module which will only get better with future revisions.