Conceivable AMD Radeon RX 490 Performance Numbers Show Up – DX12 and DX11 Tests in Ashes of The Singularity
This article about AMD's new Vega 10 GPU falls under the category of Rumor . Whatever you will read in this articles is mostly speculation and may end up not being what we thought it was
Interesting performance numbers of an unreleased AMD GPU, most probably the new Vega 10 GPU, have been found. The performance results have appeared in Ashes of the Singularity benchmark database.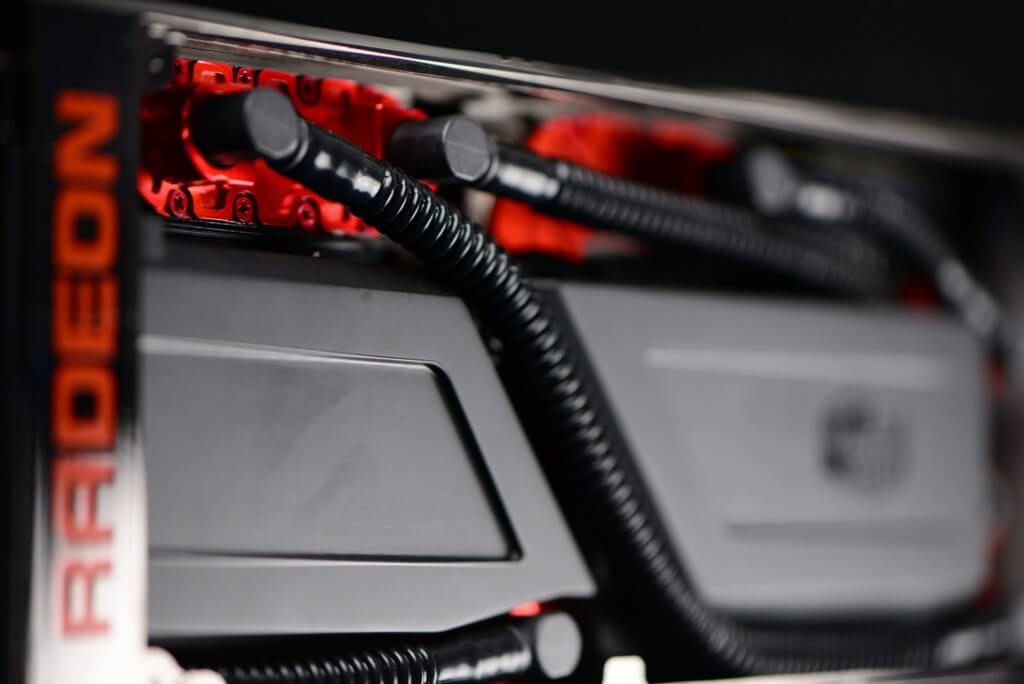 During the launch of  the Radeon RX 480, the first performance tests AMD officially showcased to the audience were from Ashes of the Singularity.Crossfire RX 480 were pitted against a GTX 1080. Weighing to the similar performance and lower cost, the RX 480 Crossfire solution edged the GeForce card. Its no surprise why AMD chose ATOS however, as it is, after all, one the few games which fully take advantage of Asynchronous Compute. The new tech allows faster graphics performance for cards that support Async in DirectX 12 mode.
Chances are the new AMD's Radeon RX 490 will be released next month. This is the much-awaited thing that fans would want to hear.
AMD Radeon RX 490 Expected Details:
The card will target the 4K resolution and be the go-to graphics card for VR.
Top cards will have a bus width greater than 256 bits.
It will be based on either a dual-GPU Polaris 10 design (rumor) or Vega 10 (highly likely).
Its going to be close to the price point of the Nvidia Geforce GTX 1080.
Below we have screenshots from planet3dnow.de
Source : planet3dnow.de , wccftech.com