The series has sold millions of copies( 21 Millions plus according to sony) and a movie is in development too.So it seems clear that there would be a commercial opportunity for a fifth game in the series. While nothing is confirmed at this stage, A Thief's End director Neil Druckmann has now said he'd be happy for another studio to take over, but only if they were able to nail the "essence" of Uncharted.
Of course, Naughty Dog would still be involved with the next Uncharted in some capacity.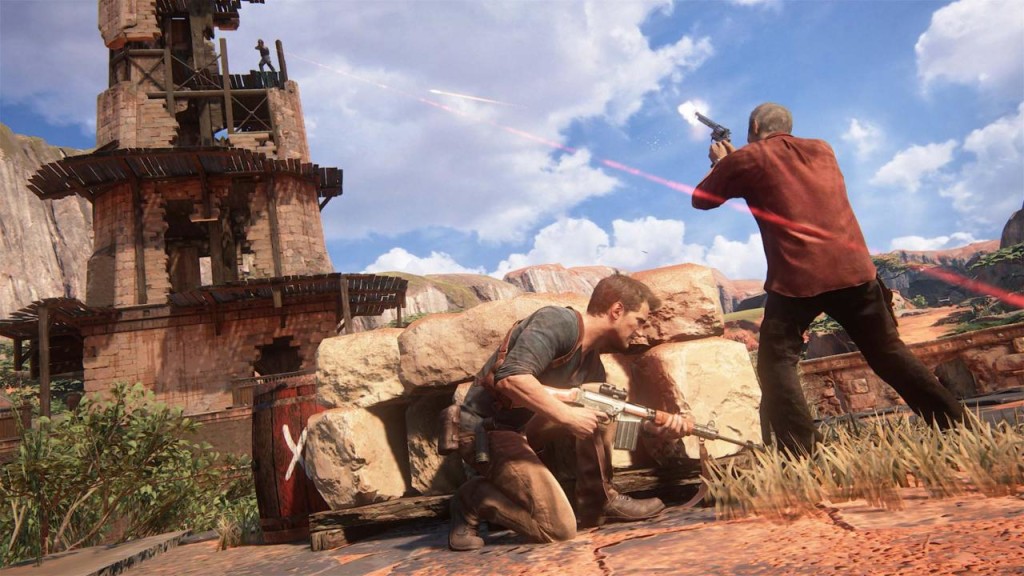 "Obviously, we would have a big part in it as the creators of the franchise," Druckmann said. "We'd just want to make sure they get the essence of it right."
It remains to be seen which studio might take over for Naughty Dog, if the series does continue after A Thief's End.All entries in the core Uncharted series to date have been developed by Naughty Dog.
Naughty Dog isn't leaving Uncharted behind right away, as the studio will support A Thief's End will DLC for the game's multiplayer mode. Additionally, Naughty Dog is making the franchise's first-ever single-player add-on for A Thief's End.
After all major work on A Thief's End is done, Naughty Dog will revisit its prototypes including last of us sequel and other brand new projects.