Samsung Galaxy S6 Edge's Design Leaked With Both Side Curved Screen
The excitement is going higher for the Next Galaxy. We've seen Samsung's major new releases leak out more than once heading into the weekend, and a fresh series of photos seem to unveil the Korean company's new curved smartphone, the Galaxy S6 Edge, in all its glory.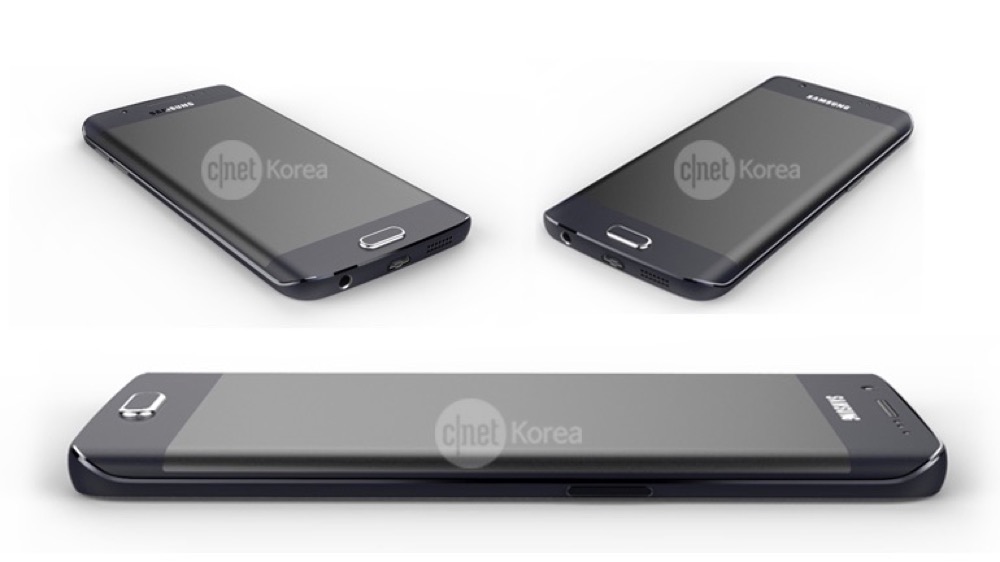 The fresh batch of photos comes courtesy of CNET Korea, completely revealing what the device looks like; specs, sadly, are still unknown. If the images are indeed authentic, they seem to verify all the big rumors we've been hearing, namely: both sides seem to slope down slightly. It's worth noting, however, that the curves don't appear quite as drastic as the Note Edge, which was released late last year.
It's a unique design, and further shows that Samsung is committed to the odd-but-maybe-useful curved design. Otherwise, the design is similar to that of the normal Galaxy S6, which is to say it has a flat back (that's probably glass), along with an protruding camera, though that's not unusual among Samsung phones.
U.S. carriers have already teased the design, but we can pretty much throw out the mystery. What do you think? Would you buy a phone with a screen that slopes down on two sides? All will be officially unveiled on March 1.
Source:  CNETKOREA , DROID-LIFE