As the eagerly anticipated time-manipulating adventure game Quantum Break nears its release date of April 15, Remedy Entertainment revealed the graphical options that a player heading into the game can expect on a Windows 10 PC.
By popular request, we decided to share the Windows 10 version graphics settings that you'll be able to tweak to get the most out of your gaming set-up. With options varying between on/off, minimum, medium, high and ultra, you can adjust the graphical fidelity of Quantum Break to your liking and experience the game even in 4K resolution,"  states a post on the Finnish developer's website.
The options let you perform a variety of customizations from setting the FPS cap at 30 frames per second to adjusting the volumetric lighting and special effects. Unlike the limiting options offered in Gears of War: Ultimate Edition, Quantum Break seemingly offers an array of options and lets the player enjoy the power of customizability. Have a look at the settings for yourself: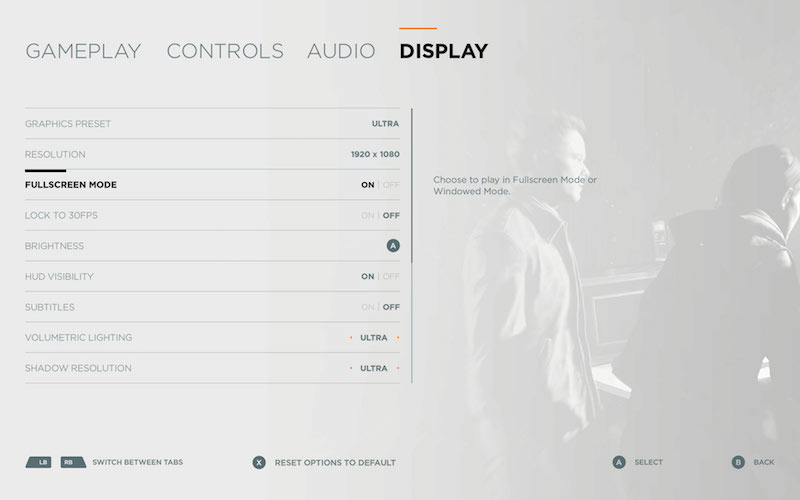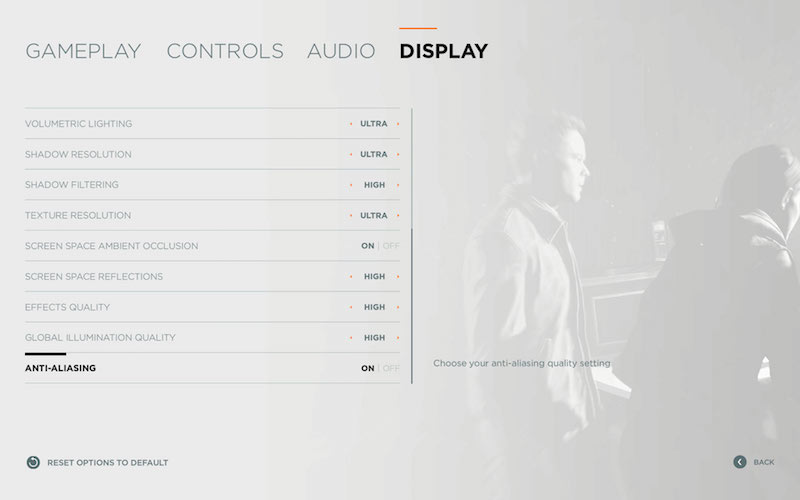 PC players are advised to keep their hopes in check, considering how utterly disappointing Gears of War: Ultimate Edition was on the platform. The announcement that all of Quantum Breaks' cutscenes required the player to be online at all times. This was implemented as a method of saving space since all of the cutscenes of the game's PC version will be in 4K Ultra HD, making streaming the only viable option according to the game's narrative designer Greg Louden. The downloadability of cutscenes at 1080p is, as of yet exclusive to the XBox One.