Oppo R7, The Edge to Edge Display Smartphone Is Coming On May
We've seen a steady stream of Oppo R7 images leak out over the past few months. Now it looks like the company is finally ready to reveal its bezel-less smartphone.
The Chinese phone-maker recently confirmed the device online, sharing teaser images on both Facebook and Weibo that promise the R7 is coming soon. One image also reveals that the new gadget will make its debut sometime in May. We still don't know exactly what day the news will be announced, but we're guessing more details are imminent.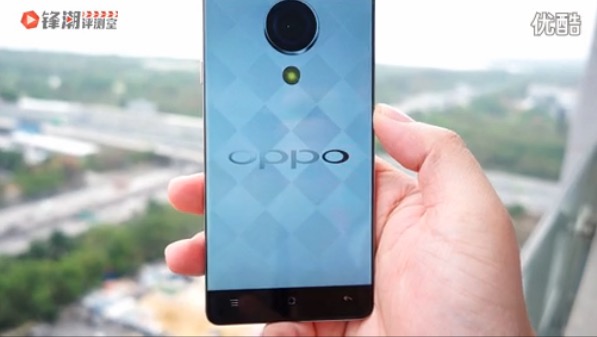 Based on previous leaks we're expecting the Oppo R7 to feature an edge-to-edge screen and a super-thin metal frame. The new phone may also come equipped with 4.7-inch 1080p display, a 20.7-megapixel rear camera, an octa-core MediaTek processor and a 2000mAh battery. Rumor has it we could also get an Oppo R7 Plus with a bigger display and a battery to match.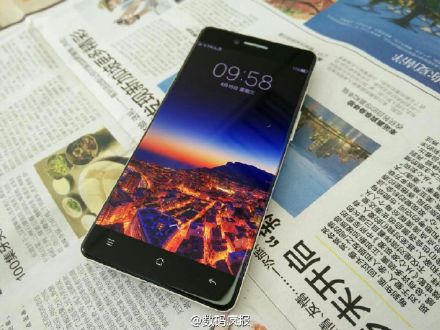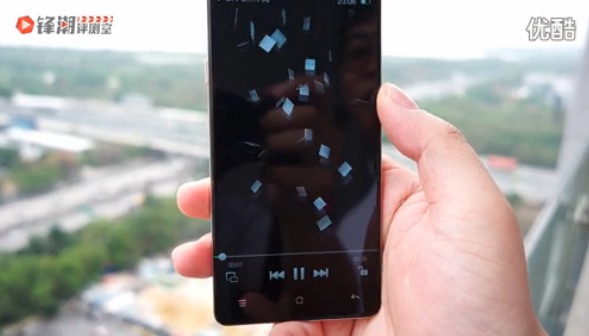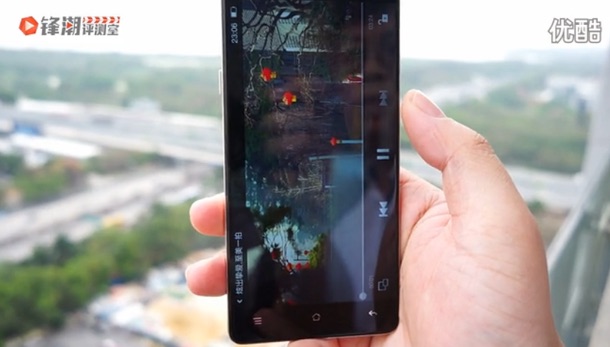 Those specs are all unconfirmed for now, but it won't be long before we get an official look at the Oppo R7. The company could be gearing up to announce the new device as soon as later this week, so check back soon for more news as it comes in.
Source: PHONEARENA