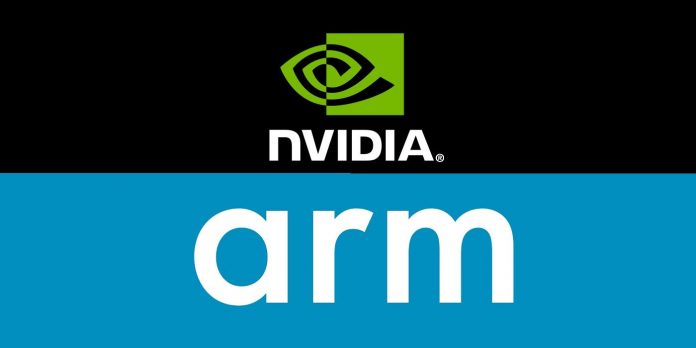 The EU and the UK are going to investigate the Nvidia's $40 billion acquisition deal of Arm, UK based worlds leading chip designer company. The deal, announced last September, is also facing scrutiny in the US and China. Nvidia and SoftBank, Arm's current owner, set an 18-month timeframe for the deal to complete in anticipation that regulators would have questions.
Arm's designs are widely used in the chip industry. Companies fear that if Arm falls under the control of Nvidia they will be forced to be in disadvantages. Nvidia's rivals have lobbied antitrust officials in the EU and UK to block the deal. Officials and advisers in both Brussels and the UK said that serious scrutiny of the deal was warranted.
It would be quite exciting to see what might come from a joining of two of the most innovative and influential tech companies of the last decade. While Apple, Google, Samsung and Microsoft are more familiar names to most consumers, tech based on Nvidia and Arm designs are in virtually everyone's home, office and pocket. This would possibly result in technological advancement in the industry with the combined resources and efforts of these two companies.