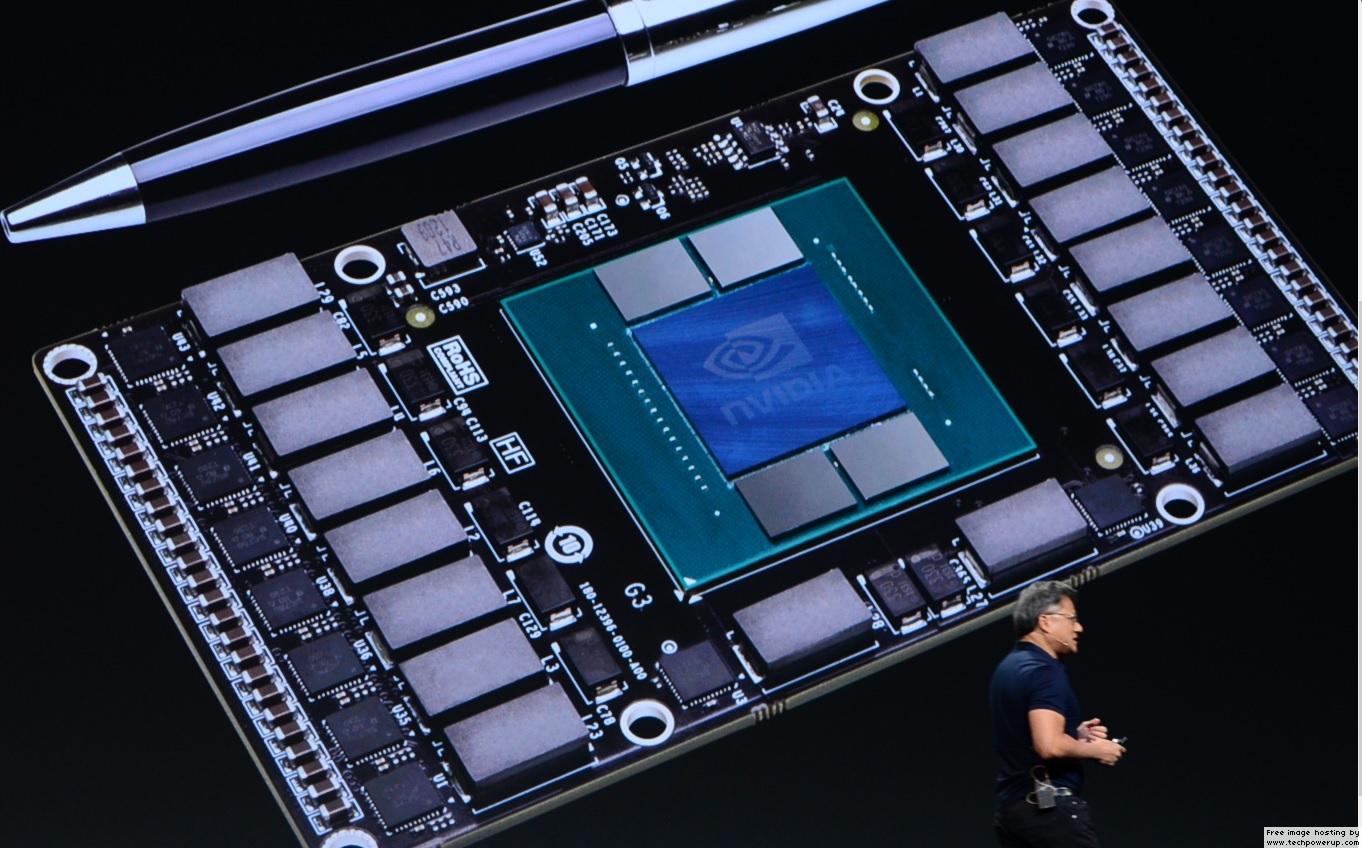 Nvidia has been teasing the new generation of graphics card from a long time now, under the name of 'Pascal'. But recent enough, reports from Benchlife indicates that a consumer grade graphics card is due to launch in May itself, speculated to be Nvidia GeForce GTX 1080.
The 'Pascal' hype is increasing day by day since it's announcement. And the news of a Pascal gpu launching in May itself is just gonna be the  fuel in the fire. The new GPU was supposed to use HBM2 memory, but the latest data indicates that it will remain in the GDDR5 stage, or a faster GDDR5X memory. Along with this, the memory capacity of this card is speculated to be 8GB in size. This card will sport a single DVI and a single HDMI 2.0 connections, though at this time we do not know if the GPU will support DisplayPort 1.3. Also, don't loose hope on HBM as Nvidia will implement HBM2 on the upcoming cards (GP100) sooner or later.
This card is speculated to be a direct replacement for the current GTX 980 Ti. Also, rumors are being spread of GTX 1070 being announced along with GTX 1080 and the products will be out for consumer use around late-June or July.
Currently the information regarding Pascal is kept low and under heavy guard by Nvidia so if this is true and if we are actually going to see a new GPU in May itself, then more news will definitely be surfaced sooner than we think.