Nintendo announced alongside its annual financial results that the NX will see a worldwide release in March 2017. Nintendo's claim that it's a "brand-new concept."
The company issued similarly brief press releases ahead of the 3DS and Wii U's respective reveals, confirming the existence of the platforms but telling investors and the public to wait until E3 for extra information.
Nintendo has confirmed to IGN that the NX will not be appearing at this year's E3 and will instead be unveiled later this year.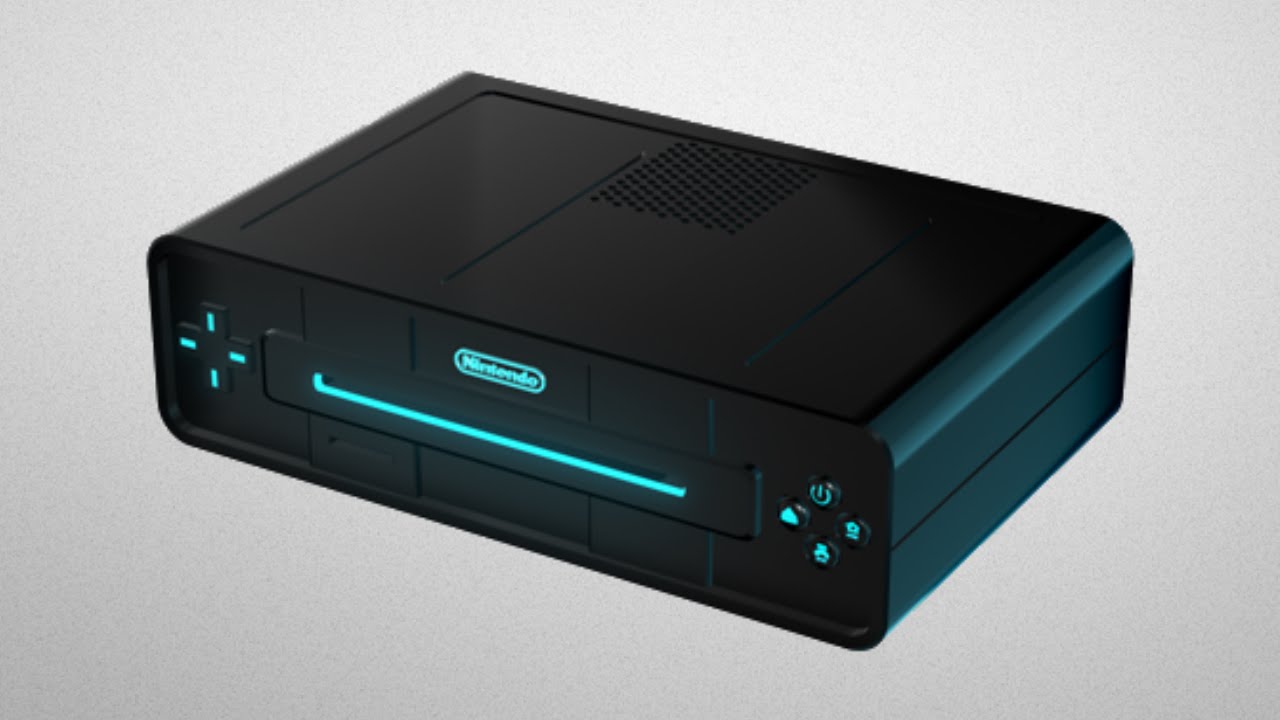 Here's everything that is known about Nintendo's NX console so far:
The NX is rumored to feature gaming at 900p 60FPS with 4K video support, Devs claim the NX is incredibly easy to develop games for.
The NX won't have a disc drive, games will be on cartridges.
The console will have a portable Wii U-like controller that allows gaming on-the-go somewhat like a 3DS
The NX will support Frostbite, Unreal Engine 4 and Unity.
Nintendo's new console will also interact with smartphones and PCs as well as existing Nintendo hardware like the Wii U and 3DS handheld.
Last year Nintendo president and CEO Tatsumi Kimishima reiterated that the company was "not building the next version of Wii or Wii U", Nintendo has confirmed that this will not be replacing the Wii U or the 3DS.
"NX won't simply replace 3DS and Wii U" Nintendo President and CEO Tatsumi Kimishima said during the company's most recent earnings call. Kimishima reiterated that the NX is a "brand new concept", and that the console will co-exist with current Nintendo hardware like the Wii U and 3DS.