To ramp up excitement for the release date of IO Interactive's second episode for Hitman, the folks at Square Enix have dropped an interactive trailer in 4K and 360-degree video.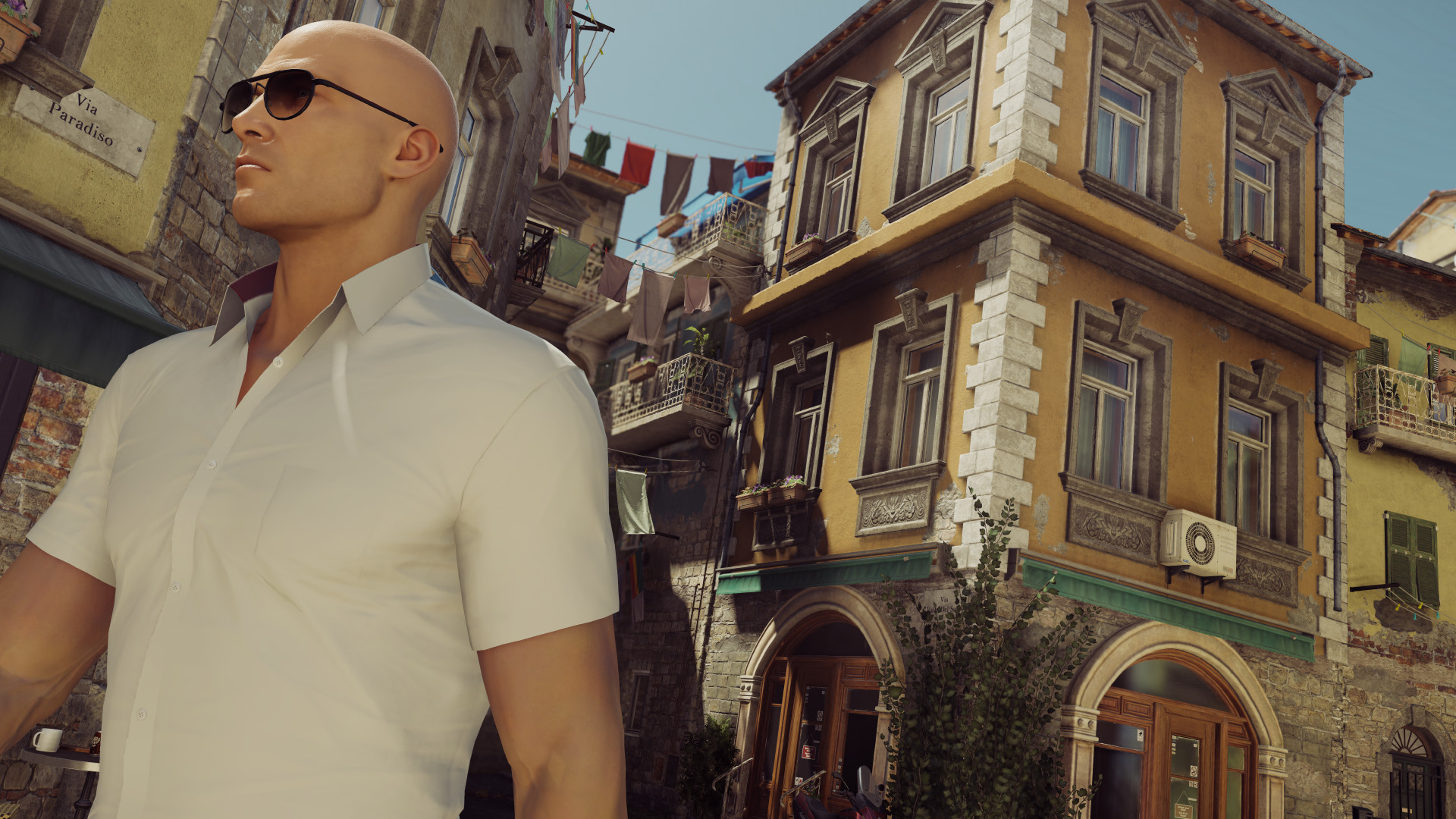 Experience the beautiful, sun-drenched coastal town of Sapienza in gorgeous 4K 360 degree interactive video format. Stroll along the peaceful alleys, visit the local gelateria and bask in the sun on the beach.
Definitely the go-to-destination for HITMAN fans this spring.
The second episode introduces a new mission, called World of Tomorrow, in which Agent 47 will chase Silvio Caruso, "a brilliant but troubled bioengineer employed by the Ether Biotech Corporation who is reportedly working on a DNA-Specific virus able to infect anyone anywhere in the world."
Each Hitman episode will cost $9.99 and the full package is also available at $49.99. Those who are waiting for the disc version of Hitman will have to wait until January 2017. The second episode for Hitman 47 is now available for digital download.
Square Enix seems to have fixed all the issues plaguing the game with the release of this episode. For us Episode 2 was better than Episode 1 in every way, our full review of the game along with a video walkthrough will be up by tomorrow.