Today's news may have been dominated by Apple's New iPad Air 2, but Google's Nexus 9, which was announced on 15th October, is muscling its way back into the fray. We are really, really excited to give the new Tegra K1-equipped device a spin, but until it officially launches, some lucky folks overseas got their hands-on the slick new tablet. Now I want it even more.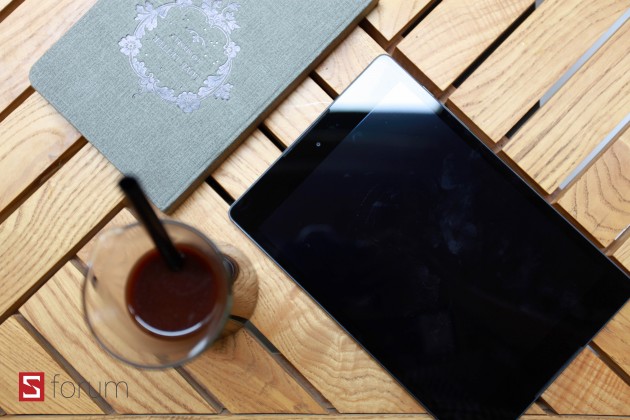 If you weren't excited for the Nexus 9 by now, this video should really help drive the point home: this is definitely going to be one of the more exciting tablets this holiday season. The size falls right in that sweet spot, and the design look absolutely stunning; brushed metal accents frame a 2048 x 1536 resolution display, and there's also BoomSound front-facing speakers for some extra oomph. And throw Android 5.0 Lollipop into the mix, and you have a pretty beastly device.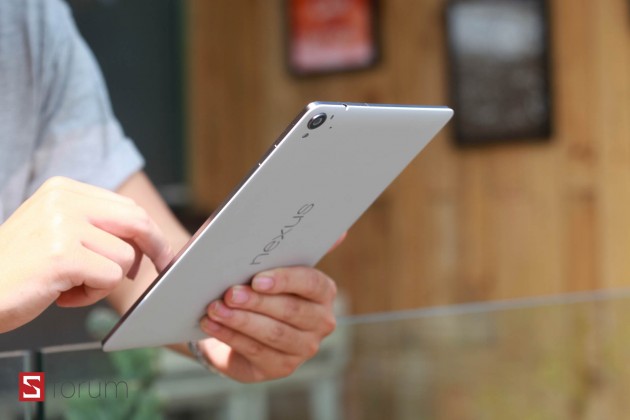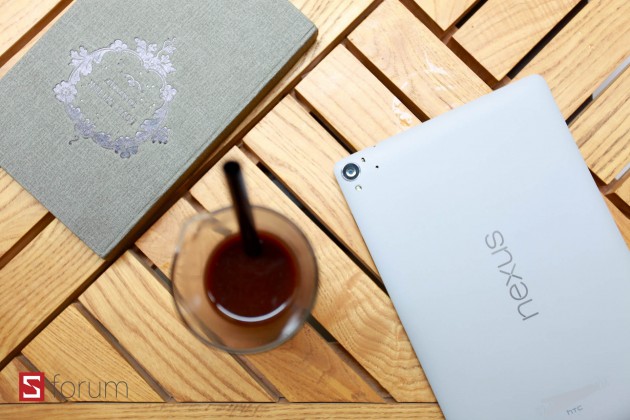 Of course, the price is little out of character for a Nexus tablet, though you definitely get a lot for what you're paying. The 16GB model starts at $399, while the 32GB model will retail for $479. That's a lot more than the Nexus 7's starting price of $229, but we're not going to argue with a device that comes equipped with a 6700mAh battery and 8-megapixel camera.
Check out the above video to see just how beautiful this device is, along with some quick sample photos of what the camera is capable of. The Nexus 9 is set to launch on Nov. 3.
Source: SCHANNEL (YOUTUBE) , ANDROIDPOLICE