Gigabyte shows us the AORUS X399 Extreme motherboard at Computex 2018
GIGABYTE unveiled their AORUS x399 Extreme motherboard at Computex 2018 for the TR4 platform. This very motherboard can handle up to all the 32 cores of the Gen 2 Ryzen Threadripper CPU.
AORUS X399 Extreme motherboard specs and closeup images.
The X399 Extreme motherboard features the gigantic TR4 socket paired by 8 DIMM slots. It has a auxiliary 8-pin connection on the top. We can also find an ESS Saber Hi Fi DAC which is equally tested for AORUS motherboards.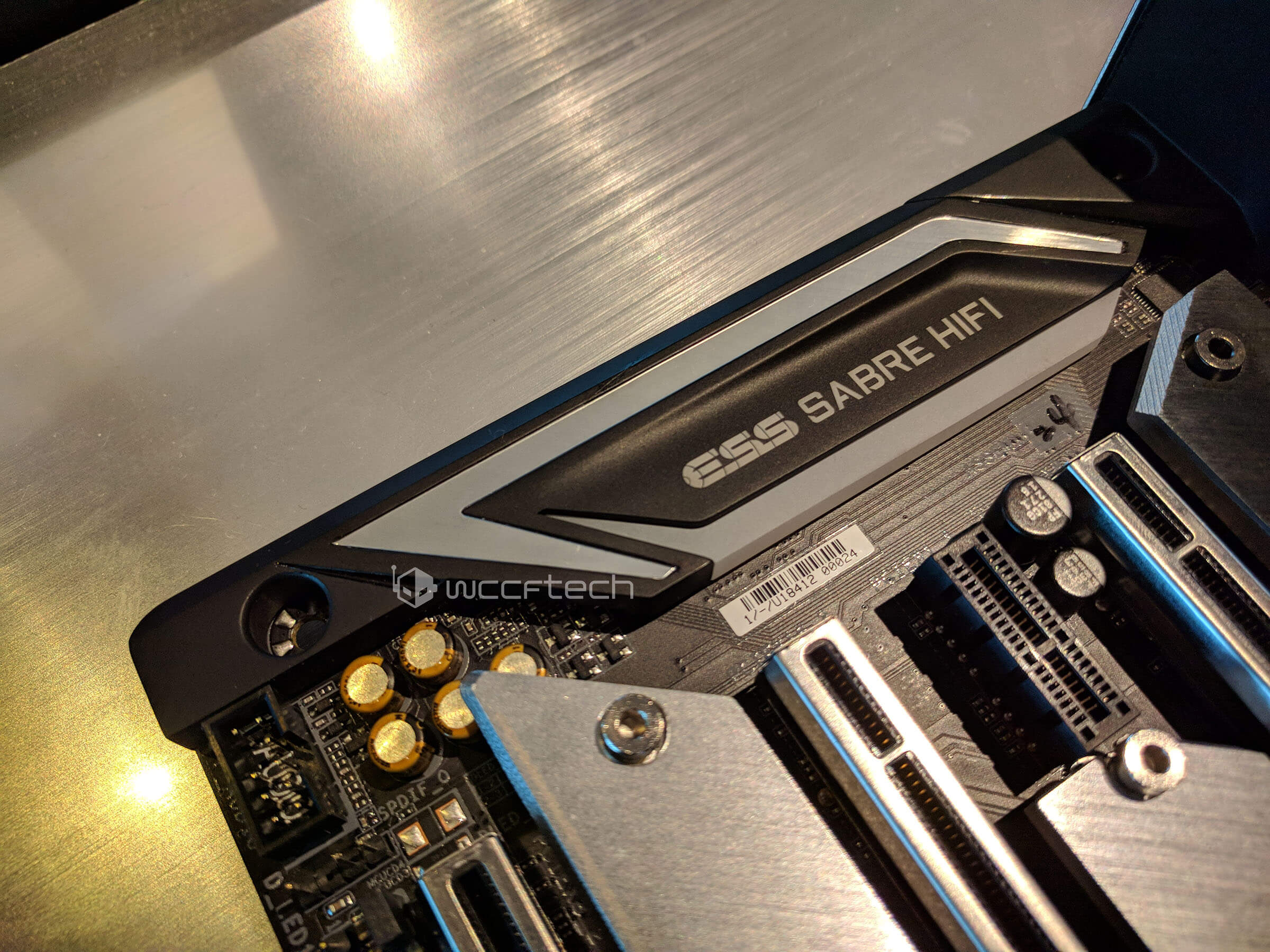 The I/O segment is also noticeable. We have here 8 USB 3.0 ports paired by a single 3.1 port. Moving forward the motherboard also owns 2 Wifi antenna and three ethernet ports. Along with the 7.1 analog interface it also has  a USB Type-C port. We also managed to have its RGB illumination, and its all glory.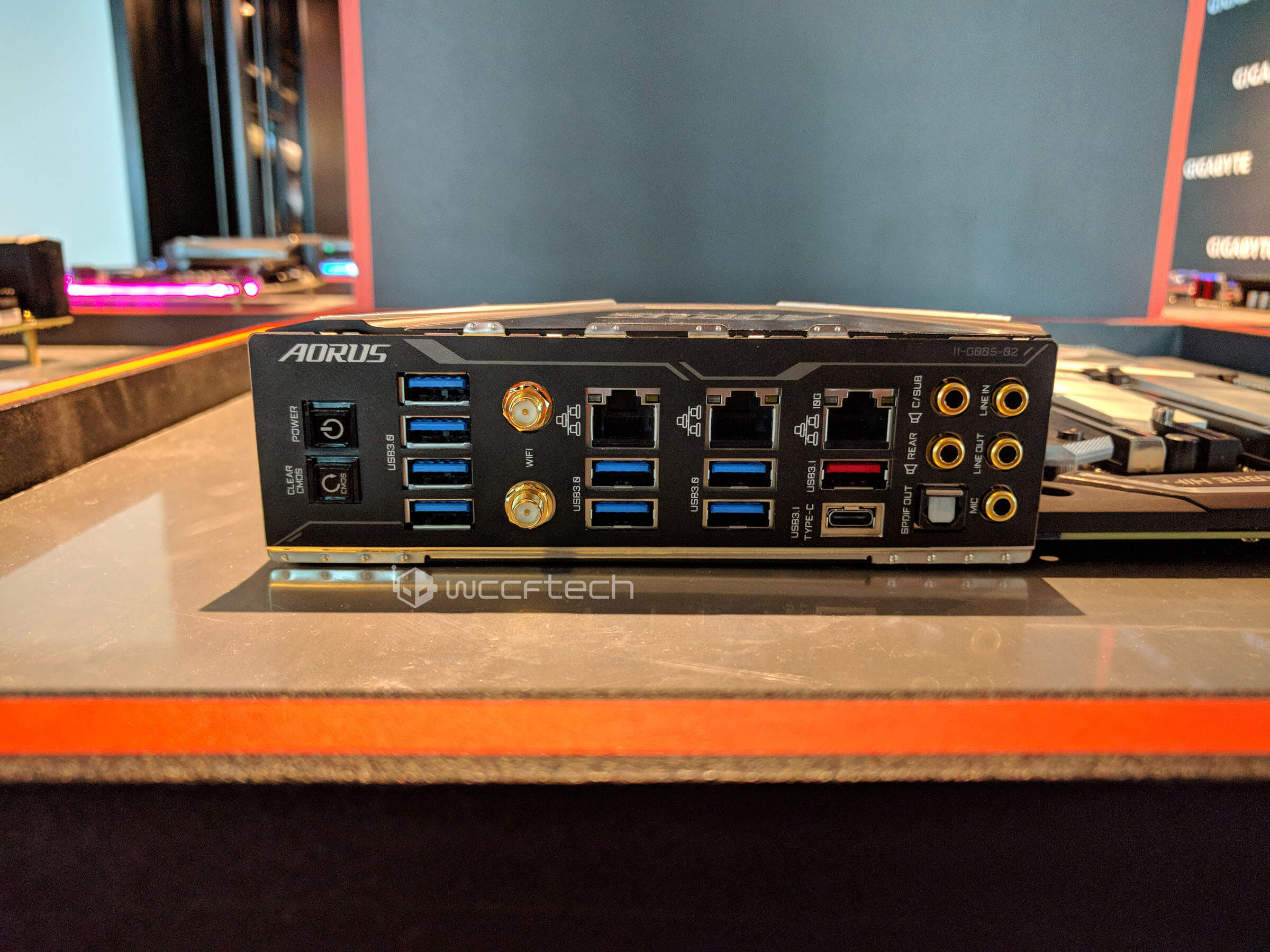 According to sources we also got to know maybe this motherboard lands soon by August. This motherboard is specially built for developers and video professionals.