DICE's Frostbite engine technical director , Johan Andersson,  has confirmed via Twitter that Ghost Games' upcoming Need for Speed reboot is running on the same version of the Frostbite engine as  Star Wars: Battlefront.
Frostbite is the most widely-used engine for game development within EA  .
The Frostbite Engine 3 has powered may other EA titles as well including Battlefield 4 , Need For Speed : Rivals , PVZ : Garden Warfare , Dragon Age : Inquisition and Battlefield : Hardline . The next Mass Effect game and Mirrors Edge 2 is also rumored to use the same engine .
Not much is known about the Need for Speed reboot , except that it draws heavily from the Underground series ,  has " deep customization, authentic urban car culture, a nocturnal open world, and an immersive narrative that pulls you through the game " and will launch for the PC , Xbox One and PS4 .
Expect to hear more about the game, and see actual gameplay footage, during EA's media briefing next month .
Meanwhile you can check out the teaser trailer :
Check out some of the screens revealed by EA :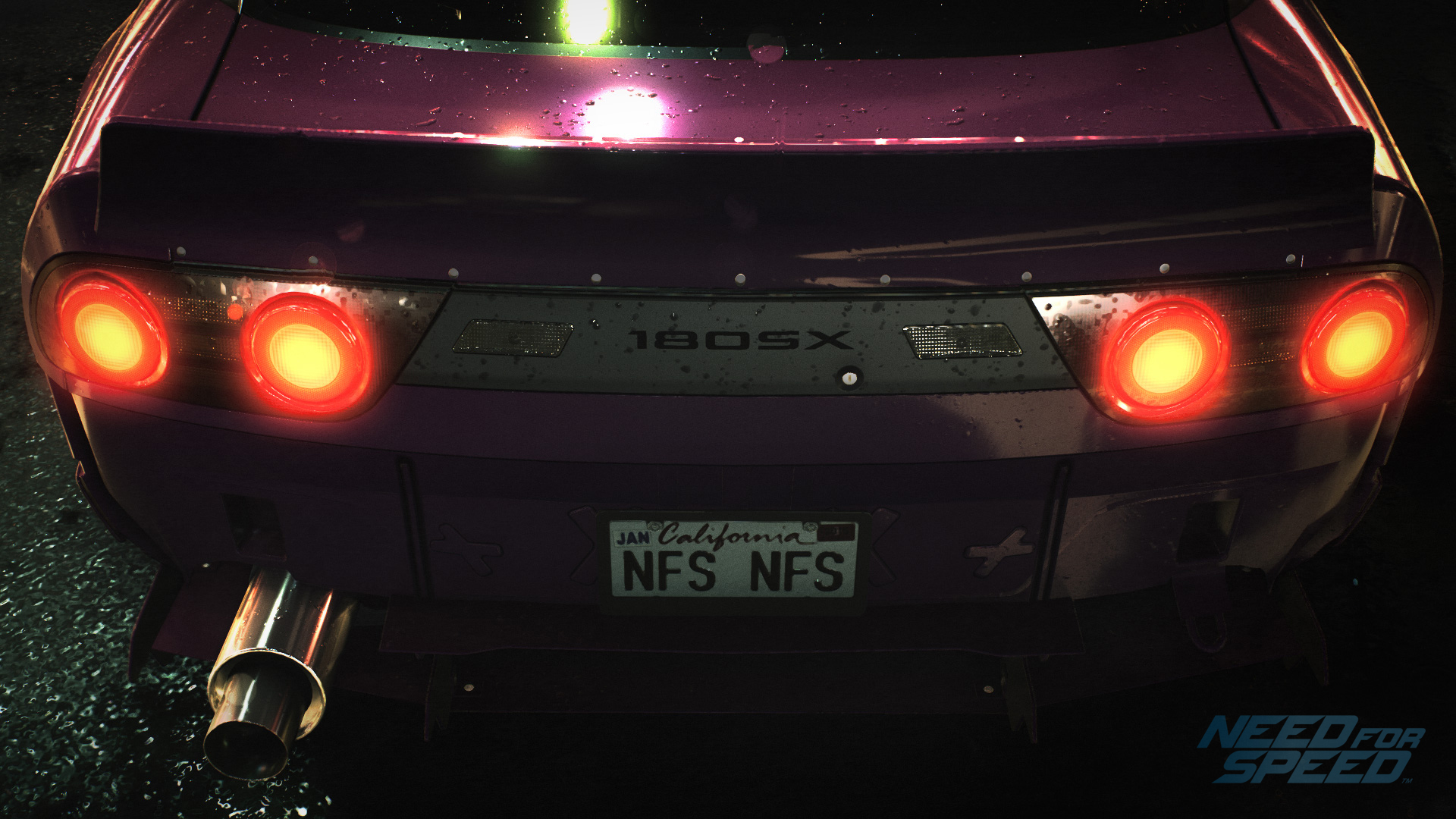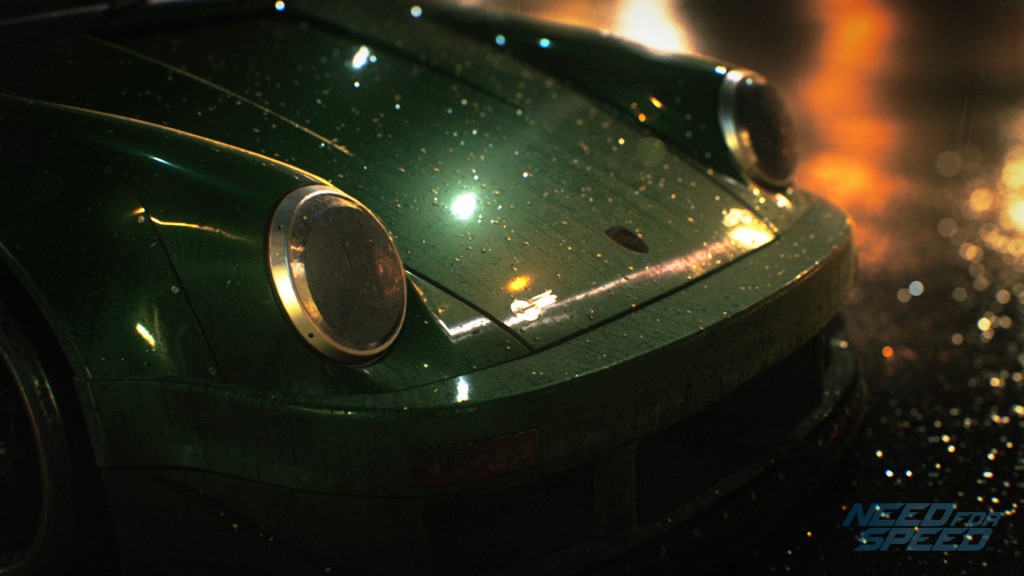 For more screens and the announcement check out our previous article .