MSI has finally revealed their latest GTX 1080 offering under the moniker 'Gaming X' christened GTX 1080 Gaming X. The card comes equipped with a non reference PCB , a buffed up power circuitry and gets an RGB treatment.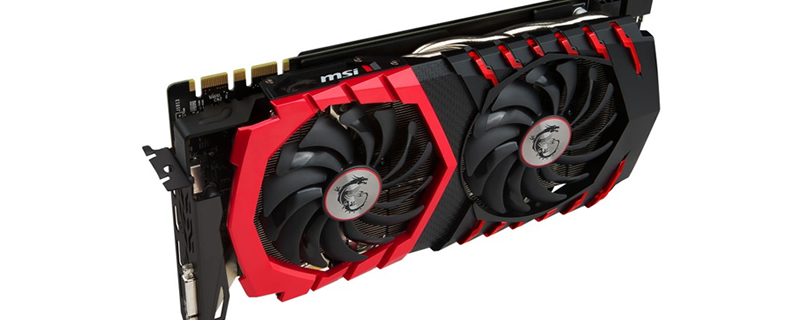 The Twin Frozr VI cooling solution while looking decent on the GTX 1080 Gaming X doesn't do much to differentiate itself from the previous variants and offers a very minor aesthetical advantage. Another thing which i think might not work so well with the RBG lighting is the Red/Black theme of the card which kind of puts the card in an identity crisis of sorts. Lets see how it all pans out once the card is out.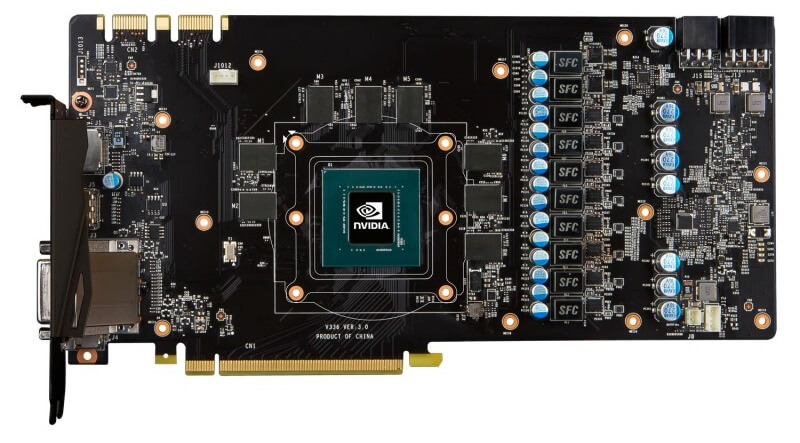 The GTX 1080 Gaming X has a clock speed of 1708MHz with a boost clock of 1847MHz which is  100MHz higher than Nvidia's reference clock speeds. The Memory is also clocked higher than the reference Specifications offering a slight boost to memory performance.
Stay tuned for more information. Till then Ciao !