Apple unveils officially iphone SE at Apple special event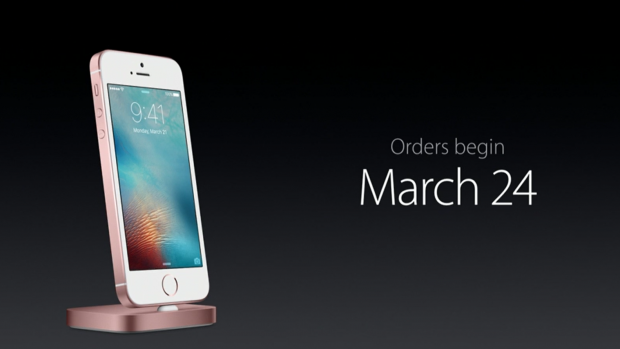 Apple Special event also known as Let us loop in you event has shown many products including phone , ipad etc. The important of it is the long waited Apple iphone SE. The body of the phone Seems to be very identical to the  iPhone 5 and 5s.
The iphone SE has a 4-inch display with a resolution 1136×640 pixels and a  pixel density of 326 ppi. The device is equipped with latest  generation A9 chip inside it with a dual-core 1.85 GHz Twister processor it Also comes with a PowerVR GT7600 six-core graphics.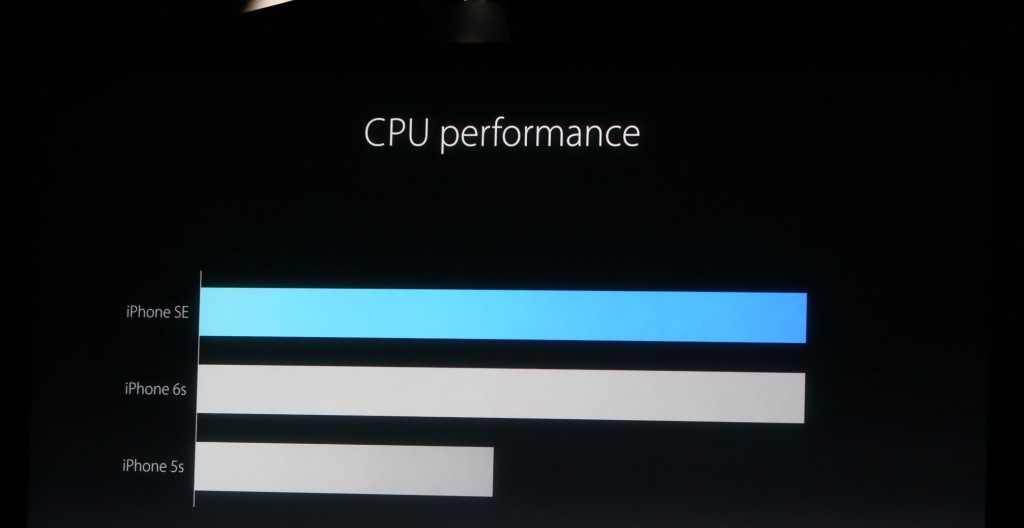 Apple iphone SE features 12MP i-sight camera which is capable of recording 4K video. Not only that, The iPhone SE also features Retina Flash, which momentarily makes the screen three times brighter when you take a selfie.
The Price of the phone starts from $399 for 16GB of storage,  while 64GB will cost you extra $100 bucks i.e $499.The smartphone will be available for free with a two-year contract in the US as well as in $17 monthly installments.
Pre-orders commence on March 24, and the  sales starting on March 31. The phone will be available in four color versions, including the trendy Rose Gold.