Apple 'Let Us Loop You In' Event – What to expect!
Apple's "Let us loop you in" event will be starting in few hours in which we are expecting to see the new iphone, a new iPad, and possibly, a new MacBook.
iphone SE 
Iphone SE is a mixed design of iphones 6s And iphone 5s. While it wasn't a huge success with the iphone 5c  which gave Apple  some invaluable experience which is expected to be put in good use in the upcoming iPhone SE.
The iphone SE where 'SE' stands for Special Edition. The iphone SE with a 4-inch display will be a modern-day version of the iPhone 5s. Rumors says, the device will come with A9 chip with M9 co-processor and 1GB of RAM.
the device is expected to have 12MP of camera in the back with dual-LED flash and is also expected to support 4K video recording. As per the news  we got, the internal storage is of 16GB , 64 GB is also likely to be there but NO 32GB in the middle will be  available. The phone is expected to cost $400-$500
iPad Air 3
According to the Latest rumors, Apple will equip the latest  Air 3 tablet with an A9X chip, 4GB of RAM. Its also says that the ipad Air 3 to feature with 9.7-inch of display screen.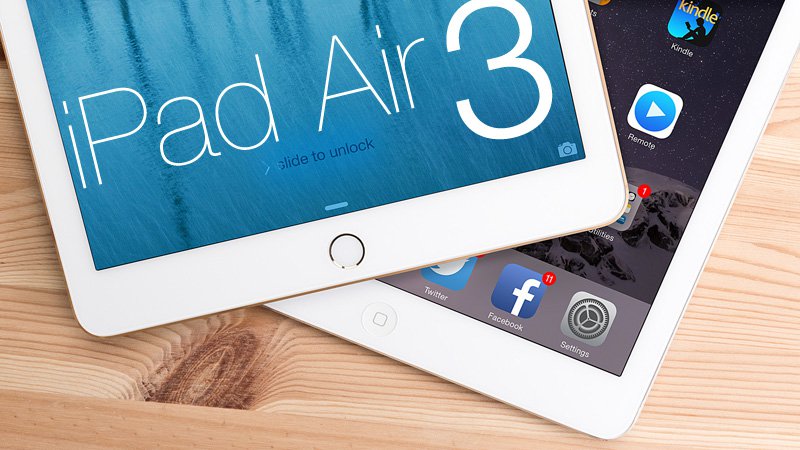 The 3D Touch feature of the iPhone 6s and 6s may not count it to the iPad Air 3.  Rumors suggest, the price of the  device may start from $599.
The event will start from 10:30PM (IST) , So stay tuned for latest news from Apple.  You can also watch the Live stream of the event below