Intel Acquires Intel's Yogitech
Intel has announced an acquisition that could help it make sure that its own developments and products in this market are fault-free: it has acquired Yogitech, a small company based out of Italy that works on functional safety for semiconductors. Terms of the deal are not being disclosed, and it looks like this is Intel's first acquisition in Italy. Yogitech is not your typical startup. Founded in 2000, it had raised less than $3 million, and its investors included the chamber of commerce of Pisa.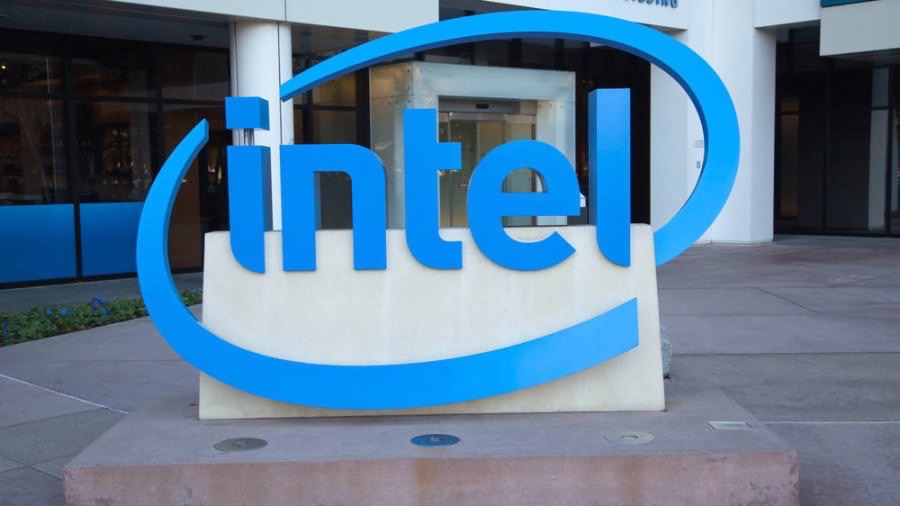 Yogitech will ensure the "functional safety" for self-driving vehicles and other kinds of robots. They make sure that the processor running in these system performs upto its mark and provide real-time data accurately. Getting this aspect of the business right will be essential in getting these services off the ground and accepted by the wider public.
Yogitech will become a part of Intel's IoT group. Intel has not clarified about how exactly its tech will be implemented, although a recent deal between it and Altera could point to where its tech will increasingly get embedded. Here, the companies are working together to embed a so-called "lockstep" safety solution for the Nios II embedded processor. Altera said this "reduces risk in design cycles and helps system designers simplify certification for industrial and automotive safety applications."
We've embedded the whole post by Ken Caviasca below.
Today, functional safety (including Advanced Driver Assistance Systems or ADAS) is used to enhance the safety of transportation and factory systems. One of the fastest-growing segments in automotive electronics, ADAS makes features like assisted parking possible and paves the way for fully autonomous vehicles in the not-so-distant future. As IT systems increasingly merge with operational systems in buildings, factories, vehicles (and more), functional safety is becoming important for a wide range of Internet of Things (IoT) market opportunities. By Intel's own estimates, 30 percent of the IoT market segment will require functional safety by 2020.

That's why today, we're announcing that Intel is acquiring YOGITECH S.p.A., an expert in semiconductor functional safety and related standards. The talented YOGITECH team, based in Italy, will soon join Intel's Internet of Things Group. This acquisition furthers our efforts to win in ADAS, robotics and autonomous machines for market segments like automotive, industrial and other IoT systems that require functional safety and high performance.

For years, Intel has been providing high-performance IoT systems that allow people and businesses to make better-informed decisions. The industry is now moving from automating data to inform better decisions, to automating actions informed by real-time data. You can see this evolution in the autonomous vehicle prototypes that nearly all have Intel inside. Functional safety is a requirement for these and other IoT customers. We see the combination of high performance and functional safety as a natural evolution of Intel's IoT platform and strategy.

We're excited to welcome the YOGITECH team to Intel. While we're not ready to share product roadmap details yet, this team and technology will take our autonomous systems efforts to the next level.