HTC already promised that it will deliver the Android 5.0 Lollipop update to supported smartphones within 90 days of receiving the final code from Google. We don't know what HTC will change in the software, if anything, but a few alleged screenshots of the company's new Sense 7.0 UI might give us a hint.
The shots above, published by YouMobile, suggest that HTC is going to release Sense 7.0 with Android 5.0 Lollipop and that it will build upon the already flat UI introduced with Sense 6. We don't get a look at any major applications, but there are a few nice touches that suggest HTC is implementing Google's Material Design so that the interface language is consistent throughout the phone maker's custom skin.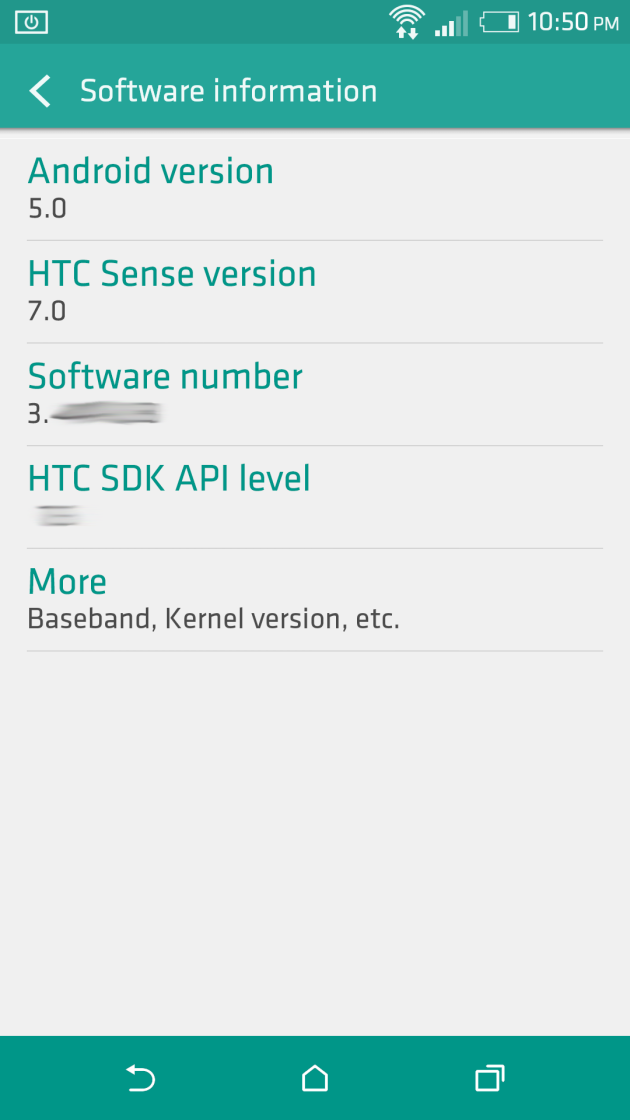 Take for example, the bottom of the screen where the soft-keys are, and note how the color now matches the rest of the user interface. Also note that HTC hasn't opted to switch to the circular home icon that Google uses in Android 5.0 Lollipop.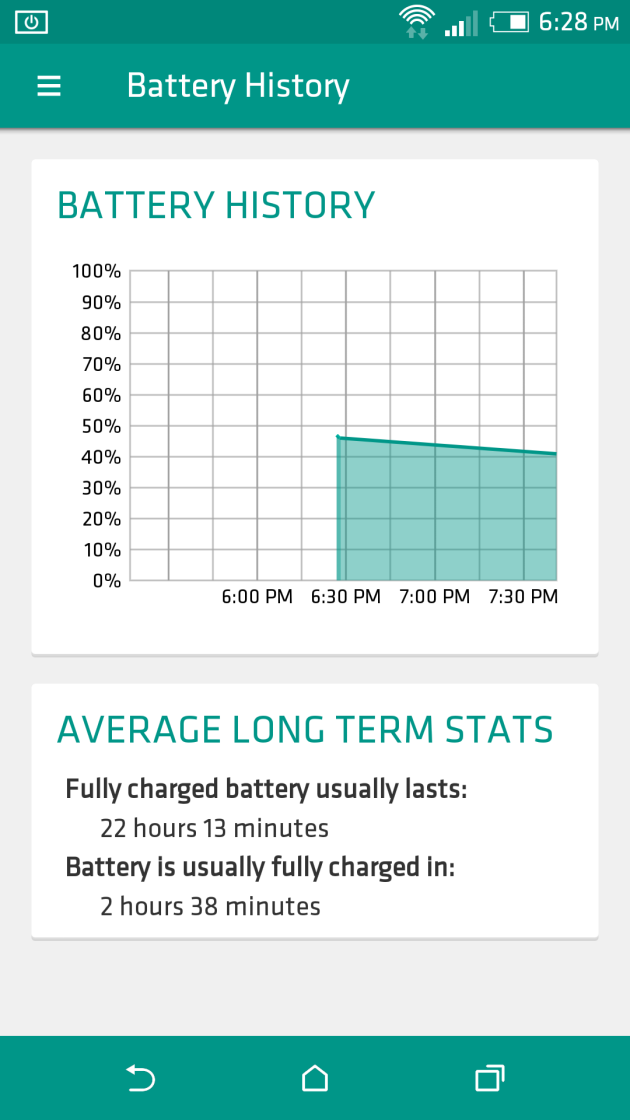 We don't know how legitimate these screenshots are, but HTC went through the entire UI with a fine-tooth comb for Sense 6.0, and it may be doing the same for Sense 7.0 and Android 5.0 Lollipop. Considering that the first Android 5.0 devices will start to hit the market in early November, HTC should be able to get its update out the door within 3 months from now. Still, that seems a bit early for a complete revamp of Sense, which usually gets a fresh coat of paint with the launch of a flagship smartphone.
Source: YOUMOBILE