The Intel coffee lake architecture adds new exciting CPU SKU's into the already exciting CPU Market. As always with a new CPU arch, there are new motherboards in the market from various manufacturers. In this piece, we will be covering the ones that came from Gigabyte till now.
Gigabyte as of now has shown ten boards till now. They are further split into two sub-brands; five from the Auros line up and five from gigabytes mainstream lineup. As per GigaByte, all the boards are equipped with a server-grade digital power design along with other features like ESS Sabre DAC for Audio processing and RGB, the usual bunch in short!
While the main focus as always is on the Auros motherboards, namely the Gaming 3,7,5 and the Ultra gaming. The whole lineup is rounded up by five more mainstream boards.
let's check out the boards below :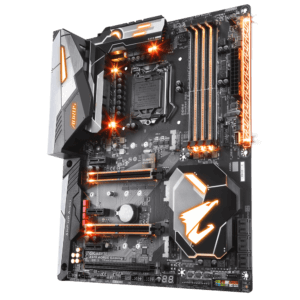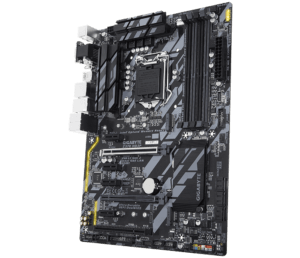 With that, we come to the conclusion of our Gigabyte Z370 motherboard lineup preview. Stay tuned for more Z370 previews and in the mean time check out our previous previews of ASRock and ASUS here :