This is just another addition to the huge collection of Custom Roms that we have on the OnePlusXDA forum. This is currently having nightlies and gets updates very frequently. Without further ado, lets get on this beautiful rom shall we?
ROM AND UI FEATURES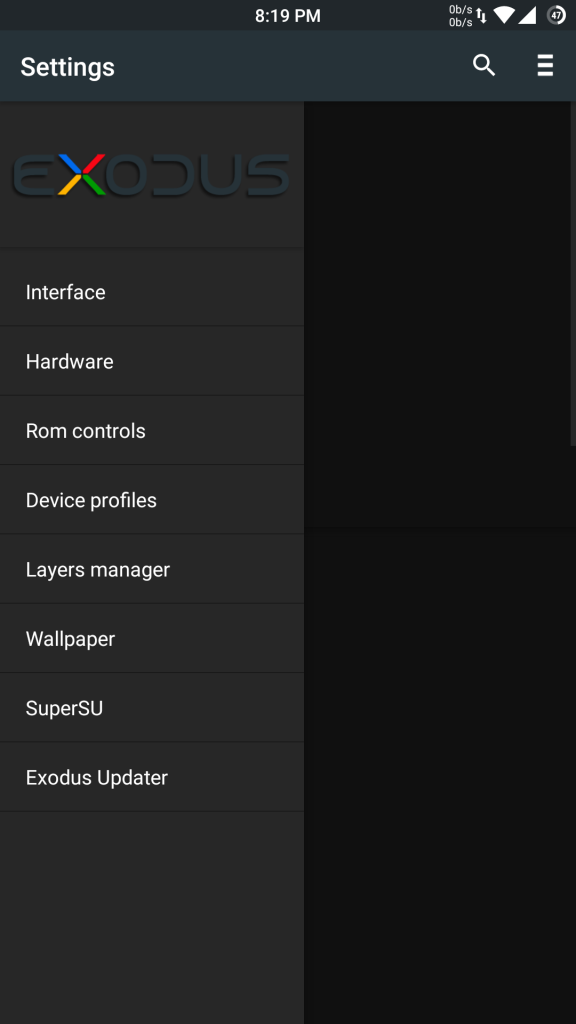 The Exodus rom has a lot of rich features integrated into it. Not only is it pre-rooted but also going inside the settings tab, we would find a variety of multi-usable features which includes the interface , hardware, rom controls, device profiles, layers manager( a modified version of theme engine but better with better customizations), wallpaper, SuperSU and finally the Exodus updater itself.
FEATURES
Here you will be able to change the way Status bar looks in your phone. Its generally the topmost part of your phone where you see your phone's signal, Wi-Fi, bluetooth and battery percentage.
This option lets you change the position of those icons and as well as how much info u want to see in your status bar. There is also a option to add Network Bandwidth to monitor your data too which is very handy by the way.
Few more options include Navigation bar, Gestures, Lock Screen( you can use any wallpaper of your liking into the lock screen), Overview and Power menu( where we have the advanced power options to boot into recovery or soft boot to change the themes quickly without waiting much).
INTERACTION WITH DAILY APPS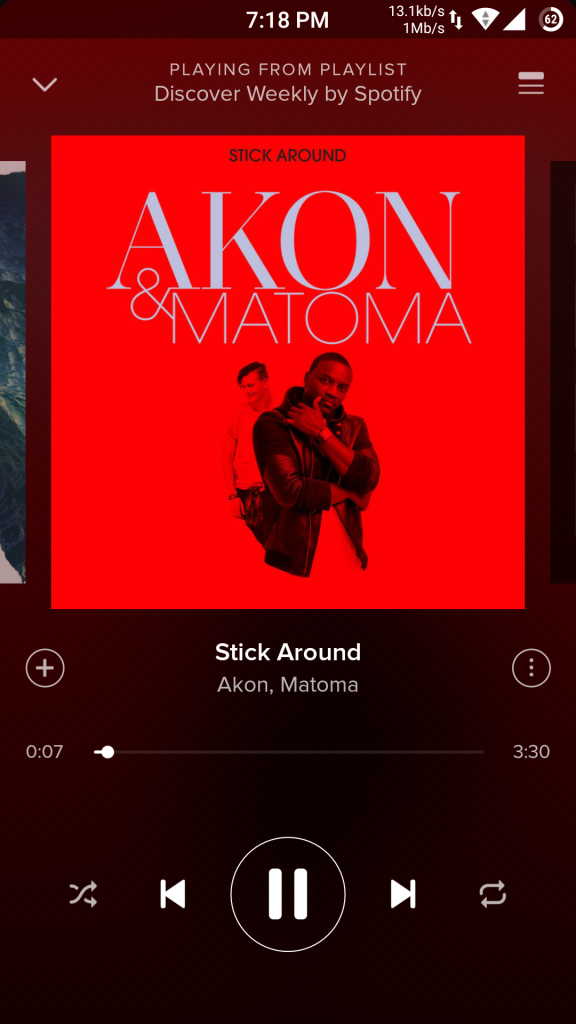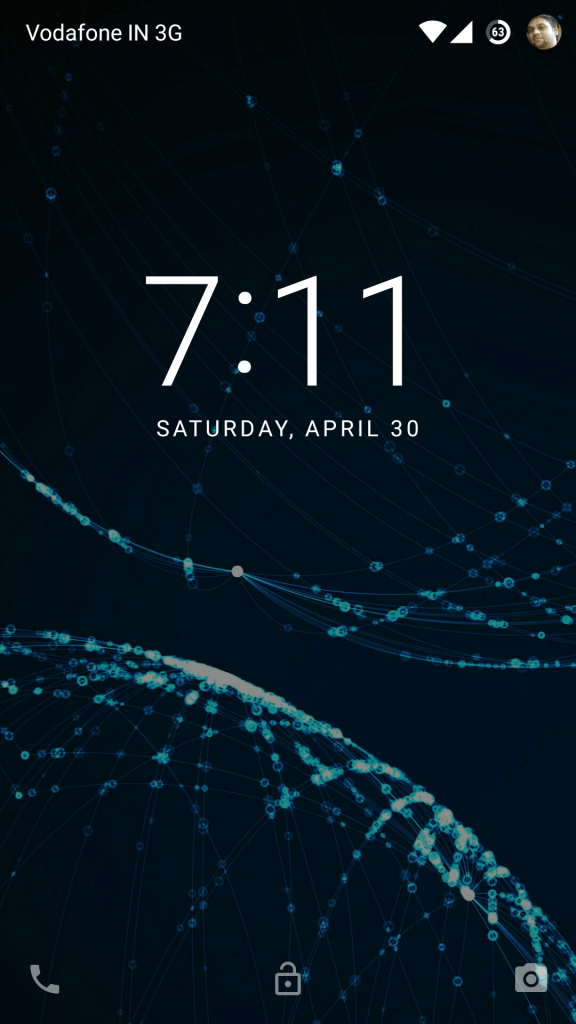 Coming to the performance side of things, there is literally no lag whatsoever while multitasking and also since the animation is a little fast between the apps u will not find any gaps in switching between apps- Yes its that fast.
After installing my daily driver apps, i found that each and every 1 of them were working fine with no problems at all. Thanks to the DPI changer in the settings i extended my work space a little by selecting the 380 DPI which is under the 'Hardware' subheading in settings. Yes every app and every tab looks better when DPI is set to 380.
All in all, we highly recommend this custom rom to every one plus one user out there who are still stuck with lollipop to give this a try and beleive me u will never ever go back to your lollipop rom once you have used this in your phone- yes its that addictive and attractive at the same time. Below we will give u some good app suggestion that u MUST HAVE in your android phone to use your phone efficiently before ending up this review.
15 MUST HAVE APPS
1- NOVA LAUNCHER
2- BLACK PLAYER
3-SPOTIFY
4-KERNEL EDITOR
5-LAYER THEME FROM PLAYSTORE
6-WALLPAPERS FOR U
7-SOUNDCLOUD
8-COLOR NOTES
9-TITANIUM BACKUP
10-MOONSHINE ICON PACK
11-ES FILE EXPLORER
12- SHAREIT
13-REMOTELINK
14-STEAM(IF U USE IT ON PC)
15-XENDER
That is all for now guys, stay tuned to techARX for more reviews on custom roms.