Confirming what we had previously leaked , Bandai Namco has announced Dark Souls 3 at Microsoft's E3 conference , release date was stated for an early 2016 release .
However , the game's publisher, Bandai Namco, stated in European press release that Dark Souls 3 will be the final "episode" in the Souls series .
"We are blessed to have such a supportive and loving community, and we are happy to dedicate this final episode to them!"
Hidetaka Miyazaki, the mastermind behind Demon's Souls, Dark Souls, and Bloodborne will be directing Dark Souls 3, after skipping out Dark Souls 2 , much to the disappointment of fans , however his return should make them all happy .
Posting on Twitter, J. Kartje, community manager at Bandai Namco US, confirmed Miyazaki's return to the Souls franchise.
Yes, Miyazaki is directing. Game is looking incredible. Excited to start showing it off and pumped for the story elements. Trailer thoughts?

— J. Kartje (@JKartje) June 15, 2015
Dark Souls 3 has been described as "a dark and brooding fantasy adventure awaits players in a vast twisted world full of fearsome beasts, devious traps and hidden secrets."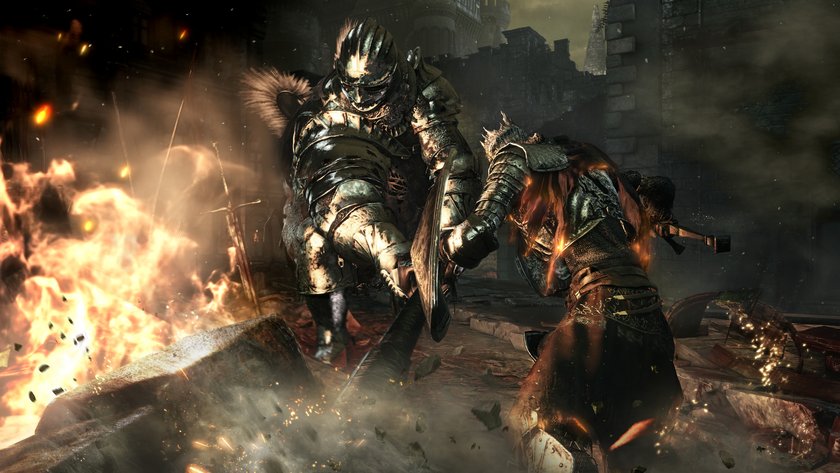 Dark Souls 3 was officially confirmed and shown during Microsoft's E3 press conference. Bandai Namco has confirmed Dark Souls 3 is coming to Xbox One, PS4, and PC .