Asus Zenfone Max ZC550KL
Asus has been on a roll lately with its new Zenfone MAX. Launched back in August 2015, the V1.0(as we fondly call it) offered a solution for the biggest Achilles heel for smartphones; by packing a huge 5000MaH battery. While the phone was pretty average in the other department, it worked flawlessly for what it was advertised for.
Cut to May 2016, Asus started sending out mystery packages to reviewers with a code locked box, with a new upgraded version inside. The package was locked till May 23rd after which we got a chance to check out what makeover did Asus decide to give to the Zenfone Max.
Editors Note : We got hit by the storage curse again, hence this review will not have any pictures of the phone itself and we pushed out the review with stock pictures, however a replacement memory card for our DSLR is on the way and we will be updating the review with better pictures
SPECIFICATIONS
Coming to the phone itself, what we have is a good amount of upgrade over the Zenfone MaX 1.0. The chipset has been upgraded to Qualcomm Snapdragon 615 SoC with the internal storage permanently increased to 32GB. In the lower end the Ram stays the same(2GB) but Asus decided to bump it up to 3GB in the Rs 12999 version. The price bump is  steep since there is no other difference between the two which is kind of disheartening considering a 64GB of internal storage on the higher end would have made the deal sweeter.
What remained unchanged are the battery and horribly weak charger (1.0A, seriously?). The power output being amped up to 5.2w which doesn't cover for the fact that the phone takes around 5+ hours to charge fully. You would definitely want to use a different charger instead.
Zenfone Max ZC550KL
Processor
Qualcomm Snapdragon 615 1.5 GHz, Octa-Core
Modem
GSM/GPRS/EDGE; WCDMA/HSPA+/DC-HSPA+; FDD-LTE, DSDS
Peak Data Rate
DC-HSPA+ (DL/UL): 42/5.76 Mbps; LTE CAT4 (DL/UL): 150/50 Mbps
RF Band Support
IN
GSM: 850/900/1800/1900
WCDMA: 1/2/5/8 ; TDD-SCDMA: 34/39
FDD-LTE Band: B1, B3, B5
TD-LTE:,38/39/40/41(2555-2655MHz only)
OS
Android M 6.0.1
Display
5.5″ TFT LED Backlight (Typ 450 nits ) ; 1280 x 720 HD IPS
16:9 , Wide active matrix; Glare type
GFF Touch panel (Directly Bonding): Capacitive touch panel with 10 points multi-touch with 60ms response time
Dimensions
156*77.5*10.55
Weight
202g
Battery Pack & Life
5000mAh, non-removable polymer battery
Memory
LPDDR3 2GB/3GB
Storage
eMMC 32GB
Micro SD Card Support (Up to 64GB)
Sensor
1. Accelerator
2. E-Compass
3. Proximity
4. Hall sensor
5. Ambient light sensor
WLAN
Integrated 802.11b/g/n; WiFi-Direct
Bluetooth
Bluetooth V 4.0 (EDR + A2DP)
Bluetooth Profile: A2DP + AVRCP + HID + PAN + OPP
FM Radio
Support
GPS
Support GPS, aGPS, Gloness
Interface
Micro USB
Front Camera
5M wide view F2.0 / 85 degree
Main Camera
13M auto focus F2.0/ 75 degree,
Flash LED
Dual Flash Real Tone LED & laser focus(40cm)
Vibrator
Yes
Audio
Codec integrated into PMIC
Microphone
Microphone*2 (one for de-noise)
SIM
Micro SIM*2
Button
Power and Volume Up/Down
Accessories
Standard USB Cable , Adaptor, User Manual, Warranty Card, OTG cable
Color
Black/ Orange/Blue
Adaptor
5W
Features
Support ─ Power Bank, ASUS Zenflash, USB flash disk, USB Keyboard, USB mouse,OTG
SOFTWARE
Coming to the software side of things, we have ANDROID 6.0 OUT OF THE BOX along with important marshmallow features like the Do Not Disturb Mode, Doze Mode, Now On Tap, and revamped app permissions.
The interface is the Asus ZenUI of course, which might infuriate some as it's regarded as intrusive and frustrating. However it has its own advantages and the phone  is pretty useful for someone who is completely new to android or smartphones.
LOOK AND FEEL
The Zenfone MAX 2016 is physically identical to previous version, right from its dimension to its weight.
Look wise the phone sticks to basics. Power and volume keys are on the right, the Micro-USB port is at the bottom and the 3.5mm audio socket is at the top.
The rear panel is removable with two SIM slots and an expandable storage slot. The battery is visible although its not removable. The design cue is basically the same as old Zenfone's so we are not expecting anything new until Zenfone 3 drops in Computex.
One change that I would have loved is a high-resolution screen however you have to compromise somewhere to keep the efficiency. Adding to the disappointment is the lack of fingerprint sensor.
CAMERA
Camera is predictably unchanged from the previous two two asus phones. We have a Toshiba T4K37, 5P Largan Lens, f/2.0, 1/3.07 inch, 1.12 micron, 75 degree FOV, Laser + Phase Detection AF for the back camera and a OmniVision OV5670, f/2.0 , 1/5 inch, 1.12 micron, 85 degree FOV for the front cam.
Indoor shots are great, however the outdoor shots at times looks a bit washed out but acceptable for a phone of this range. Weirdly though the laser autofocus doesn't work in outdoor mode and the camera uses the traditional contrast detection method. One point where excels though is the focus and macro shooting even at dark.Videos and shots with the front camera is decent.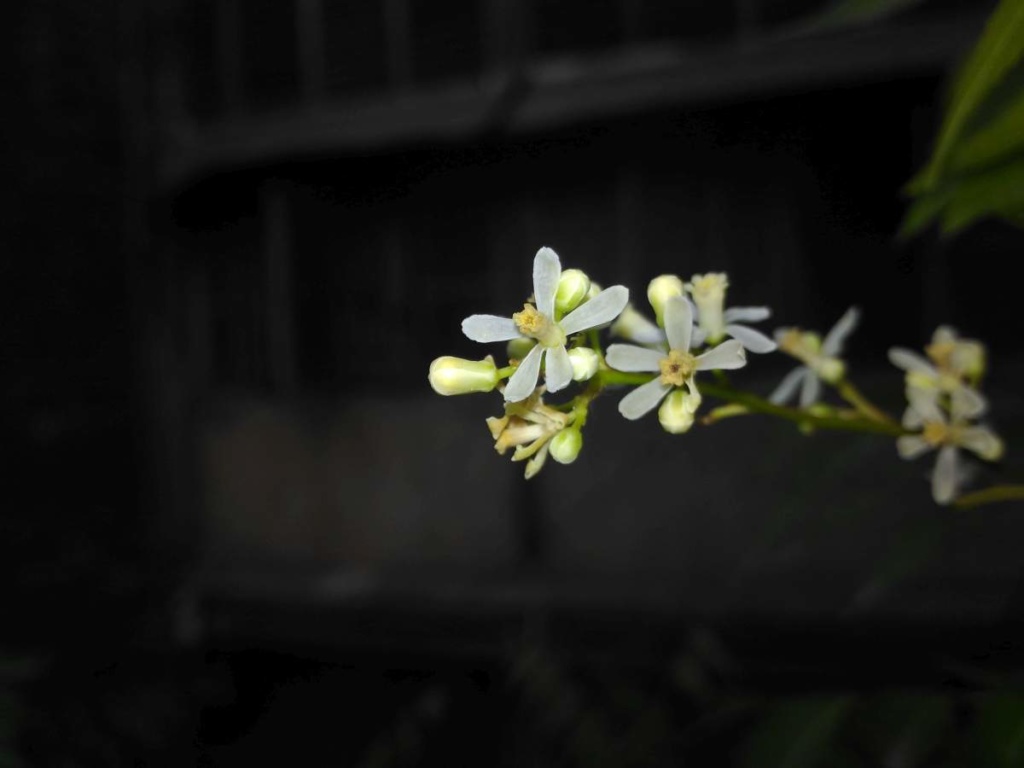 BASIC FUNCTIONALITY AND PERFORMANCE
Performance wise the phone pretty much handled whatever we threw at it.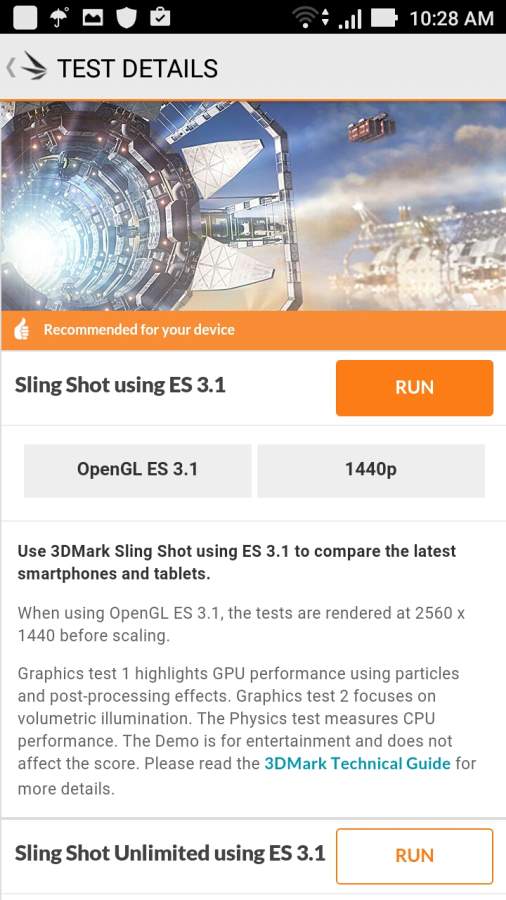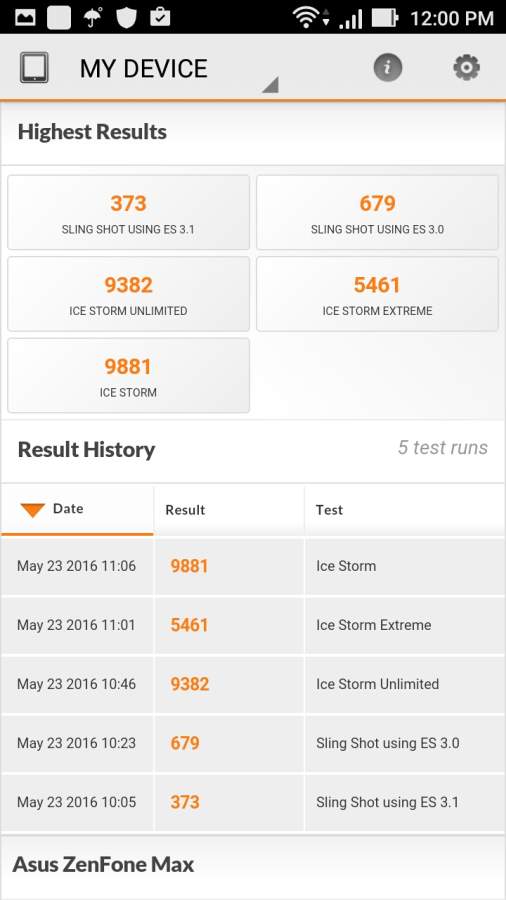 Basic functionality wise it hits all the correct point with good call quality and reception on both wi-fi and mobile networks along with 4G. Speaker is a bit weak but it did improve on its past predecessor.
Battery life is where the phone excels and it gave us around 2 days of battery time with normal usage(lots of wi-fi,network and decent amount of calling). It's a bit lower than the older Zenfone MAX but that's expected since we have a slightly powerful chipset this time around.
On the Gaming side of things we tried Asphalt 8 and Clash of Clans and a lil bit modern Combat 4, the phone ran all three pretty decently without any major hiccups.
VERDICT
The Zenfone MAX capitalized on one idea: To give excellent battery life to a decently made smartphone. While it succeeds at that, we cannot help but feel there are some inadequacies. Firstly, a fingerprint sensor would have helped immensely and would have boosted the value of the phone. Secondly, 3 GB RAM should have been standard on the Rs. 9,999 variant, a hike of Rs. 3,000 for the RAM itself doesn't seem justified. Thirdly, the ZenUI needs to be more streamlined and needs to have more variants, and while there is a theme market, the fact that Asus does not support third party themes leaves a bad taste in the mouth (where is my dark theme, Asus?). Fourthly, even at the cost of battery life, a Full HD display would have been more attractive.
Despite all of these the phone is still a good buy in sub 10K if you are looking for no frills smart phone with a good battery life and camera. The performance boost keeps it relevant despite a few hiccups and we would definitely suggest the phone for shortlisting if anyone is looking at the Sub 10K market.
Overall after a bit of brainstorming and a little bit of argument about the phone, we decided a Silver award should be apt for this phone since the Zenfone Max 2016 offers a decent upgrade over its predecessor without losing its focus on battery life.