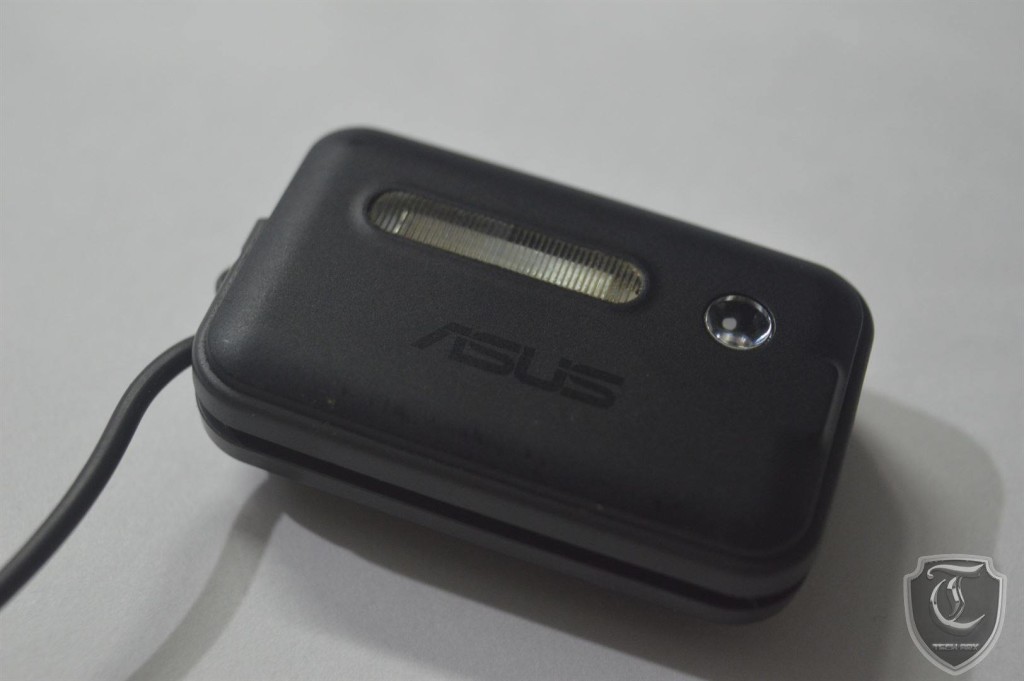 Mobile phone cameras have come a long way since the J-SH04 and its then-revolutionary 0.11 Megapixel camera, with almost all handsets across every consumer bracket equipped with a snapper of some sort. Times have been changing, and the needs of the many have steadily, but surely, outweighed the inhibitions of cellphone manufacturers. Gone are the days of fixed focus, 3.2 Megapixel, rear cameras with a single, fiddly LED flash. Instead, we've progressed to the point where i can literally hold a dedicated flash dongle in the palm of my hand that doubles up as a nifty little, but powerful nonetheless, flashlight[1.6k INR flashlight for the win]. Said dongle is none other than Asus' latest accessory for the Zenfone 2 device lineup, the Asus ZenFlash [Xenon Flash] Dongle, and we put its mettle to the test to find out if Asus' claims of turning a Zenfone 2 into a "professional-grade camera" is really more than just consolation for a heart shaped box [Hear ye!Hear ye!Pun galore!].
Overview And Design
Packaging is, for the most part, very simplistic. One could easily mistake it from a distance as being a Walkman, which i wouldn't have minded if it actually were one, and the device comes with a protective sleeve, a piece of Velcro that helps the ZenFlash stay in place, an obligatory user guide, and a warranty card.
The ZenFlash is almost the size of a normal matchbox, and at 48 x 30 x 15.7 mm & 20 grams it's quite the light-weight extension. It's got a single ambient light sensor in the front and another flash sensor at the top to detect when the default camera flash turns on. There's a micro USB pin towards the top of the device body, and the cable neatly tucks in all around the body, which is, in turn, made of a pretty fine quality plastic with a rubberized grip at the sides. On the back, it has a velcro attachment with adhesive tape to stick it to the preferred base device.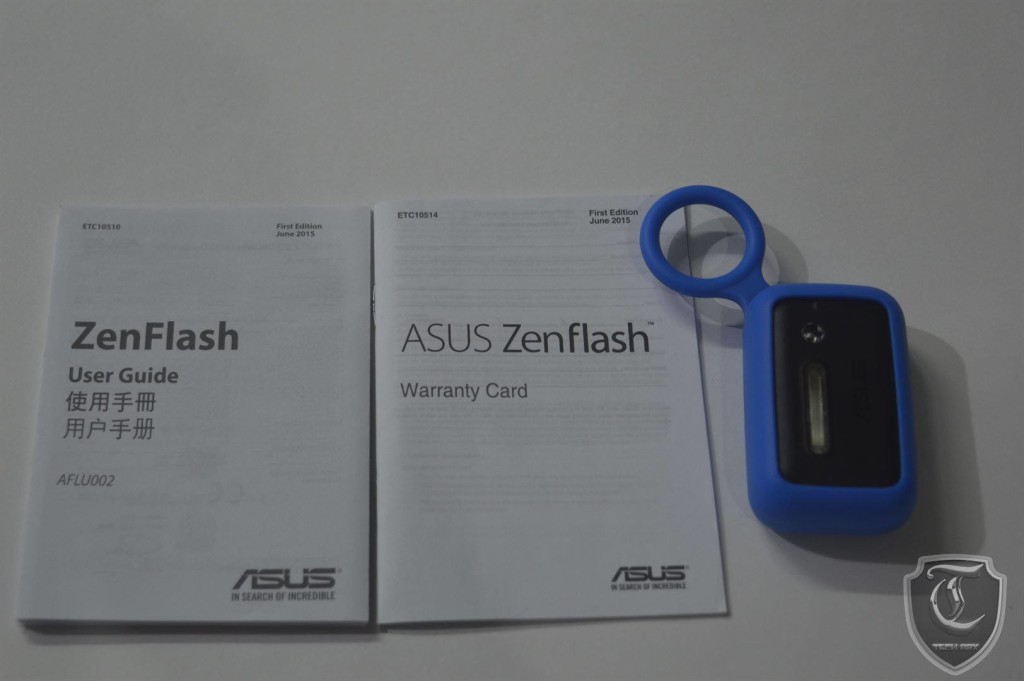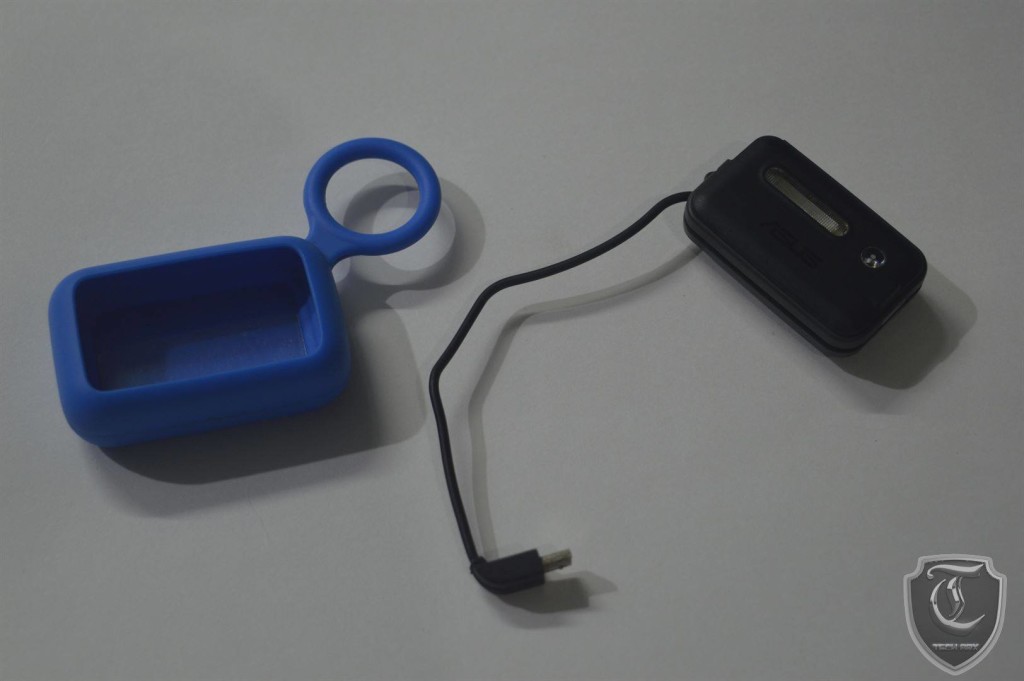 Performance
I'll admit that the built-in camera flash is really strong to begin with, but it's the device's namesake Xenon flash that takes cellphone photography to quite a new height. To get it to actually work, though, you'll have to download and install a dedicated ZenFlash app from Google's Play Store,and then connect the ZenFlash to the base cellphone [ You can download the app right here].
Navigating the app is a breeze — It shows you the recharging status of the flash; you can also manually turn it on/off or into an automatic mode; one can even adjust its farthest shooting guide number (GN), the maximum GN for the ZenFlash being a modest 4.8 — and it's almost too reassuring to start clicking pictures without worrying about lighting conditions. Just make sure to select the proper view distance of the object, because the flash intensity depends on it. Choose a larger distance for a closer object, and you'll probably get images that the KKK would gladly endorse, and vice-versa.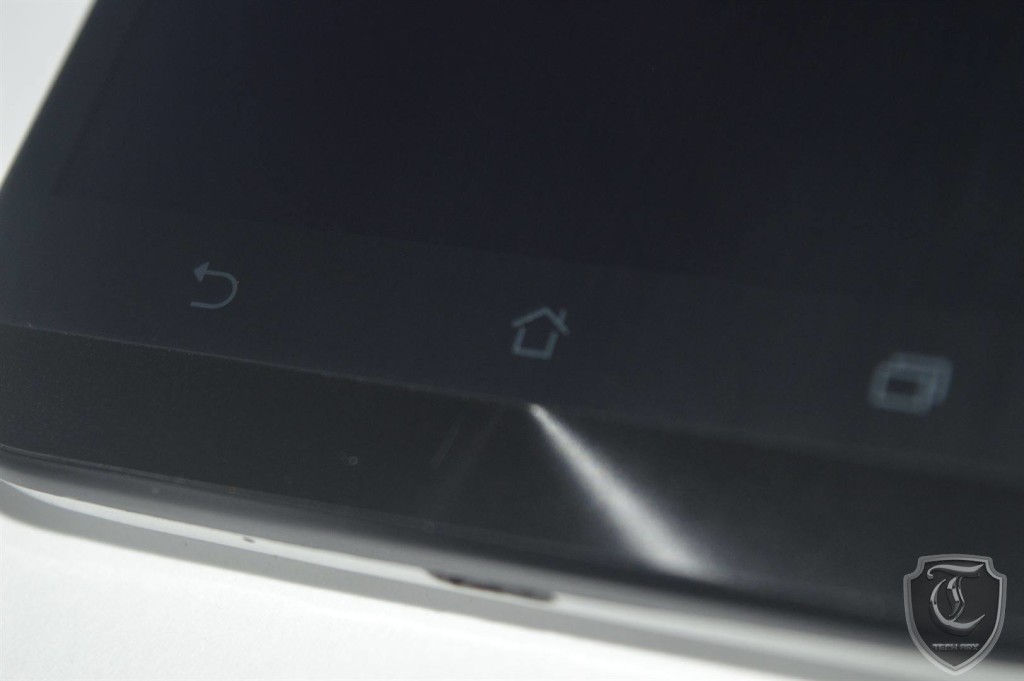 As far as tech specs are concerned, the current input of  the ZenFlash is listed as 5V-300mA, with the recharge time being a sober 5-6 seconds. The device's namesake Xenon Flash is said to be 100 times brighter than a regular LED flash on a smartphone, which is dangerously close to actual truth. Power draw is through micro USB, and the juice from a Zenfone 2 is really enough for a few hours of sustained abuse. So, is the performance similar to a DSLR's Flash? Asus, take all my high fives!
[User Note : It takes some time for the ZenFlash to recharge itself before clicking the next shot, so be wary of that. Also, make sure you disconnect and remove the ZenFlash after use. The adhesive tape is reusable and you can also apply normal glue if it stops working after a certain period of time. ]
Conclusion
The Asus ZenFlash is priced at approximately Rs. 1,599, which is a bit expensive for its limited usage and still-capture downtime. But, for all those enthusiastic photographers out to capture perfectly poised and anthropomorphically ludicrous faces, this is a dream accessory to pair up with an existing Zenfone 2 series smartphone. That's not to say that it caters to only the aforementioned consumer bracket, oh no. Users will most certainly notice a distinct improvement in low-light image quality and the hardware upgrade from a proprietary Zenfone 2 to the Zenflash is mostly worth the investment. As of now, Asus has finally made the ZenFlash available in the Indian market, and we await more from the company's stables in the future. Let us know in the comments what you think of this handy little accessory and if you would buy it; this is Techarx Kolkata giving the Asus ZenFlash an honorary silver badge.
Buying Link : Asus Zen Flash