AMD XConnect External GPU Technology Released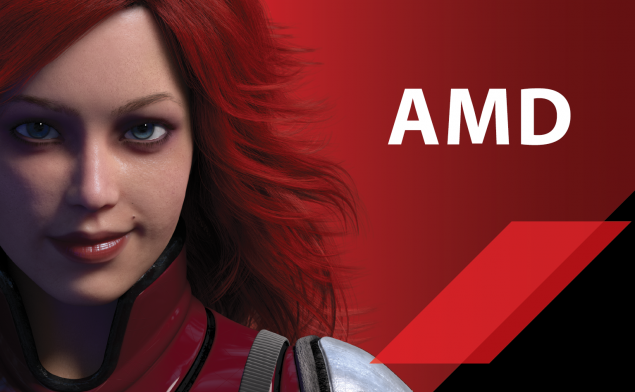 The rival of the green, AMD, has recently launched XConnect, which enables the user to do quick PnP usage of external GPUs. It provides full initial support of modern Radeon GPU's connected through Thunderbolt 3 technology. A supportive Radeon graphics driver (v16.2.2) will be released on the AMD site shortly.
AMD has developed XConnect in collaboration with Razer and Intel Thunderbolt team. External GPU's can be connected by one reversible Thunderbolt USB-C Type cable, capable of delivering 40Gbps of bandwidth instead of a PCIe 3.0 x4 slot.
Supported GPUs as said by AMD:
AMD Radeon R9 Fury.
AMD Radeon R9 Nano.
AMD Radeon R9 300 Series.
AMD Radeon R9 290X.
AMD Radeon R9 290.
AMD Radeon R9 280.
Mobile derivatives of these ASICs.
PLANNED: Radeon dGPU products based on the Polaris Architecture.
System Requirments according to AMD:
Radeon Software >= 16.2.2
1x Thunderbolt 3 port.
40Gbps Thunderbolt 3 cable.
Windows 10 build 10586 (or later).
System BIOS ACPI extensions for Thunderbolt eGFX.
Thunderbolt firmware (NVM) v.16 (or higher).
Pass Thunderbolt certification.
AMD tells their users that in order to connect and disconnect thge GPU, the user doesn't need to reboot the PC, it's just PnP.We can switch GPU's seamlessly without any hassle.We have to just connect it to the Thunderbolt port just like an ordinary USB device and eject it by using the system tray icon and not with a sudden disconnection.