2K in an elaborate post has detailed plans about releasing its famous first person shooter, Bioshock which was developed by the brilliant minds at Irrational Games will be releasing on September 13. Titled as the Bioshock Collection, it will contain all DLC ever released for the trilogy.
2K has posted an announcement trailer as well, announce the release date of the collection. Bioshock 1 and Bioshock 2 will be remastered whereas the latest addition to the series, Bioshock Infinite will not see a remaster on the PC as it meets the current-gen standards and runs smoothly on very high settings, according to the post made by 2K.
Bioshock 1 will include the following additions besides the base game:
The video series, "Director's Commentary: Imagining BioShock," featuring Ken Levine, creative director on BioShock and BioShock Infinite and Shawn Robertson, animation lead on BioShock and animation director on BioShock Infinite.
Museum of Orphaned Concepts: Walk through a Rapture-inspired virtual museum that gives you a behind-the-scenes look at discarded concepts that never made it into the original game.
Challenge Rooms: Outside the story of BioShock, tackle puzzles, splicers, and Big Daddies. And achievements, of course.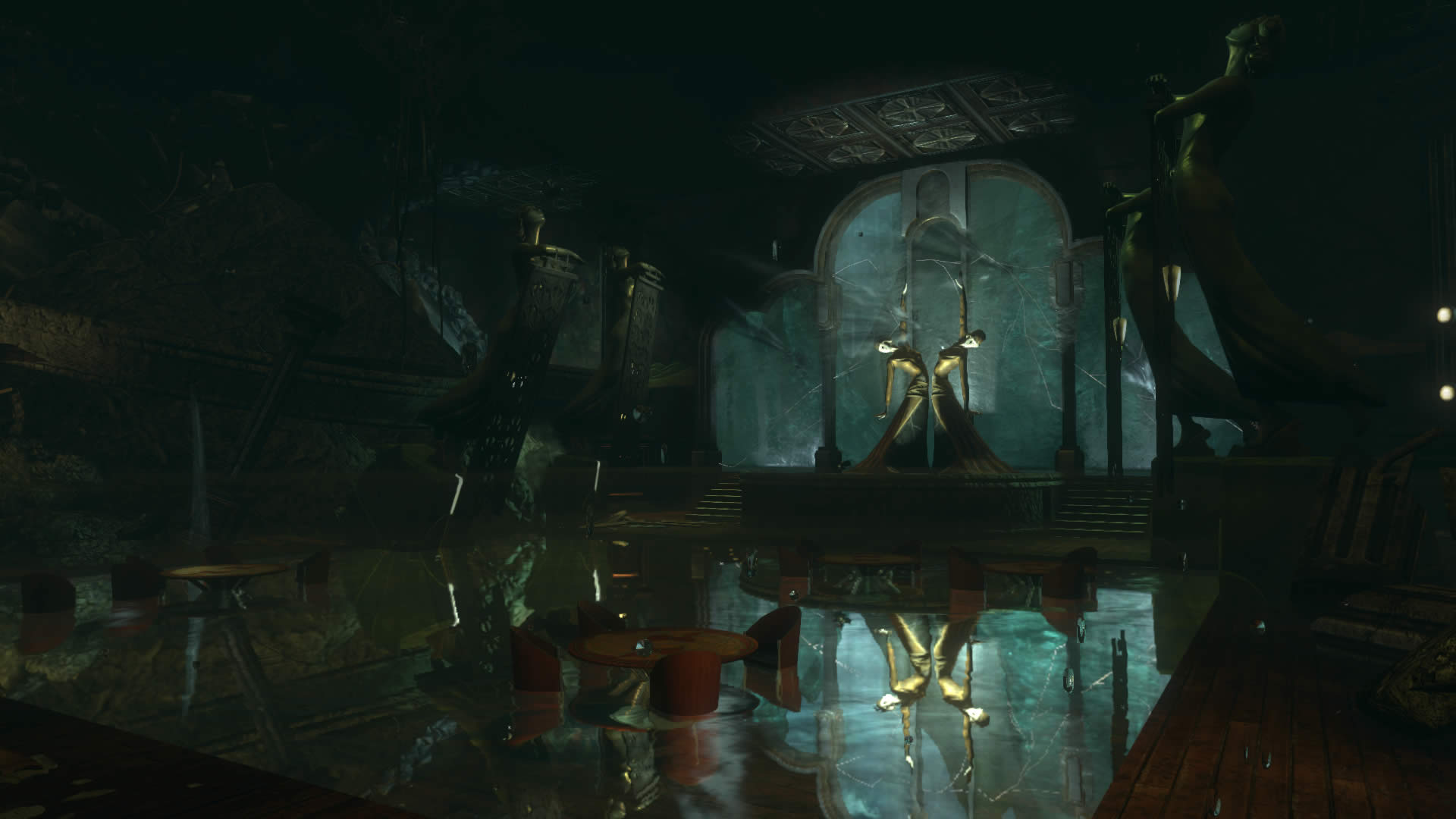 Bioshock 2 will include the following additions:
Minerva's Den: A self-contained BioShock story, presenting a side of Rapture you've never seen before. Use expanded combat abilities with the experimental Ion Laser and chaotic Gravity Well Plasmid, unique to Minerva's Den, as you face off against the Lancer Big Daddy.
Protector Trials: Take control of an Alpha Series Big Daddy woken out of hibernation just before the events of BioShock 2.
Sadly, it seems the Multiplayer won't be included. 
Bioshock Infinite will include the following additions:
Burial at Sea – Episode 1 & 2 Add-On Packs: This major two-part DLC pack completes the BioShock trilogy by taking the series back to where it all began. Return to Rapture just before the events of the original BioShock!
Clash in the Clouds Add-On Pack: Face 60 waves of challenges across four additional maps for leaderboard glory and unlock areas to explore in The Columbian Archaeological Society hub museum.
Columbia's Finest Pack: Combines the contents of the Industrial Revolution Pack and the Upgrade Pack and includes 500 Silver Eagles, five Lock Picks, six unique Gear items, and two weapon upgrades: Comstock's China Broom Shotgun and Comstock's Eagle Eye Sniper Rifle.
2K claims that though the cost of the entire thing is over $100, it will be releasing it for 59.99$ only for PC (digital only), Playstation 4, & Xbox One. It will be made available in North America on September 13, followed by Australia on September 15 and then Internationally on September 16 on all platforms mention above.