Working From Home? Tips On How To Look & Feel Your Best For Streaming Video Calls
Remote work involves working from home or another location outside your office. Both company employees and self-employed individuals may work from home all or some of the time.
Many professionals work from home. Marketing professionals, bookkeepers, social media influencers, and video game streamers are just some of the professionals who can build their careers without setting foot in an office. Those who work from home may still spend some time face to face with clients or colleagues. That said, it's essential to make a good impression during streaming video calls, and you can use these tips to ensure you look and feel your best.
Pay attention to your lighting and background.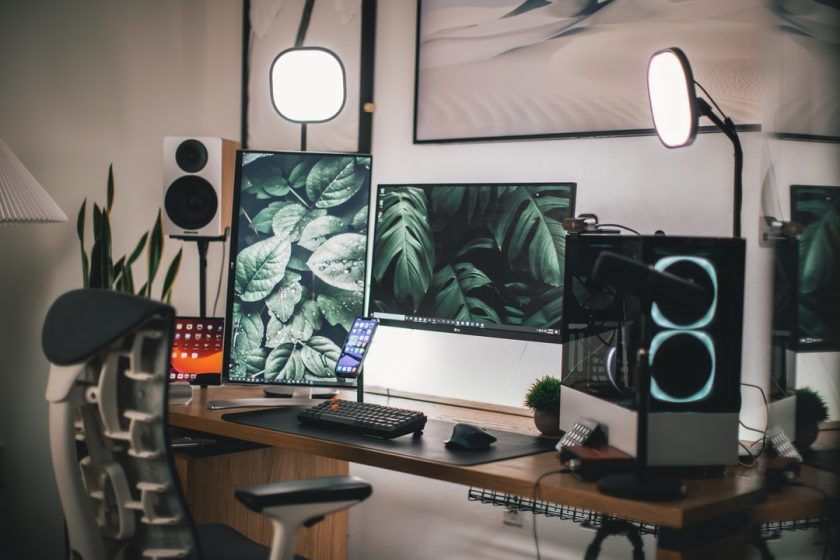 Whether you're on a Zoom call or streaming video gameplay on a streaming platform, your lighting will have a significant impact on your presentation. Avoid a setup that puts a window directly behind you because you'll have a glowing outline surrounding your body that can be distracting. Also, the light coming from a window could be blinding for the people seeing you on the stream at the wrong time of day. Although natural light is better, you can replicate natural light with the right tools. LED bulbs, ring lights, and paper lanterns are all great options for improving your lighting.
You can also turn to authoritative sources, such as Hotspawn, to learn about excellent lighting options. The best lighting for streamers may include the Mountdog Softbox Lighting Kit, the Neewer 700W Professional Softbox Kit, the Fovitec Softbox Continuous Lighting Kit, the NEEWER Ring Light, the AceTaken's Webcam Ring Light, the MACTREM LED Ring Light, and the Lume Cube. Several factors could determine which lighting is the best option for your setup. The Lume Cube, for example, is a compact lighting option that takes up a minimal amount of space, while the Fovitec Softbox Continuous Lighting Kit has three softbox lights connected to tripods. You'll need a lot of floor space for that type of setup.
The more sophisticated your lighting setup is, the more you'll need to understand how lighting works. Key lights, which are your primary lights, should be positioned right behind your video camera. Softboxes produce diffused light and prevent harsh shadows. Fill lights keep you from having shadows on your face.
You'll also need a suitable background for your calls. Your background could be distracting for viewers, mainly if it looks like something odd is growing out of your head or there's something that looks inappropriate on a shelf behind you. You can also use your background to support your career. For example, an author might have a display shelf behind them holding their published books.
Plan ahead.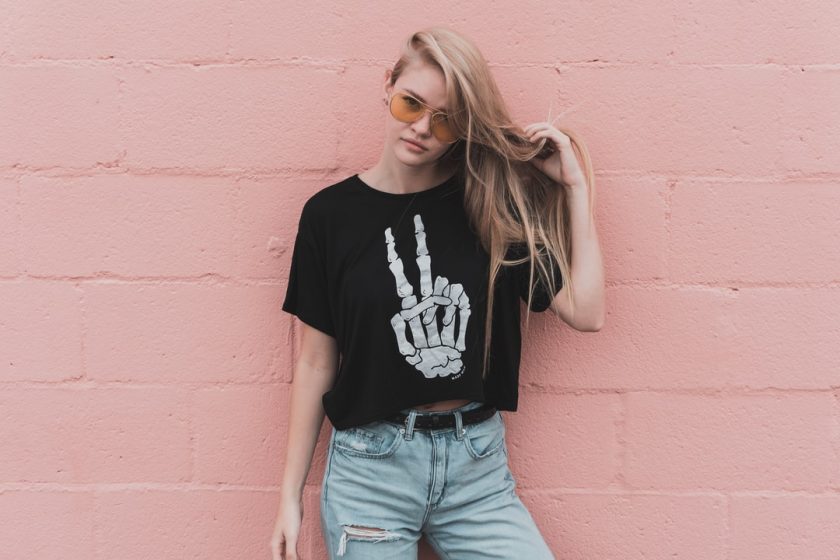 No matter how great your setup is, you won't feel great if you're wearing uncomfortable clothing. Consider your fabric choices and the fit of your clothes to ensure they provide maximum comfort and support your desired image. For example, a gamer might wear ripped jeans and casual shirts with colorful sayings, while a marketing consultant may opt for dress pants and a dress shirt.
Consider your environmental conditions to ensure you pick the right outfits. If you're streaming from home and don't have AC, you may need to wear lighter fabrics to prevent yourself from overheating during your stream.
Consider your undergarments when planning your outfit and ensure they're suitable for the look you want to create. You may opt for wireless bras, so you don't have to worry about discomfort from a wired bra digging into your skin. Some of the best wireless bras on the market today include the Enbliss bralette, Enbliss demi lace bralette, and Vanishing 360 perfect coverage wireless bra.
Do a trial run.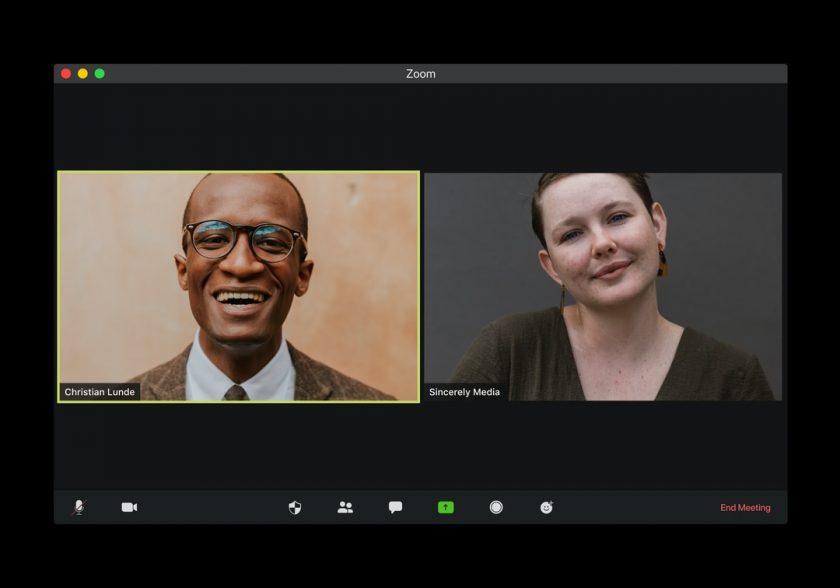 Have your spouse or a friend stream with you before your scheduled streaming session and get them to record your call. Then review the footage to ensure the background, lighting, and outfit effectively create the look you want. A trial run will give you confidence before your streaming call, so you feel good about the call.
Pay attention to your lighting, background, and outfits to ensure you look your best when streaming, and do a trial run before your stream, so you're confident your setup looks great.