The division dev says a lot is going on update 1.2 and they know its their last chance to Entice players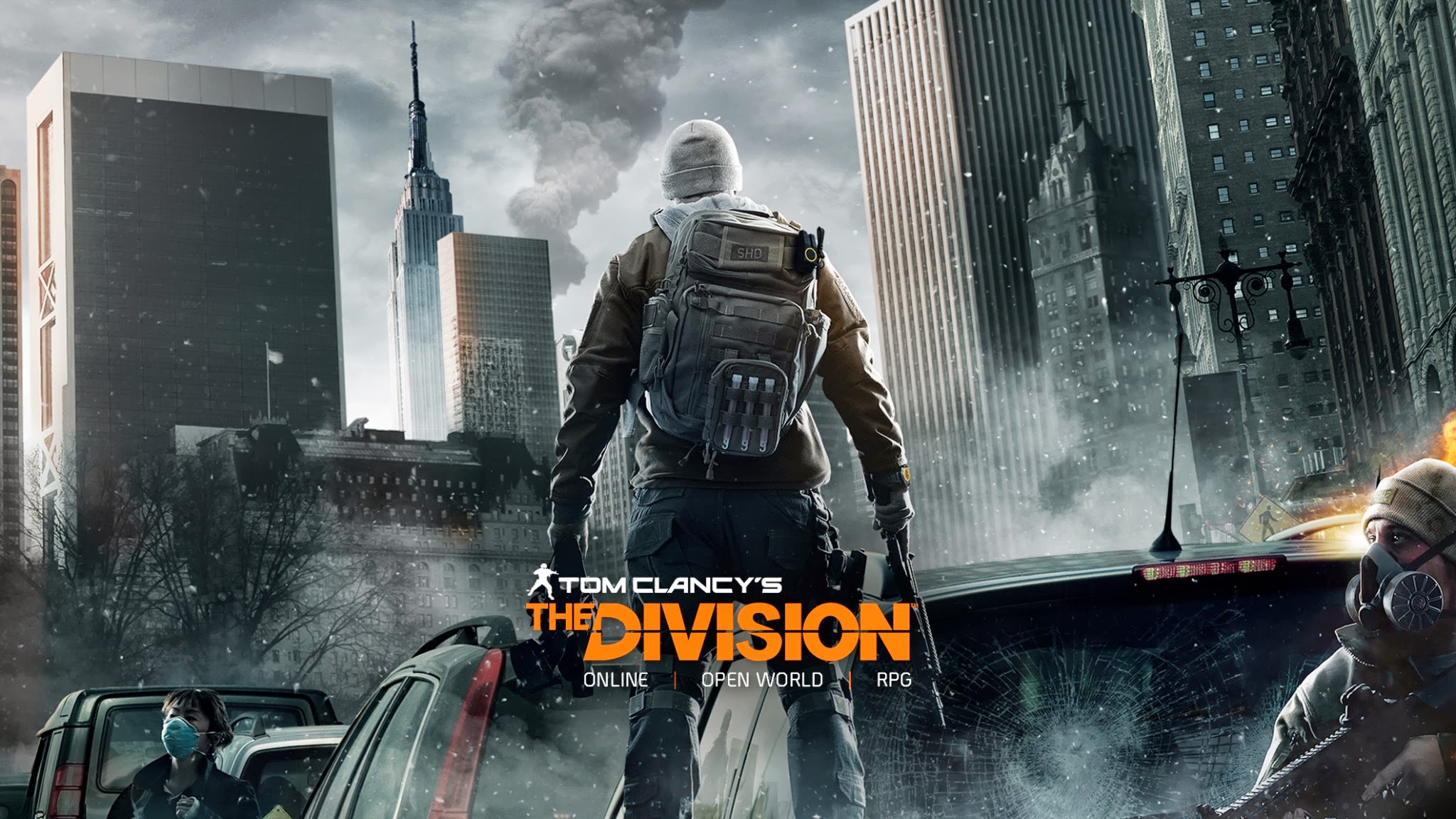 The Division is one of the most discussed games right now. After breaking several records in sales, the online shooter/RPG hybrid was recently the focus of many complaints about bugs, glitches and exploits currently in the game.
However, Ubisoft Massive has been working feverishly to fix the outstanding issues. One comment in particular, posted earlier today on reddit by Online Infrastructure Engineer Jan Harasym, who goes by the name of Dijit both on twitter and Reddit.
He stated:-
A lot is going into 1.2, we're aware that it's the last chance to really entice players (and show them we're not retards).
Many users expressed hope at the employee's acknowledgement of the situation and then decried the fact that his posting history had been erased.
A thread on the official forums also spawned, with fans asking Ubisoft not to punish Harasym especially since he had always been one of the developers who interacted more with the community: for instance, he collected the Gamertag's of users affected by the Xbox One 1.1 patch issue.
Patch 1.2, codenamed Conflict, will "change the way you play" in the Dark Zone and add another Incursion set in the Columbus Circle. On the cheating side, Ubisoft announced today that they implemented several improvements and will lay out bans in the next few days; Community Manager Natchai also confirmed on the official forums that Ubisoft Massive is preparing a comprehensive response to the topic raised by Glenn Fiedler, who questioned the integrity of The Division's network model.