Yesterday Ubisoft put up a livestream of a cave painting and promised exciting news ,and it looks like it's a new Far Cry title.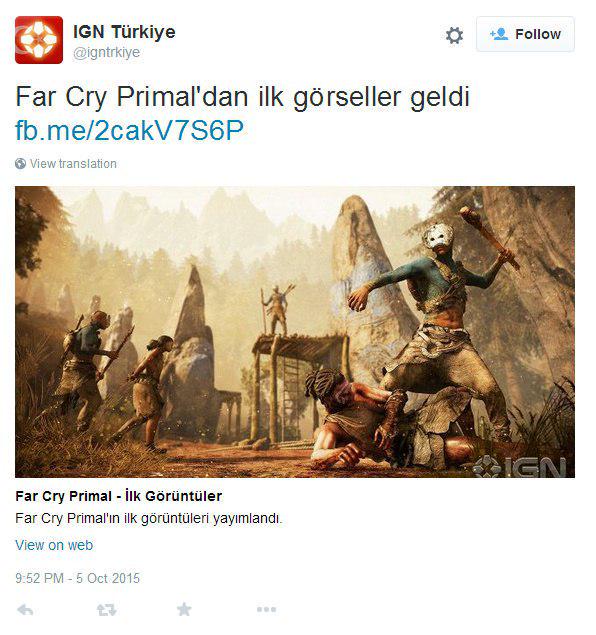 The next Far Cry game is set in Ice Age according to sources close to Ubisoft and will be titled Far Cry : Primal . So buckle up for a snowy pre historic adventure featuring mammoths , sabertooths and other pre historic animals and according to some rumours dinosaurs , yeah you read that right DINOSAURS.
It will probably be an spin off much like Far Cry : Blood Dragon and not a main series title. No other information is known to us at the moment.