September is upon us and that means new games are ready to arrive.Lets check which games are making their way towards the shelves:-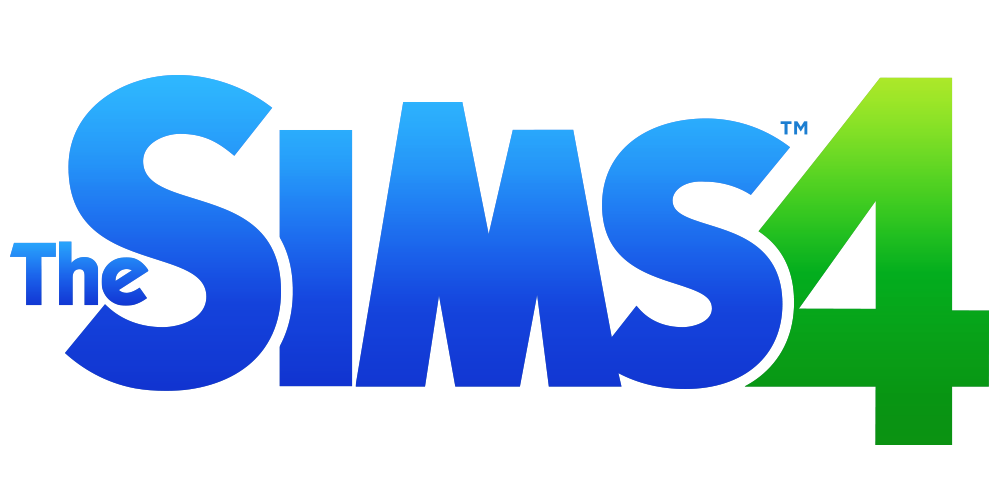 SIMS 4:-
The next installment of the life simulation game franchisee Sims,Sims 4 will be releasing on 2nd September in North America and 5th September in Uk.Sims 4 brings the new level of customization which is totally revamped and much more accurate with more options to choose from.Create your own sim and see he/she grow and evolve in the fantasy world created by you.the Sims 4 will be available only on PC.
WARFRAME:-
Xbox fans rejoice.The third person free to play shooter Warframe will debut on Xbox One on September 2nd.Warframe released for pc back in march 2013 and made its way to next gen consoles as it got a Ps4 release few months ago in February 2014.Widely known for its co-op based play warframe is very much popular among gamers who love to play third person shooter based games.Mark your calenders.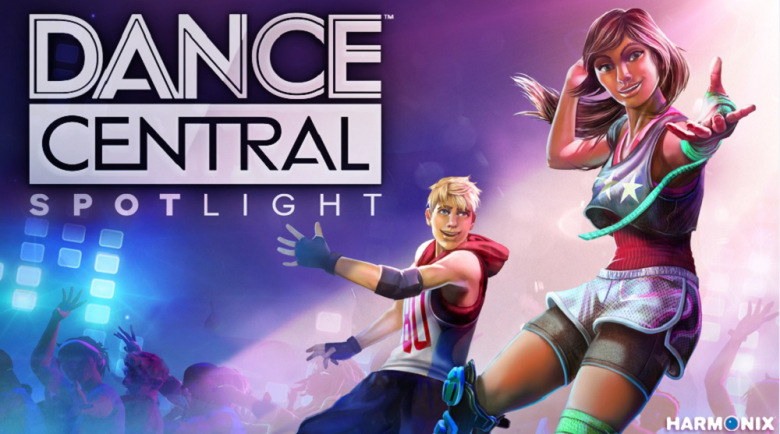 DANCE CENTRAL SPOTLIGHT:-
Xbox one exclusive Dance Central spotlight will also be releasing this week.If you are pretty much tired with your regular FPS and tactical combat games this surely is a breathe out.Just groove to awesome tracks of Spotlight and energize your self.Spotlight will be available to purchase in Xbox live store with 10 refreshing new tracks.
DON'T STARVE:-GIANT EDITION(PS VITA)
Klei Entertainment's widely praised game Don't Starve finally making its debut on handheld console.Don't Starve: Giant edition will be available on Ps vita from September 2nd.The vita version of the game comes with the expansion Reign of giants.The game is 14.99$ and available on psn store.There is also a good news from the devs,if you already own the PS4 version of Don't Starve then you dont need to buy the Ps vita version again.It will be absolutely free. 
So the 1st week of September is full of games.Get your hands on to those titles as soon as you can and don't forget to mention which one you actually looking forward to and excited about in our comment section.Game On folks!