March finally comes to an end and the end is very awesome.Specially for our playstation 4 owners.An exclusive,a double dose of remaster and brilliant storytelling all makes the last week of March a special treat for gamers.Here are the games releasing this week:-
BLOODBORNE:-
The much awaited ps4 exclusive finally hitting the shelves this week.Miyazaki's brainchild Bloodborne is a third person hack and slash RPG with lots of gore and beastly boss fights that will engage you for a long period.Stroll on the dark streets of Yharnam but beware as death is just round the corner to take you by surprise.Bloodborne releases on 24th in North America,25th in Europe and 27th in UK.
BORDERLANDS THE HANDSOME COLLECTION:-
Pandora is waiting once again for you but now in a revamped and remastered avatar.Borderlands: The Handsome Collection is a package of two most entertaining first person shooter co-op game Borderlands 2 and Borderlands Pre Sequel now in a glorious 1080p 60fps on both ps4 and xbox one.Borderlands handsome collection does not include the first borderlands game.For the first time in the Borderlands history the game features a four player split screen co-op mode.Along with enhanced graphics and other features the collection also includes all the dlc contents released for both the games on previous generation of consoles,not only that you will be able to transfer all your save files and data to the newer version of the game from old ones.Borderlands the handsome collection releases on 24th March in North America and 27th March worldwide on both ps4 and xbox one.
LIFE IS STRANGE EPISODE 2:- OUT OF TIME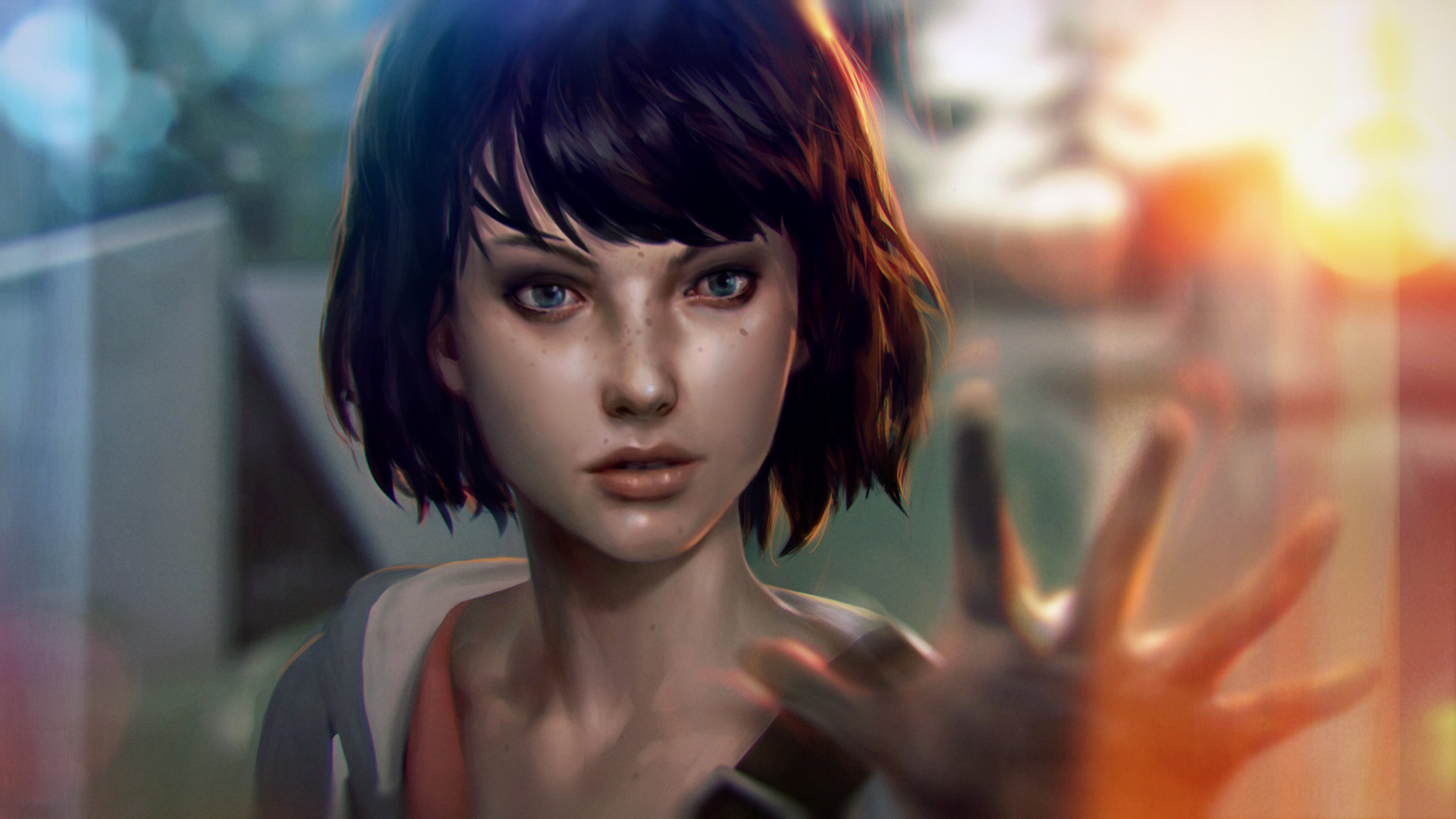 The episodic series from the renowned developer Dontnod Life is strange Episode 2: Out of time is hitting the shelves this week.Life is strange is the story of a Maxine Caulfield and her childhood friend Chloe.Through a series of events Maxine discovers her unique power of memory rewinding and how these things affects both her and Chole reflects in the game.Brilliant storytelling,unique visuals makes this celebration of relationship a must buy.The episode 2 releases on 24th March on Ps4,Xbox one and PC.
So here are the major releases of this week.Tell us in the comment section which is your pick of the month.For more news related to games keep your eyes on our site.