As we are heading towards the mid point of August here are the games which might interest you.
Tales From The Borderlands-Episode 4-Escape Plan Bravo:-
The 4th episode from Telltale's take on the Borderlands will hit Ps4,pc and Xbox one on 19th August 2015.Episode 4 will continue the journey from where we left in episode 3. Rhys and Fiona must go to Hyperion's Moonbase to retrieve the next Gorty's upgrade.
Final Fantasy Type 0 HD:-
First released on PSP in 2012 Final Fantasy type-0 is set in Fabula Nova Crystallis subseries one must stop Militesi Empire on their quest to take over the world.Final Fantasy Type-o HD earlier released on consoles on March 2015 with upgraded graphics and resolution and now Square Enix now all set to release the remastered version on Pc via steam on 18th August.
Seeders:-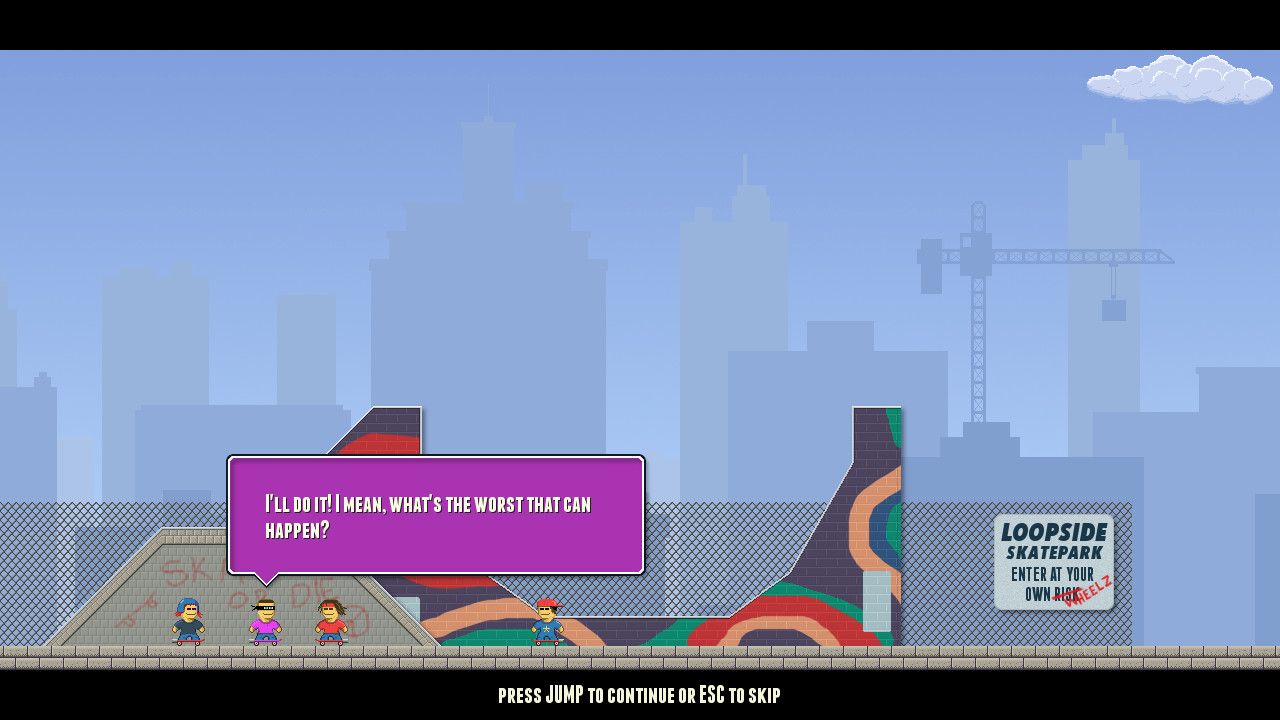 Seeders is a 2d side scrolling platformer developed by Indie studios Bigosaur.Seeders allow you to take the control of a skateboarder who journeys through various puzzles and death traps in order to save his friend and his skateboard park to get demolished.Seeders will be out on steam on 21st August 2015.
So tell us in the comment section which one of the three games actually earn your money as we get ready to celebrate one of the biggest game of this year Metal Gear Solid 5 Phantom pain next month.For more news keep your eyes on our site.