Recently, the official Overwatch Twitter profile revealed that the team will keep an eye on cross-platform possibilities on consoles, which will allow PlayStation 4 and Xbox One owners to play together.
The game shortly after its release became very popular and the sales is now rising at a very rapid rate and the publishers are very happy about its success especially in the PC community.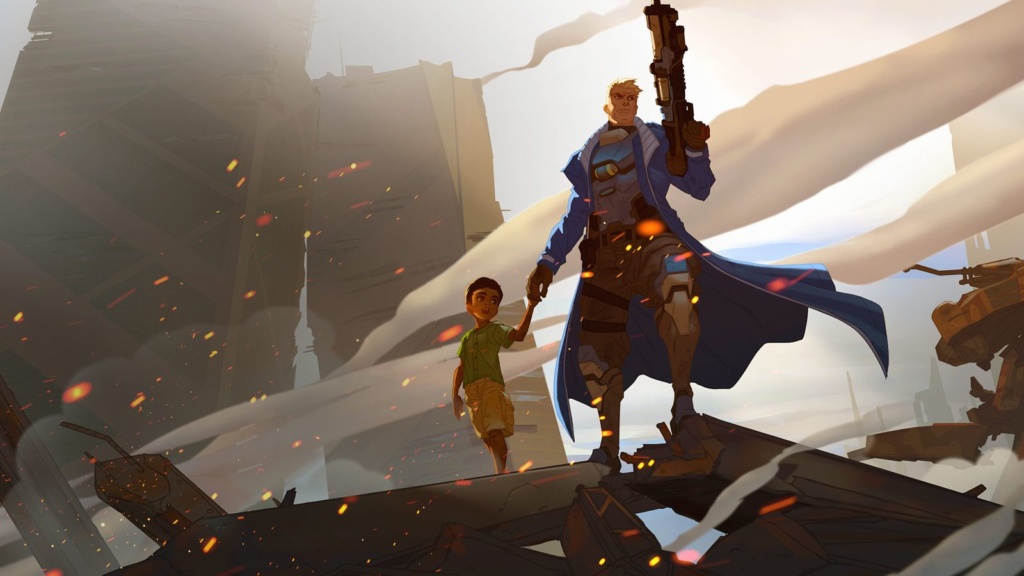 Unfortunately, it seems like it will be more difficult to implement cross platform play for the PC version. The team confirmed they currently have no plans for it, as mixing mouse/keyboard and controller can have balance and competitive issues.
Last week, Overwatch Principal Designer Geoff Goodman talked on the game's official forums about possible balance changes for some of the game's heroes, such as McCree and D.Va. Specifically, he said that McCree is currently a bit too good at dealing damage to high health targets, while D.Va might receive some improvements but not an increase for her damage output.
Last week, it's also been confirmed that the team is currently looking to add the ability to save and export highlights, something that should make quite a few Overwatch players quite happy. A possible implementation date for these balance changes and new highlights features has yet to be confirmed.
We will keep you updated on Overwatch as soon as more details come in on them, so stay tuned for all the latest news only on TechARX.