The NVIDIA GeForce GTX 1080 has now been listed by NVIDIA's AIB partner ZOTAC for preorder. OCUK has already made a page where they have listed down the GeForce GTX 1080 and GeForce GTX 1070 for pre-order so expect them to go live really soon.

NVIDIA will be launching the GeForce GTX 1080 Founders Edition on 27th May for $699 US and the GeForce GTX 1070 Founders Edition will be available on 10th June for $449 US.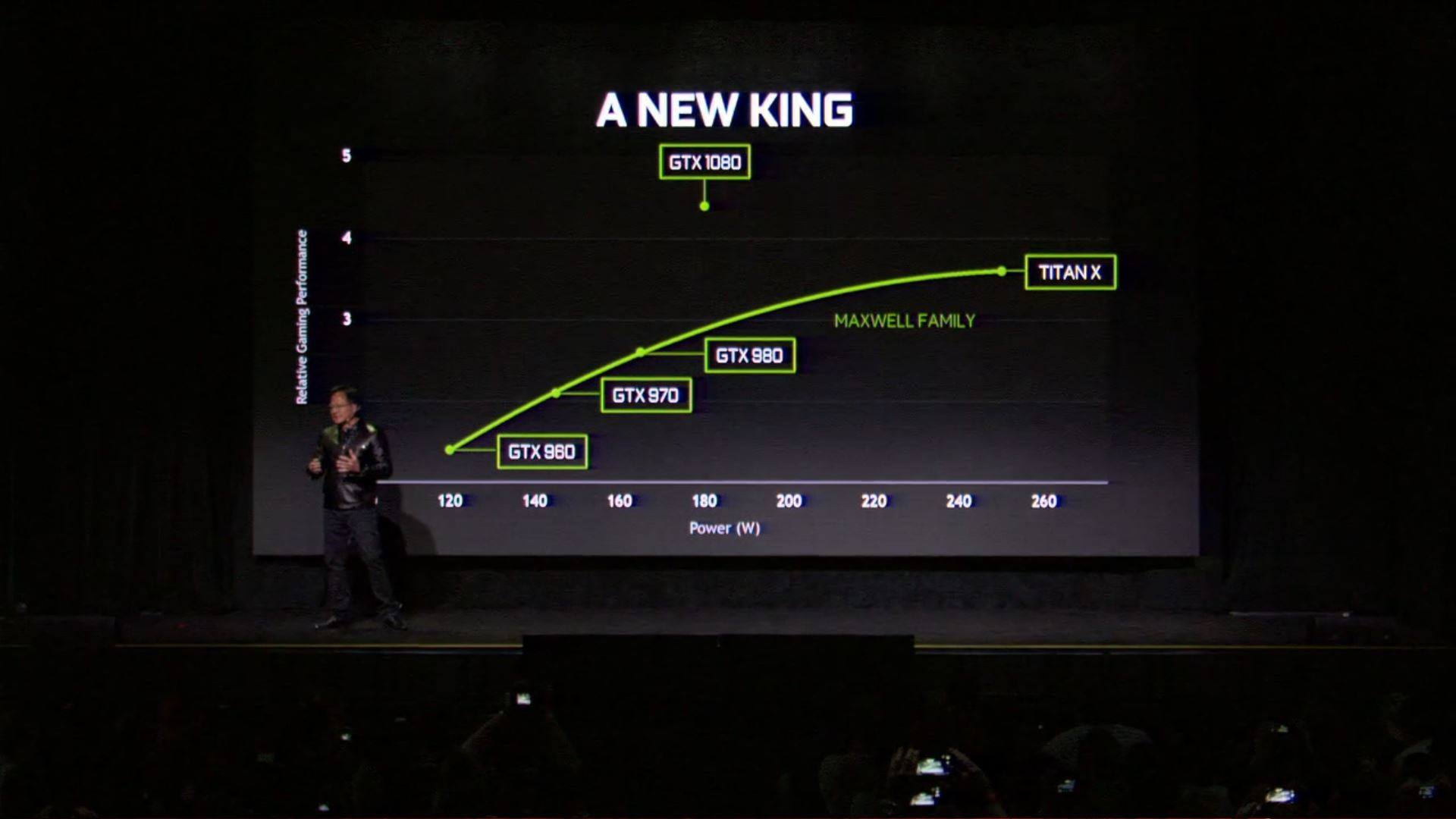 AIBs will also be producing reference designs similar to the Founders Edition featuring the same cooler design and custom models at the launch day with prices set at $379 US for the GTX 1070 and $599 US for the GTX 1080.