New images and news for the Upcoming Telltale Batman game's released
1 min read
Telltale Games, the devs of the critically acclaimed point-and-click series The Walking Dead and Wolf among us, has finally revealed some pictures from their upcoming Batman game series, and needless to say, pictures looks promising.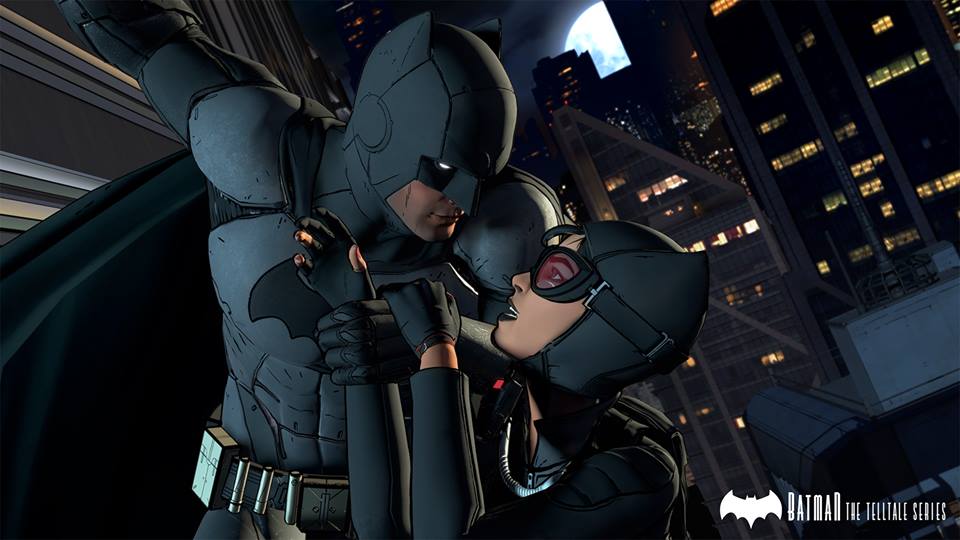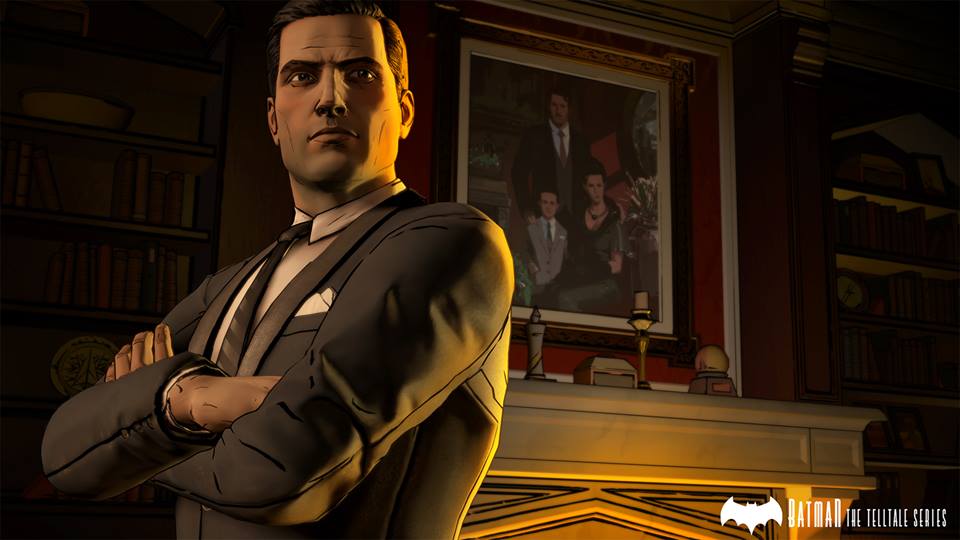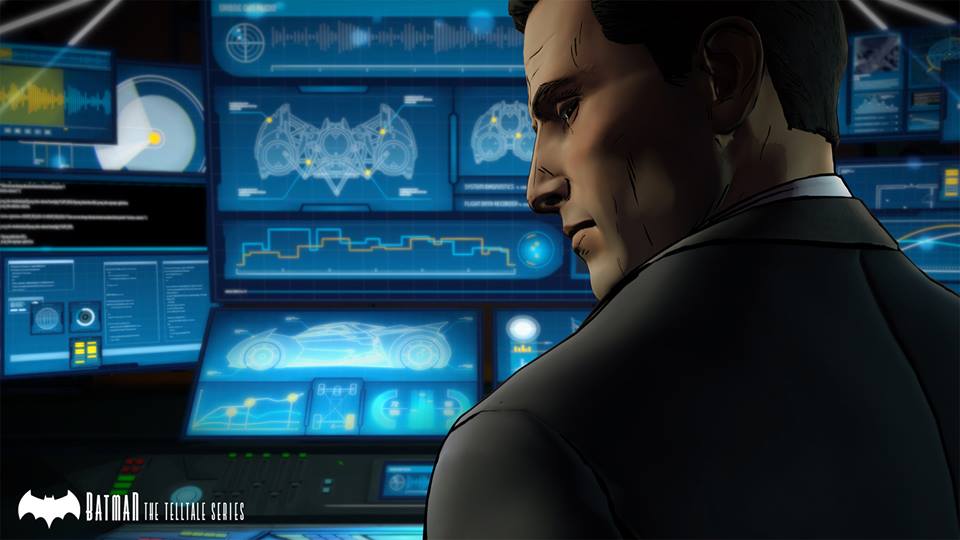 Apart from that, the voice cast for the game has also been revealed which are as follows:
Apart from that, more news about the game has been revealed back at their website, which can be read from here.
Batman: The Telltale series is an upcoming Point-and-click game. No official announcement has been made for the platform but, we can assume it to release for  PC, and Next gen consoles along with previous gen consoles too, and is expected to release sometime later this year.