Need For Speed PC Requirements Announced
2 min read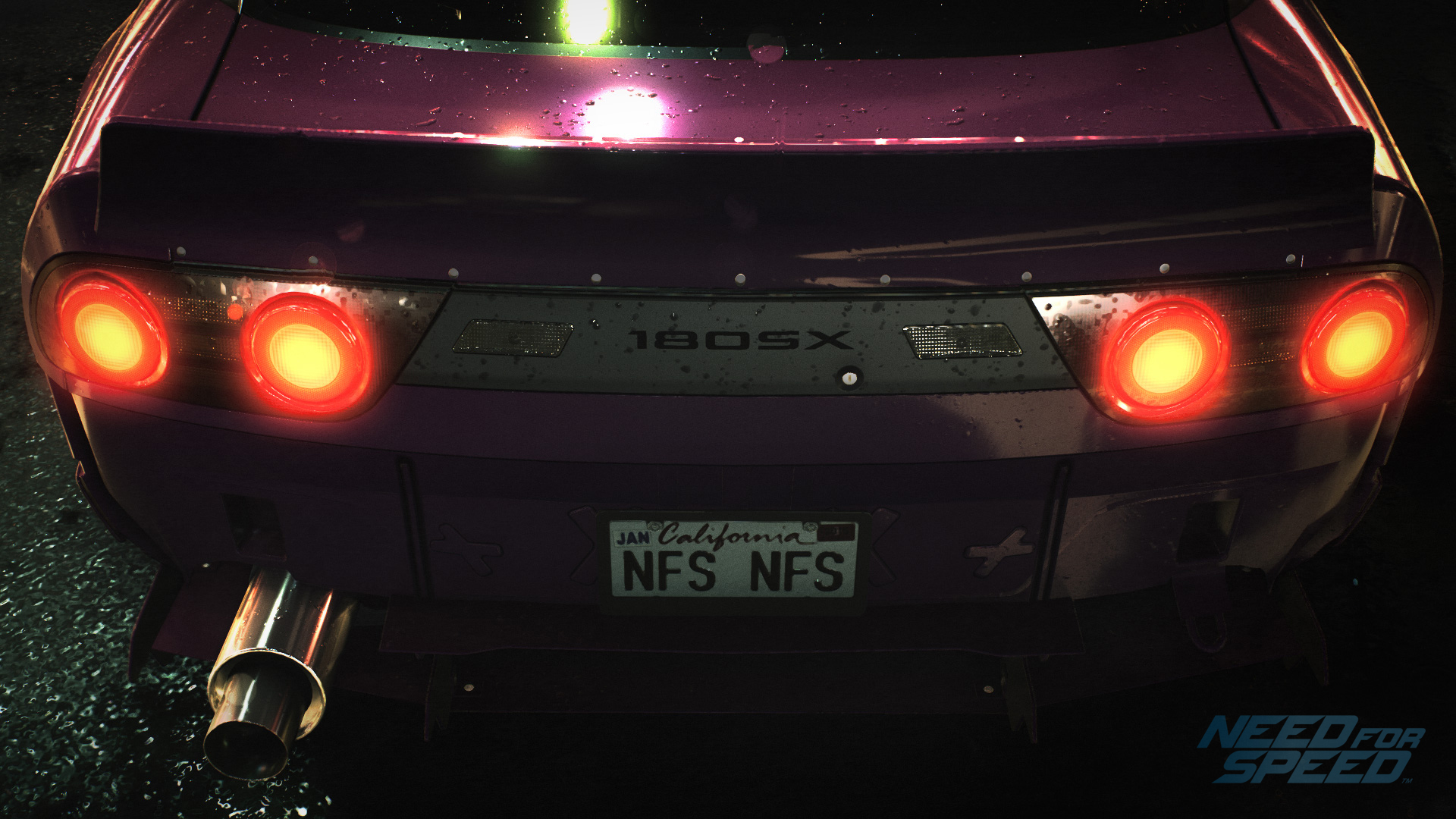 The Need For Speed system requirements are out. Take a look to see what you need to run EA's reboot of the series .
Need For Speed Minimum System Requirements
NOTE: Minimum system specs are for 1280×720 screen resolution at Low graphics setting and running at 30 frames per second. 720p30
Need For Speed Recommended System Requirements
OS: 64-bit Windows 7 or later
CPU: Intel Core i5-4690 or equivalent with 4 hardware threads
RAM: 8 GB System Memory
VRAM: 4GB Graphics Memory
GPU: NVIDIA GeForce GTX 970 4GB, AMD Radeon R9 290 4GB, or equivalent DX11 compatible GPU
NOTE: Recommended system specs are for 1920×1080 screen resolution at High graphics setting and running at 60 frames per second. 1080p60
Recommended Steering Wheels for NFS 2016 Reboot
Logitech G27, Logitech G29, Logitech G920, Thrustmaster TX, Thrustmaster T150, Thrustmaster T300, Thrustmaster T500, Fanatec CSR
Pretty standard requirements on the graphics and CPU side, nothing new. The minimum ram is a bit on the high side however.
Need For Speed will be coming to PC with 4k support and uncapped framerates. Need For Speed is the twenty-second installment in the long-running Need for Speed series, and was a full reboot of the franchise and will be releasing this year on PC, on 15th March 2016.