Adding to the tragic happenings of this year, a piece of shocking news is reported from Micro-Star International, also known as MSI, where the company's CEO and president, Mr. Charles Chiang, met his demise at the age of 56. Mr. Chiang was reported, according to Taiwanese news outlet Liberty Times, to have fallen off from the 7th floor of the MSI headquarters in Taipei's Zhonghe District, after which he was rushed to the hospital, where he was pronounced dead. Not many details have been provided regarding this incident yet.
"Earlier today, MSI GM and CEO Charles Chiang passed away," quote from an MSI spokesperson on Tom's Hardware. "Having been a part of the company for more than 20 years, he made outstanding contributions and was admired by his colleagues. Mr. Chiang was a respected leader in the MSI family and helped pave the way for the brand's success. We are all deeply saddened by the news and are mourning the loss of Mr. Chiang. He will be deeply missed by the entire team."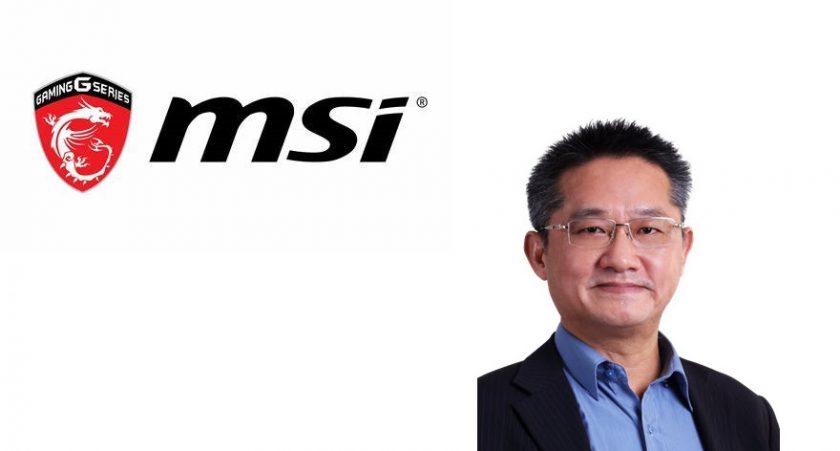 Mr. Chiang joined the company as a vice president of engineering in the year 1999. His contributions to MSI earned him the title of general manager of the company's Desktop Platform Business Division in the year 2010. Prior to taking the reins as CEO, Chiang had served as VP of desktop platform solutions, VP of R&D, and AVP of R&D. His passing leaves a hole in one of the industry's most visible hardware companies. He moved to the CEO position in the year 2019.
The police investigation is still undergoing and no firm details regarding the incident have been reported yet. Internet conspires this to be a planned and plotted by someone. The death of Mr. Chiang is a mystery for now. The investigation is underway as we speak.